Brexit - It happened, apparently
Published: 14th April 2020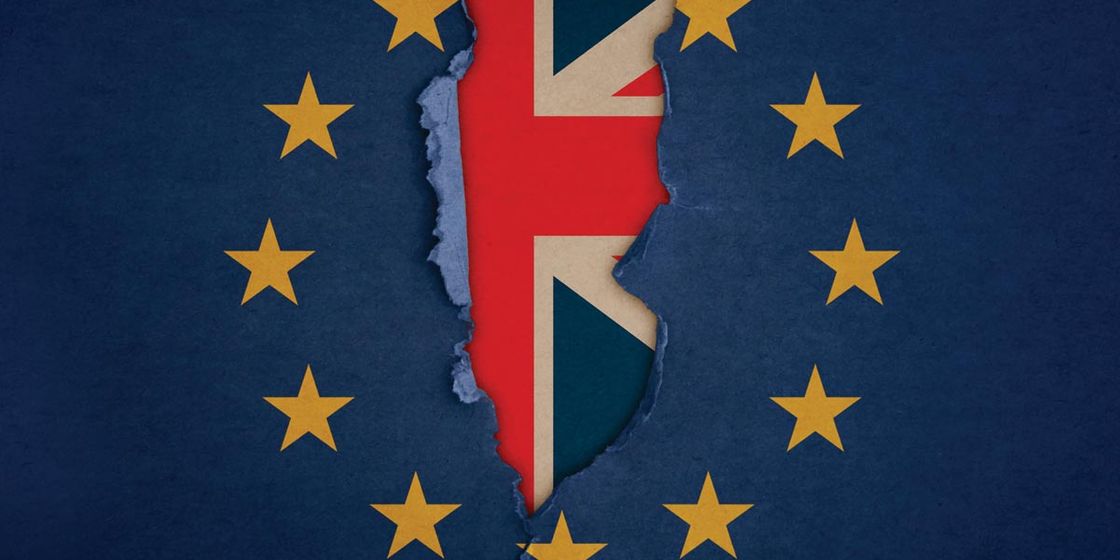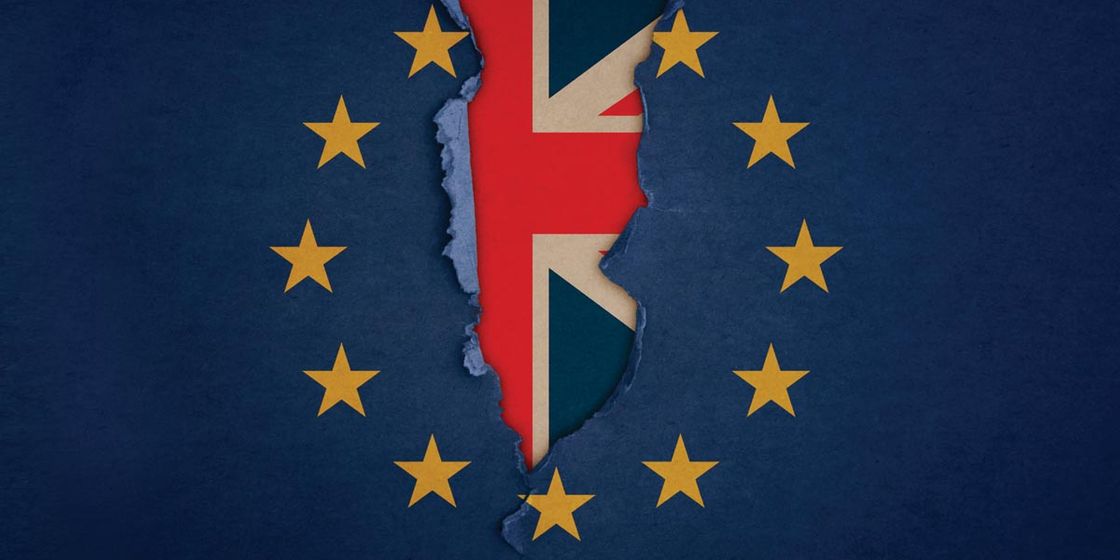 By Dale Spink, Client Director, Brewster Partners, Accountancy & Finance Recruitment
After years of dominating the news and discussions, lectures from Facebook politicians
and armchair economists from both sides of the fence, even stories of marriage breakdowns over which way you voted; Friday the 31st of January was a momentous day I remember well - having finally received my monthly salary after enduring what felt like a 90 day month.
Also, three and a half years after the referendum and after three extensions at 11.00pm on January 31st 2020 we exited the EU, seemingly quietly with little drama. Where were all the strikes, the collapsed businesses, the street brawls, the mass exit of EU nationals flooding the airports? In some ways it reminded me of the millennium bug.
Perhaps credit needs to be given to our resilience as a nation, after all less than a decade ago most of us were working through the biggest recession since the Second World War. Whichever way you voted and whatever your opinion on the decision, Brexit has happened and we get on with it.
So what does it mean for UK businesses? For now, we are in a transitional period and in reality very little has changed. It's too late to revoke article 50, Brexit is happening that is not up for dispute and it is now over to Boris Johnson and his team of advisors to negotiate new trade deals with Europe and the rest of the world, by the 31st December 2020.
However, instead of thinking about any potential negative impact, how many businesses are wondering what opportunities this could present to them? As a recruiter I meet stakeholders of a range of businesses from family owned SMEs to large PLCs as well as international organisations and I see a broad mix in terms of Brexit preparation and opinion.
For some companies there is concern yet very little preparation seems to have been done to look at potential risks. Others have had teams of analysts seemingly looking at every possible outcome to their business based on any and every trade term with every country for the next thousand years. One thing history teaches us is that whatever industry you are in, your competition will be looking into ways to exploit something new.
The UK is now in a position to negotiate new trade deals with Europe and the rest of the world and the reality is that this could be something we could prosper from. I would love to see Yorkshire businesses leading the way with new trading opportunities with the rest of the world and I hope to see businesses involved with negotiations and reaping the benefits of new international relationships. Yes, in a market with skills shortages and with precarious GDP growth we need to prepare for any adverse impacts Brexit may present but let's not lose the pioneering spirit of our Pilgrim Fathers – Yorkshire is open for business.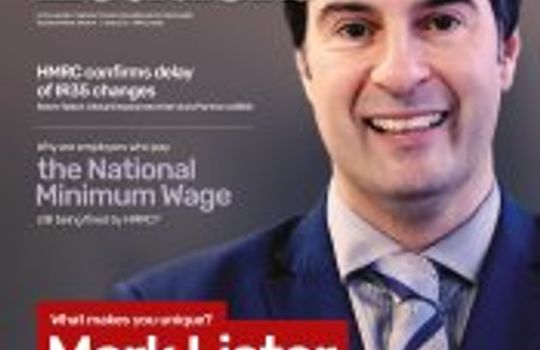 This article is featured in Yorkshire Finance Leaders Magazine Issue 15
Share