Brewster Pratap & YCAG host a successful climbing event
Published: 13th November 2015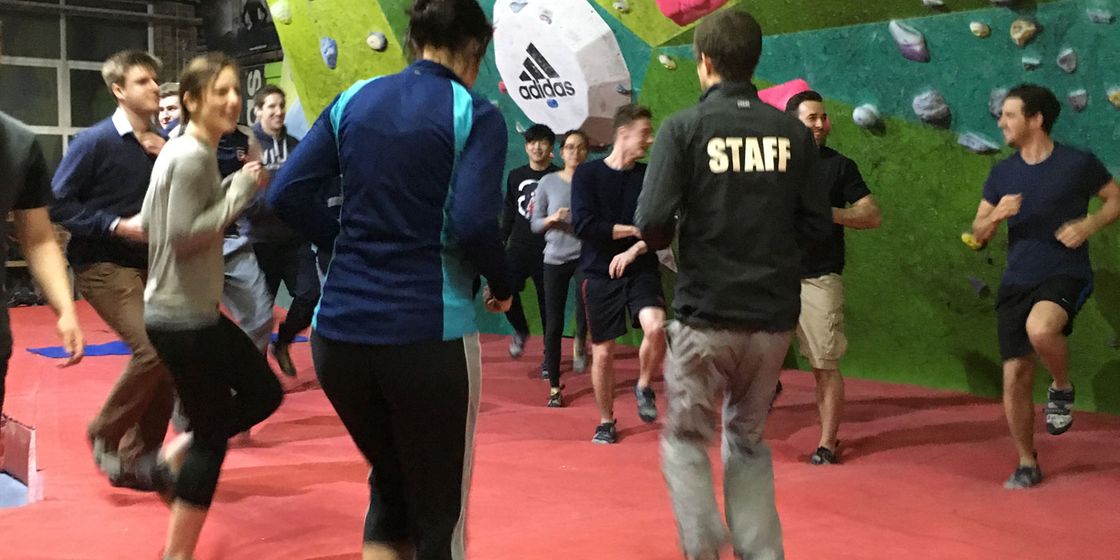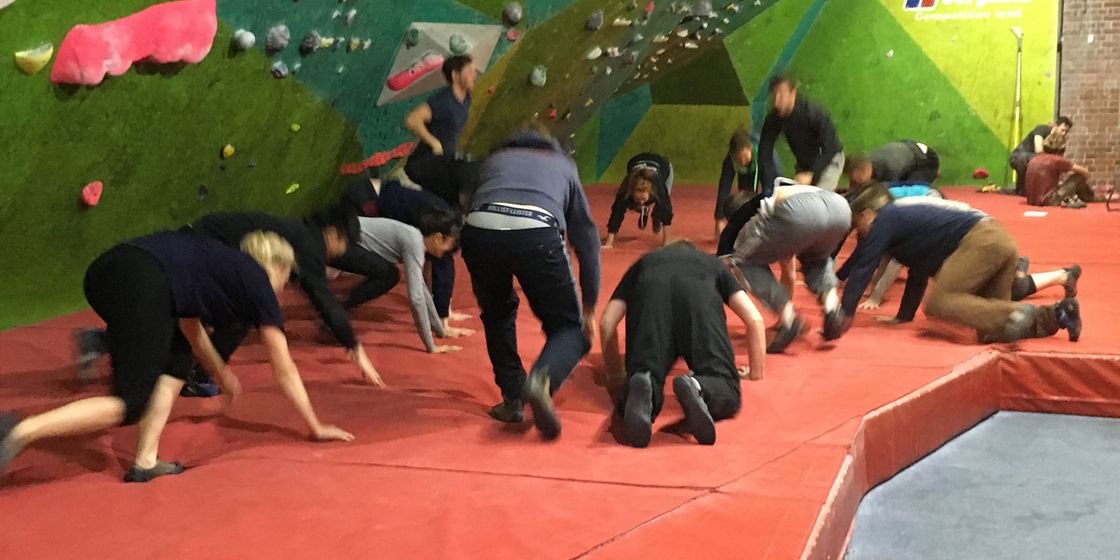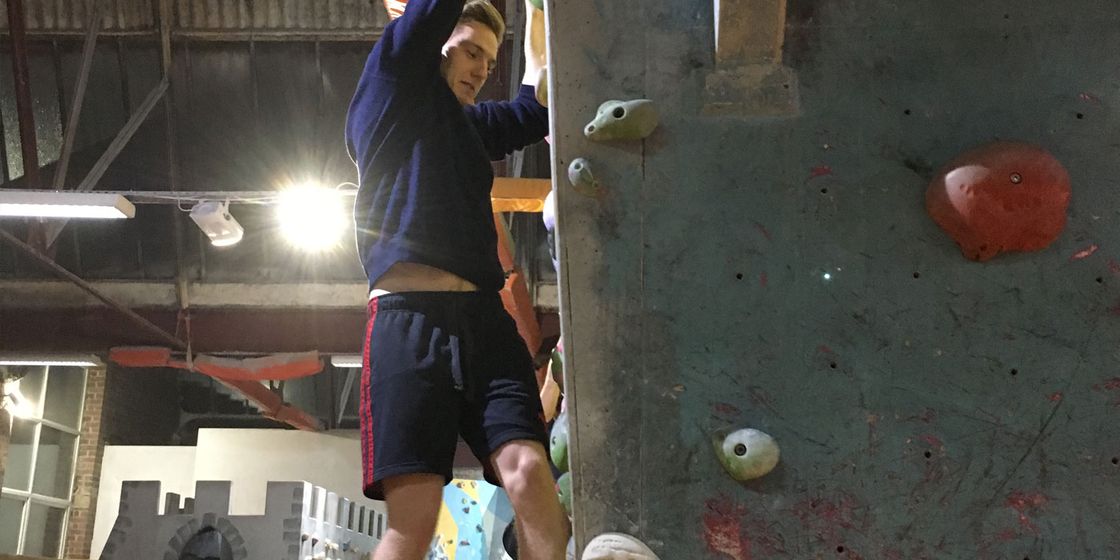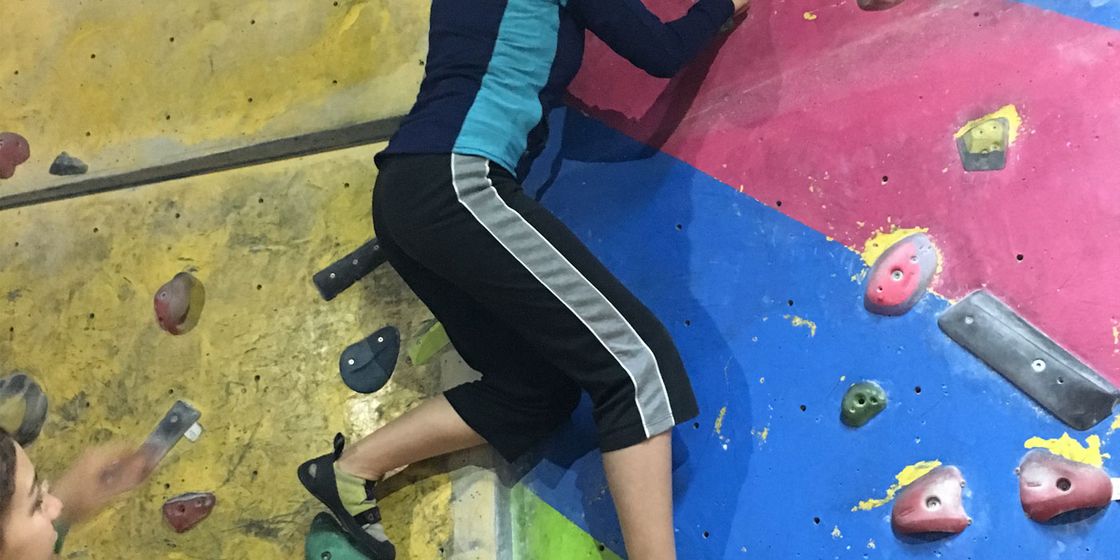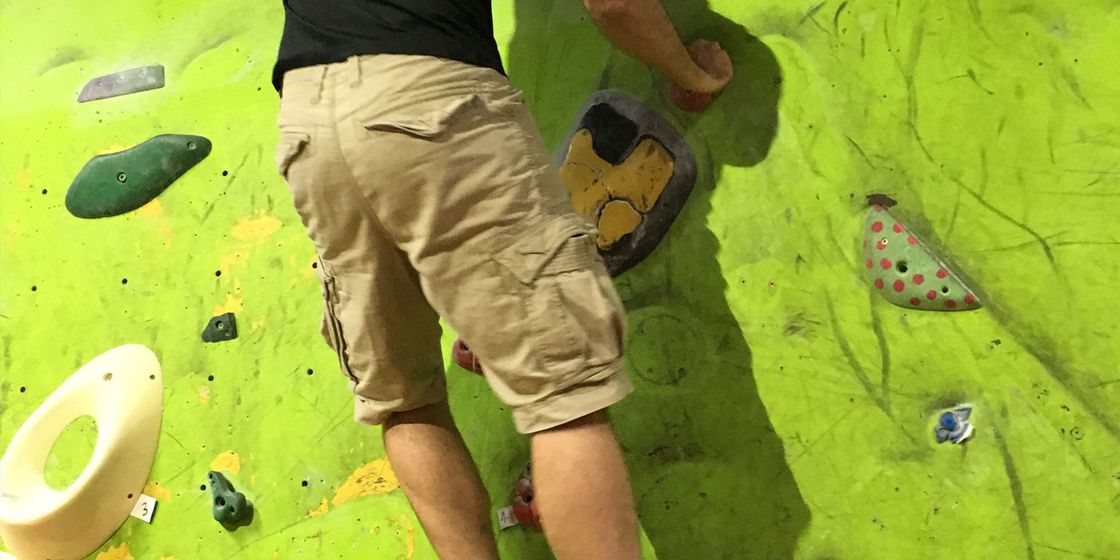 On Thursday 12 November, Brewster Pratap Recruitment Group joined forces with YCAG (Young Chartered Accountants Group) Sheffield, for their first climbing event. The event was the first of many planned over the upcoming year, as Brewster Pratap supports YCAG with an exclusive sponsorship relationship.
The event started was held at The Climbing Works, Sheffield, with 19 attendees willing to try their hand at indoor bouldering. There were climbers of all levels taking part, and the evening was followed by food and drinks at the Broadfield Pub.
Nicola Worrow, Brewster Pratap said: "It was a great idea from the YCAG committee to try indoor bouldering. It was hard at times but everyone threw themselves into it. A cold beer afterwards was greatly received. This was our first event with YCAG and we look forward to the many others planned for 2015/2016."
Click on the images opposite to look at some of our climbers from the night.