World's Biggest Coffee Morning for Macmillan Cancer Support
Published: 10th October 2016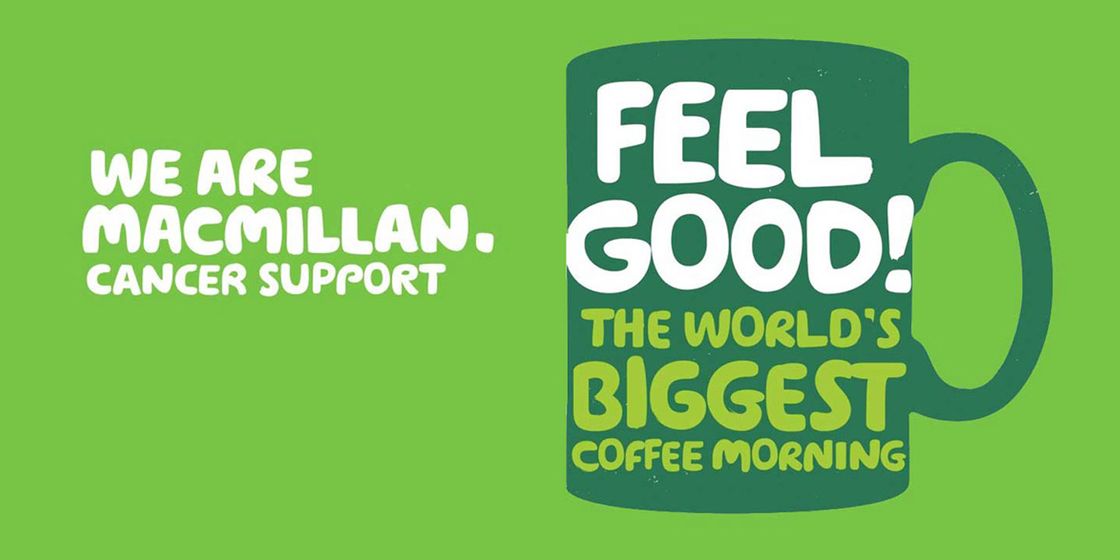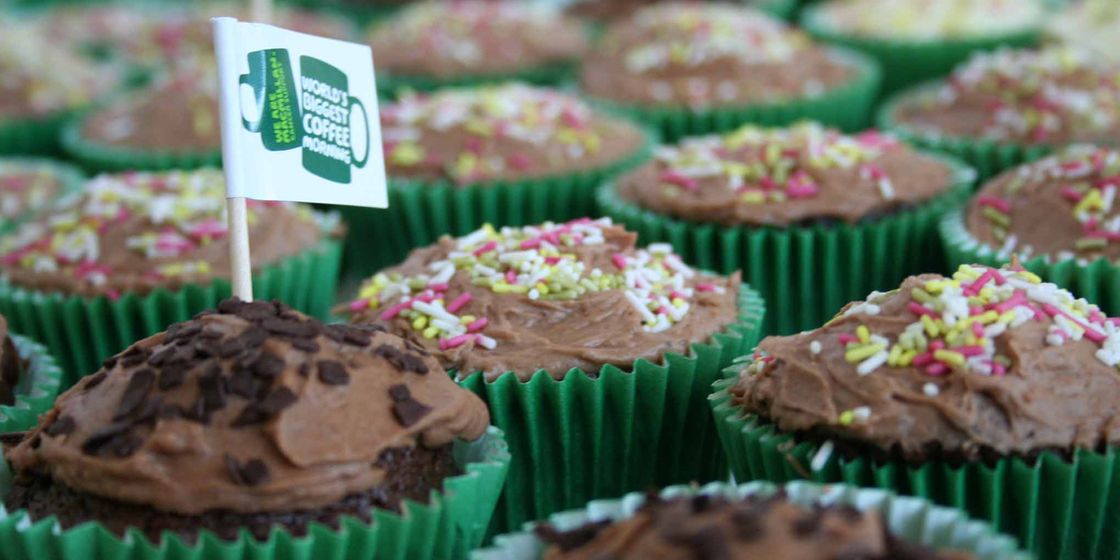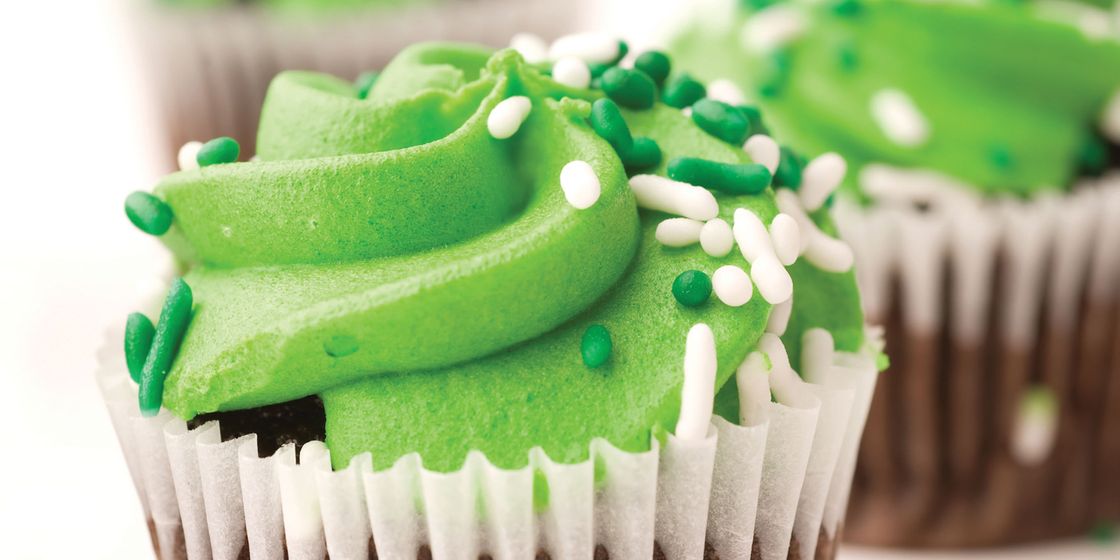 Brewster Pratap took part in the World's Biggest Coffee Morning in aid of Macmillan Cancer Support.
On Friday 30th September, our staff joined in the fun and baked and bought an array of cakes, raising over £90 in the process!
All the money we raised will help Macmillan Nurses to continue the amazing work that they do in providing emotional, practical and financial support to people living with cancer.