Brewster Pratap 'Wear it red' in aid of British Heart Foundation
Published: 5th February 2016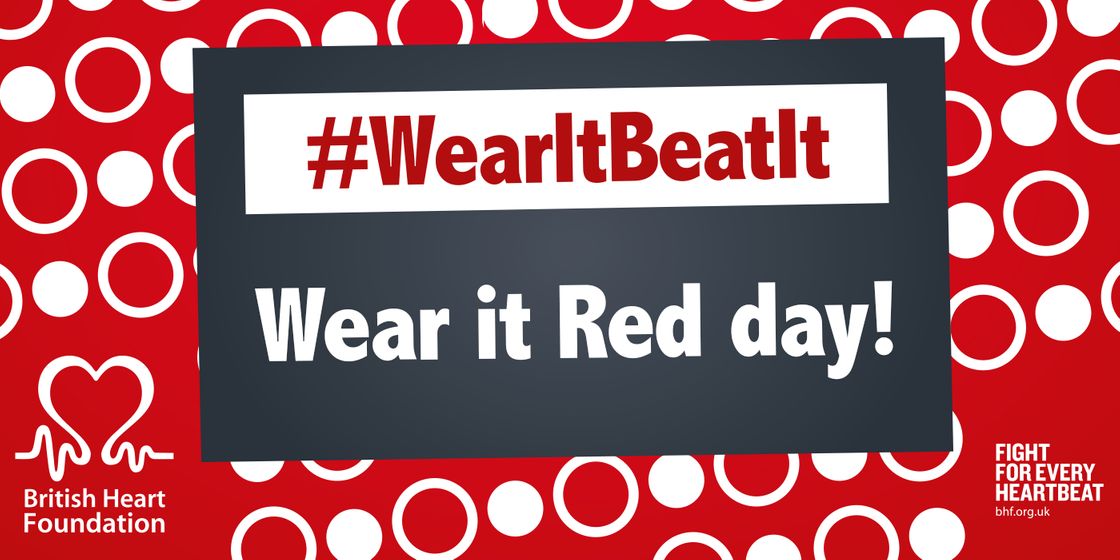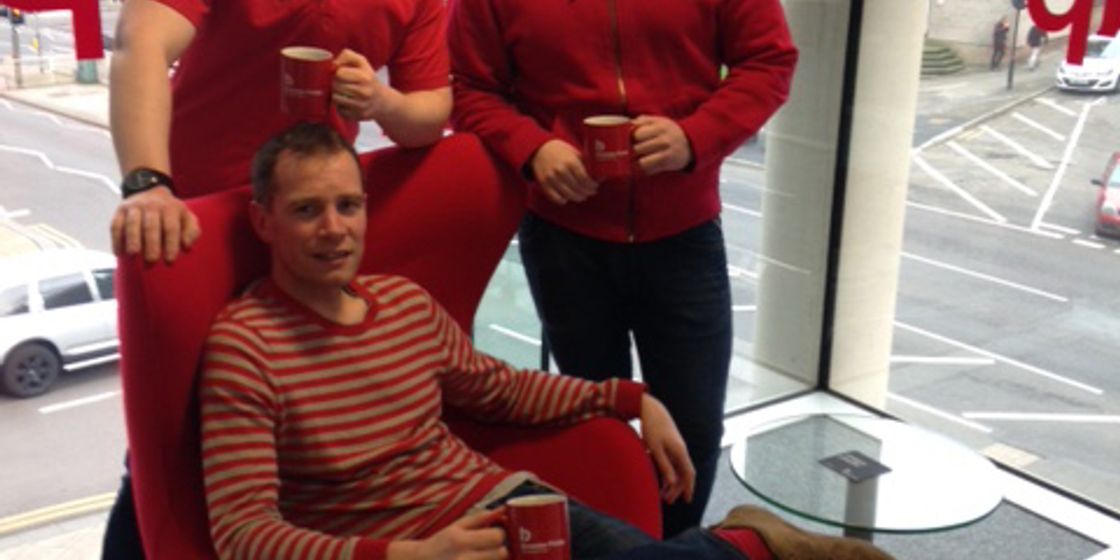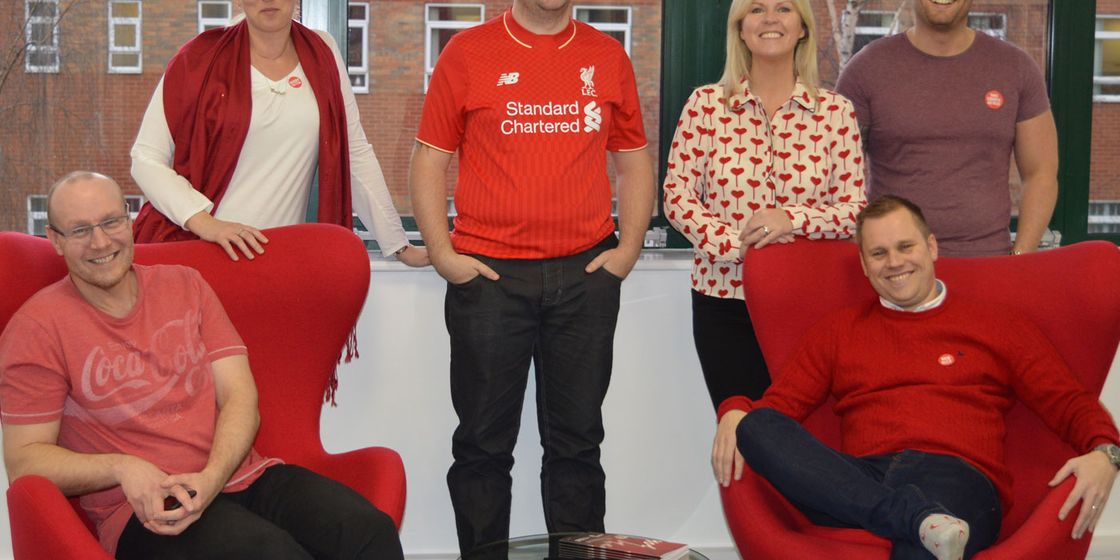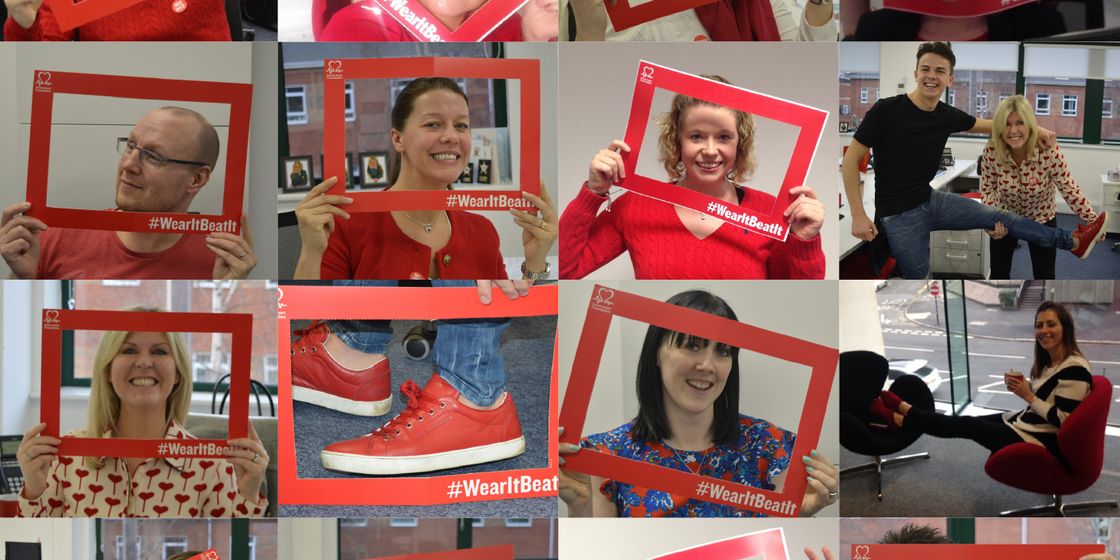 Brewster Pratap have held a 'Wear it Red' day in aid of British Heart Foundation.
On Friday 5 February our staff donated money and joined in the fun by wearing an item of red - from dresses to ties, shoes to huge flowers - and we've raised over £100 so far! Take a look at some of the photos from across the offices.
All the money we raise will help support the British Heart Foundation's pioneering research to beat heart disease. If you would like to make a donation click here or text RED to 70060 to donate £3.