Brewster Pratap to conquer the North East
Published: 30th August 2016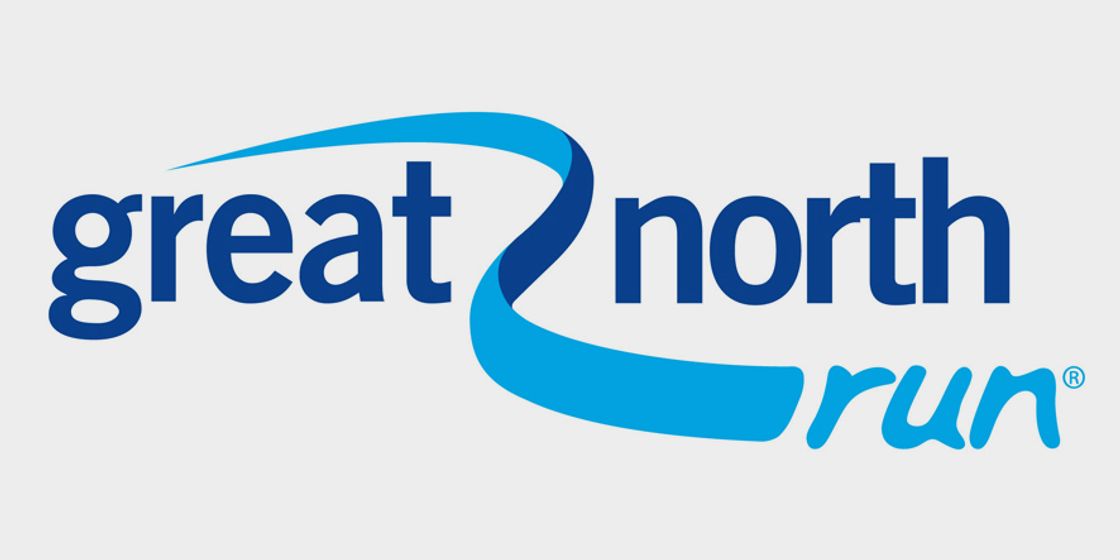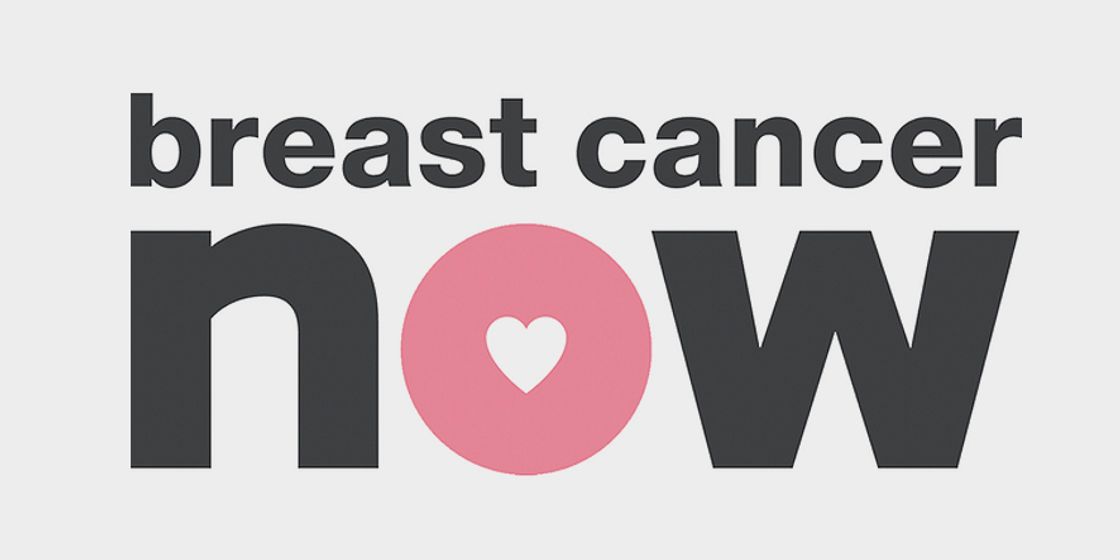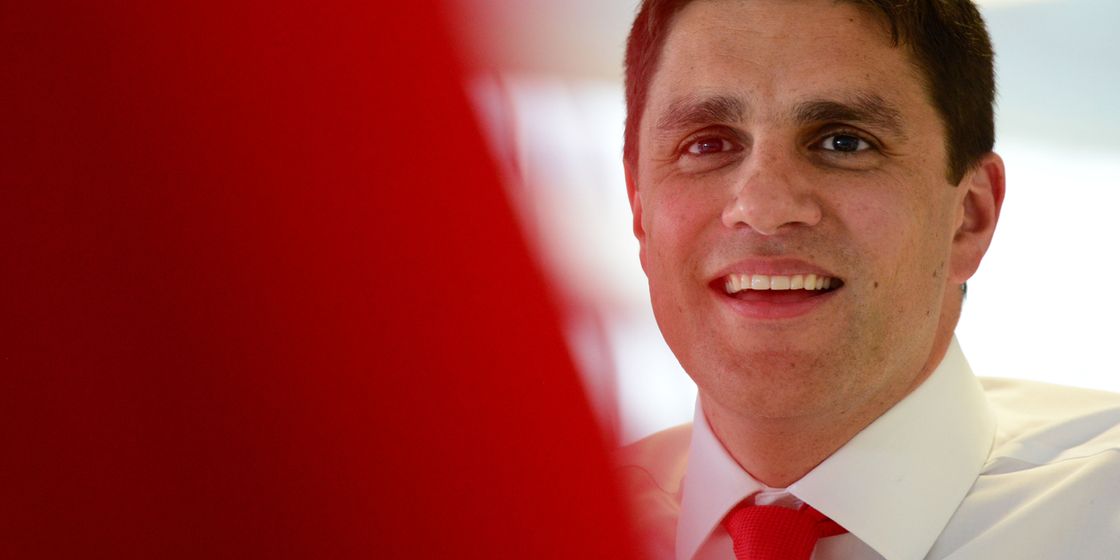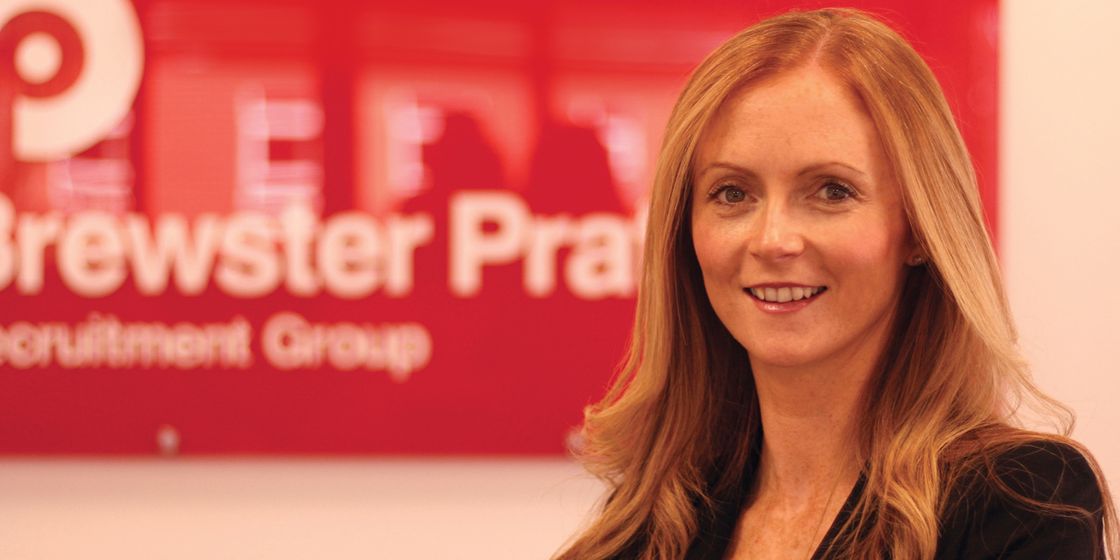 Our team are always up for a challenge and have volunteered (or been volunteered) for a number of challenges over the past few years. White Collar boxing, half marathons, running challenges, open water swims, warrior challenges and triathlons have all featured. We have always tried to do events as a team, raise some money for charities and push our consultants to make sure they are in good physical shape! Next on the list is the Great North Run and a first ever half marathon for Gillian McBride, Director for Senior Finance in our Leeds office, taking place on September 11th.
She will be running with Nik Pratap, taking part in a half marathon for the sixth time and hopefully helping to provide all the encouragement she needs. Successful completion and seeing Mo Farah are the only two objectives of the day (times are not important).
We are raising some money for Breast Cancer Now for this event. Ashgate Hospice is our corporate charity partner for the year but we will always support our staff to work with any cause that is important to them. Please visit Gillian's Just Giving page (by clicking here) for further details.
All messages of support to Gillian are as welcome as any financial donations, especially in the last few days of training!