Brewster Pratap strengthens Calibrate team
Published: 5th May 2015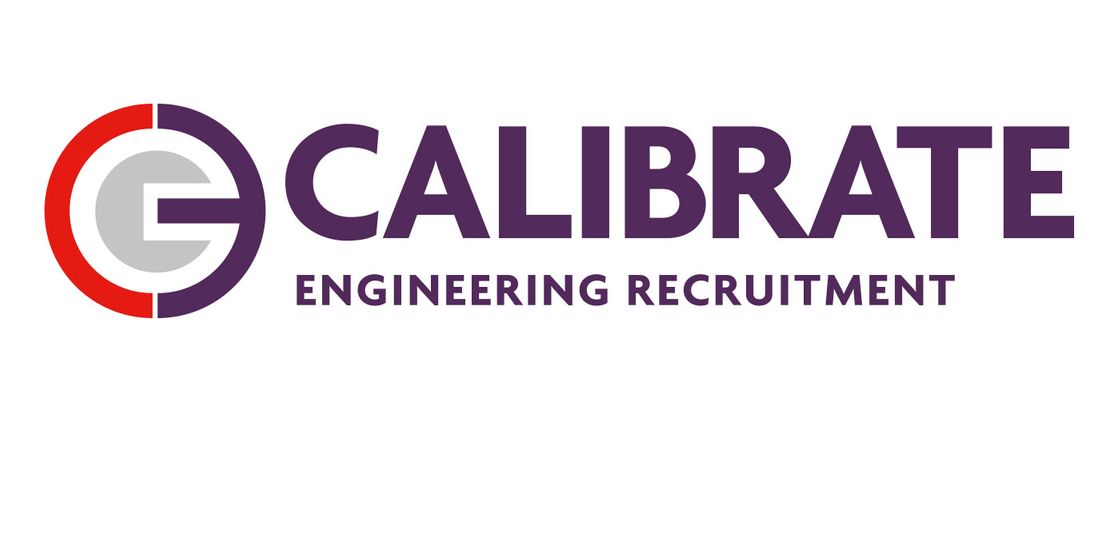 We have added another twelve years' experience to our consultant team through the addition of Katy Cross and Pete Shillito. Two exceptional operators, who have already made a significant impact on our business.
The recruitment sector is enjoying double-digit growth with no signs of that slowing down in the immediate future. Growth in specialist rail, engineering and manufacturing sectors is above the curve nationally, with demand for candidates increasing as the supply of quality, available candidates reduces. Through hiring and retaining the most talented consultants, we are able to ensure that we have a network and information bank that continues to differentiate our business.
Katy & Pete have an array of successes gained in their careers to date and their aspirations and history suit our business perfectly. We are proud that they have chosen to join us at this exciting time of growth for our whole group.