Brewster Pratap sponsor SY100 Art Exhibition
Published: 18th October 2017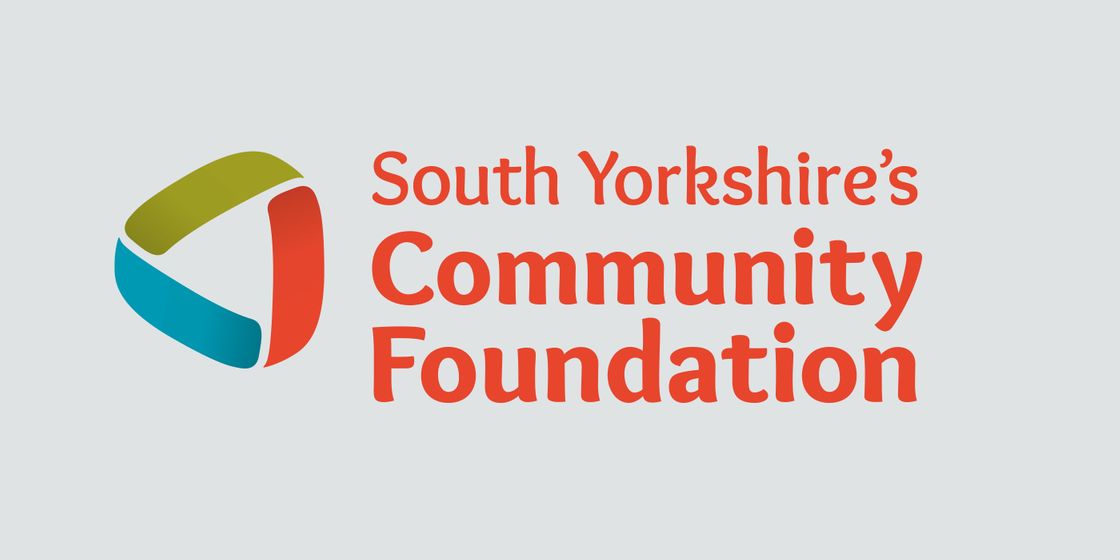 Brewster Pratap are very proud to be once again sponsoring the South Yorkshire Community Foundation's annual SY100 event. This year, the Foundation are offering you the chance to view a fantastic exhibition by the talented bunch from Artistic Spectrum.
Artistic Spectrum is a unique not-for-profit group which uses art therapy to support people of all ages, who are on the autistic spectrum. Their work has been exhibited in London, Nottingham, Hull and Doncaster to great acclaim.
The exhibition will include the reveal of a bespoke work of art featuring a famous South Yorkshire face which will be up for silent auction on the evening.
All proceeds from the event will go to South Yorkshire's Community Foundation and Artistic Spectrum.
We are excited to also announce that on the day you will get the chance to contribute to a piece of art, which will be created during the event.
Details:
Drinks and canapés reception.
Attendees will also be able to purchase their own drinks at the venues bar.
Tickets cost £5, which includes your own high-quality print of one of the Artistic Spectrum's pieces of art to take home or display in your office.
Please provide any access or dietary requirements when purchasing your ticket(s) or email soniab@sycf.org.uk