Brewster Pratap Recruitment Group tee-off for the third consecutive year
Published: 18th May 2015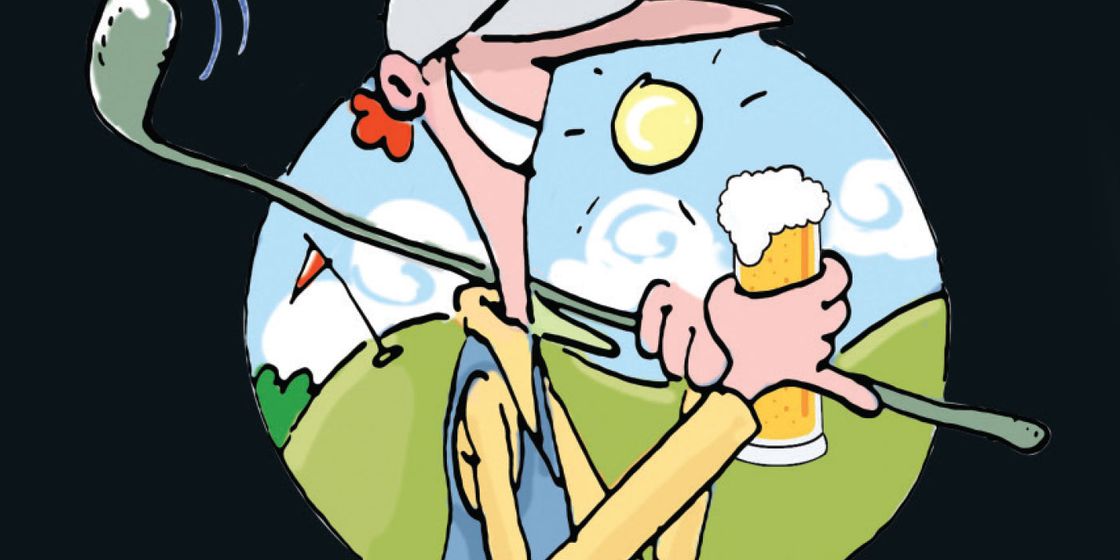 On Friday 15 May, after the success of the last two years' event, Brewster Pratap Recruitment Group joined forces with The Sheffield & District Chartered Accountant Student Society (S&DCASS) and the Young Chartered Accountants Group (YCAG) for their third Pub Golf Event in Sheffield.
The event started at Walkabout at 7pm with an impressive 56 competitors. The planned nine bar course promised to be a challenge for our budding crop of graduates and created a buzz with all our competitors vying for top spot on the night. As is tradition, full golfing attire was compulsory for our guests.
As a former member of S&DCASS from his days at PwC, Nik Pratap is keen to ensure that Brewster Pratap are working with the society to provide advice and also funds for the members to enjoy themselves in a more social setting. He commented:
"This was the third successive year that we have sponsored and organised the S&DCASS annual pub golf event. It has firmly become a night for all of the members and our staff to look forward to!
This year we were pleased to welcome a couple of guests from other regions - Hopefully we will be able to arrange similar events in theses regions later this year or next.
Many thanks to Dec Savage for working with us to make this night such a success again."
Take a look at some of our pictures from the night: