Brewster Pratap Recruitment Group tee-off for a second year
Published: 13th June 2014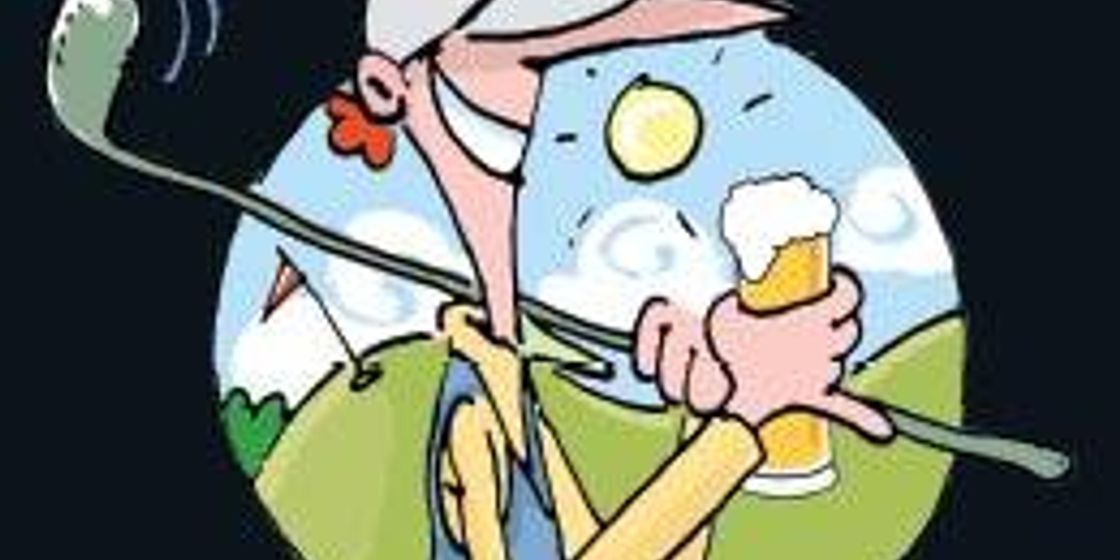 After the success of last years event, Friday 20 June sees Brewster Pratap Recruitment Group join forces with The Sheffield & District Chartered Accountant Student Society (S&DCASS) and the Young Chartered Accountants Group (YCAG) in sponsoring our second Pub Golf Event in Sheffield. The event starts at Walkabout at 7pm and has already seen the leader board climb to an impressive 55 competitors.
The planned nine bar course promises to be a challenge for our budding crop of graduates and is sure to create a buzz with all our competitors vying for top spot on the night.
As is tradition, full golfing attire will be compulsory for our guests and lowest score on the night will take the spoils.
As a former member of S&DCASS from his days at PwC, Nik Pratap is keen to ensure that Brewster Pratap are working with the society to provide advice and also funds for the members to enjoy themselves in a more social setting.
He commented "Forming relationships with the young accountants in South Yorkshire is of great importance to our business as they represent the future finance leaders of tomorrow. Our team recognise that the best way of building these relationships is through providing the right professional advice, but also in getting to know them through events such as this"