Brewster Pratap Recruitment Group sponsor the 2017 LCASS Dinner
Published: 20th February 2017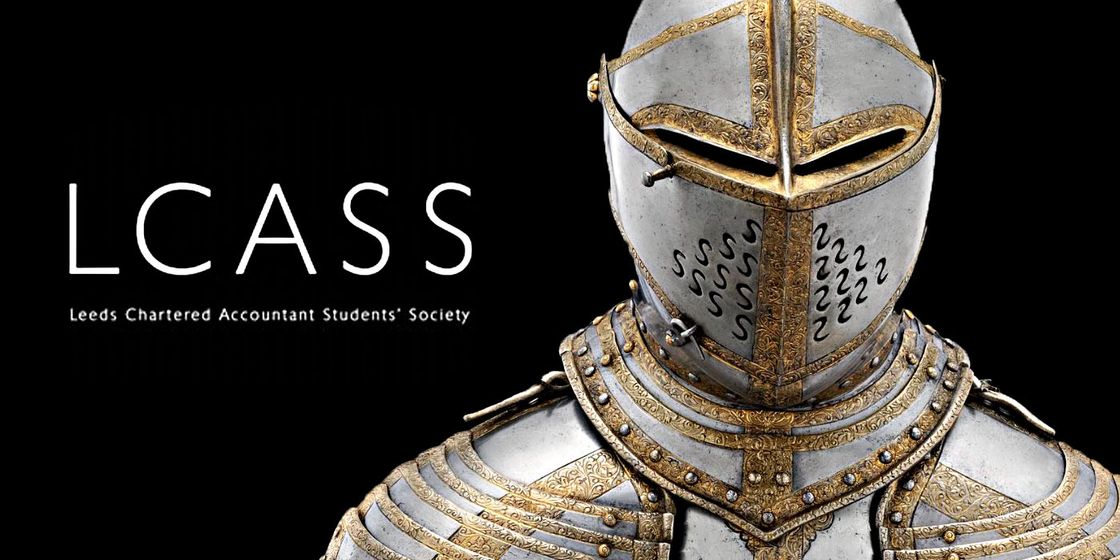 Brewster Pratap Recruitment Group are delighted to sponsor the LCASS annual dinner to be held at the Royal Armouries in Leeds this Friday, 24th February 2017. With over 450 young accountants in attendance, this is the largest ACA Student Society Dinner outside of London.
This is the first year that we have been able to work with the institute, namely with Gillian North, ICAEW Regional Co-ordinator, and Sarah Robertshaw, LCASS Chair, in sponsoring the dinner. It is a pleasure to be attending the evening and supporting the event as well as the evening's chosen charity, St Gemma's Hospice for whom we have also organised a charity raffle, which will take place on the night. We are very grateful to our clients and friends at Haribo, Go Outdoors, GHD & Thorpe Park Hotel for donating some great prizes.
Let's hope it's a great evening and we look forward to meeting some of you there.