Brewster Pratap organise special James Bond 'SPECTRE' screening
Published: 5th November 2015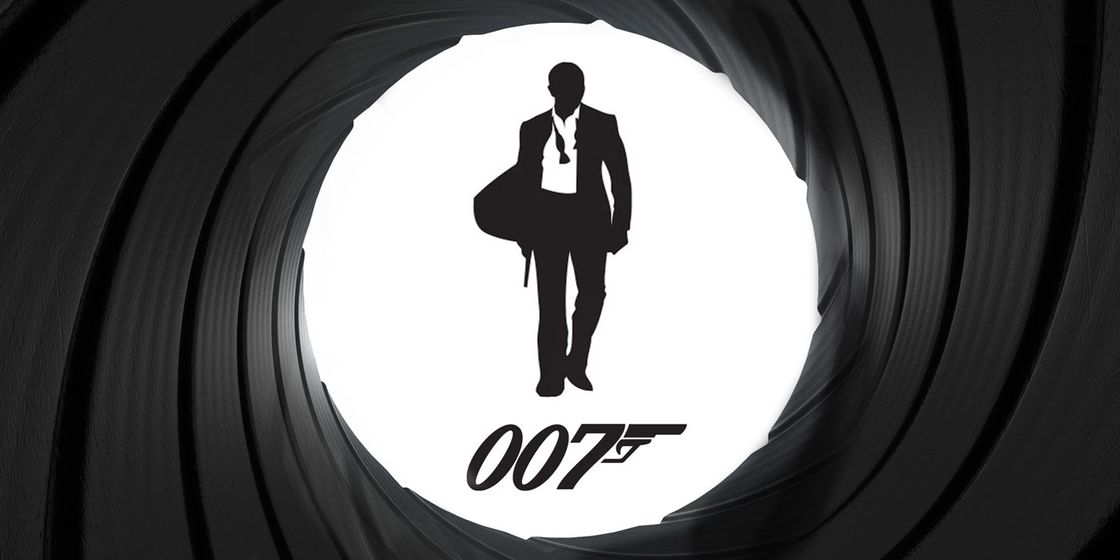 On Monday 23 November Brewster Pratap are holding their first ever film night at Everyman Cinema in Leeds, for a special screening of the new James Bond 'SPECTRE' film. In true Secret Agent style the evening will be a black tie event, with food and drink provided for our guests. The event has been organised by Brewster Pratap's latest recruit Martin Hibbert, who specialises in senior executive recruitment. The evening is also being covered by The Yorkshire Post and will see some of Yorkshire's most influential business people attend the private screening.
The Everyman Cinema, in Trinity Leeds, is a boutique cinema with a passion for quality, from service of food and drink to seating and films, with comfy armchairs and sofas to relax and watch the film.
SPECTRE is the twenty-fourth James Bond film, and the fourth featuring Daniel Craig. The story features James Bond's first encounter with the global criminal organisation SPECTRE when a cryptic message sends James Bond on a rogue mission to Mexico City and eventually Rome, where he meets Lucia Sciarra (Monica Bellucci), the beautiful widow of an infamous criminal. Bond infiltrates a secret meeting and uncovers the existence of the organisation SPECTRE.