Brewster Pratap move into flagship offices on The Headrow in Leeds
Published: 1st February 2016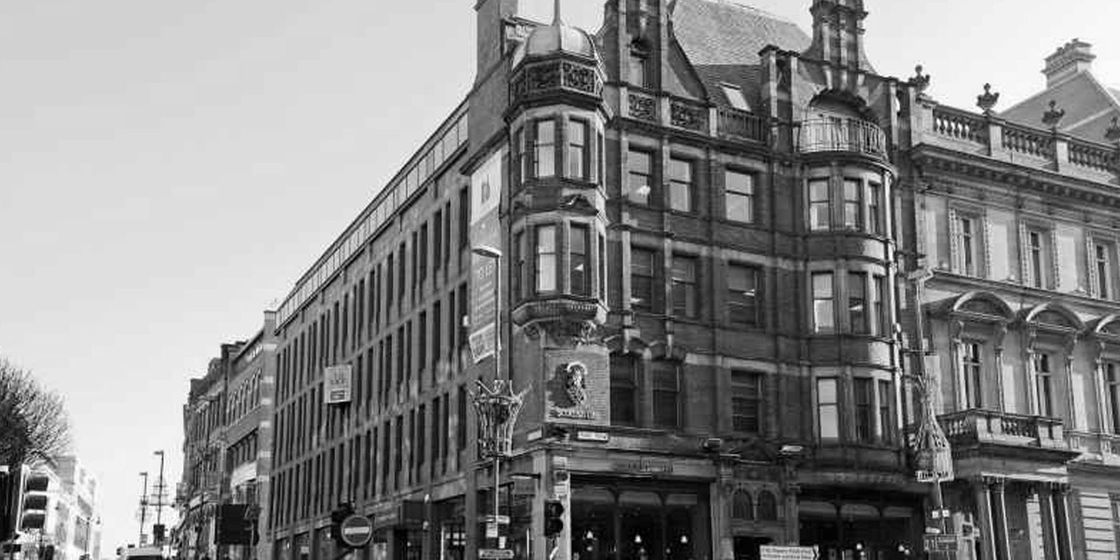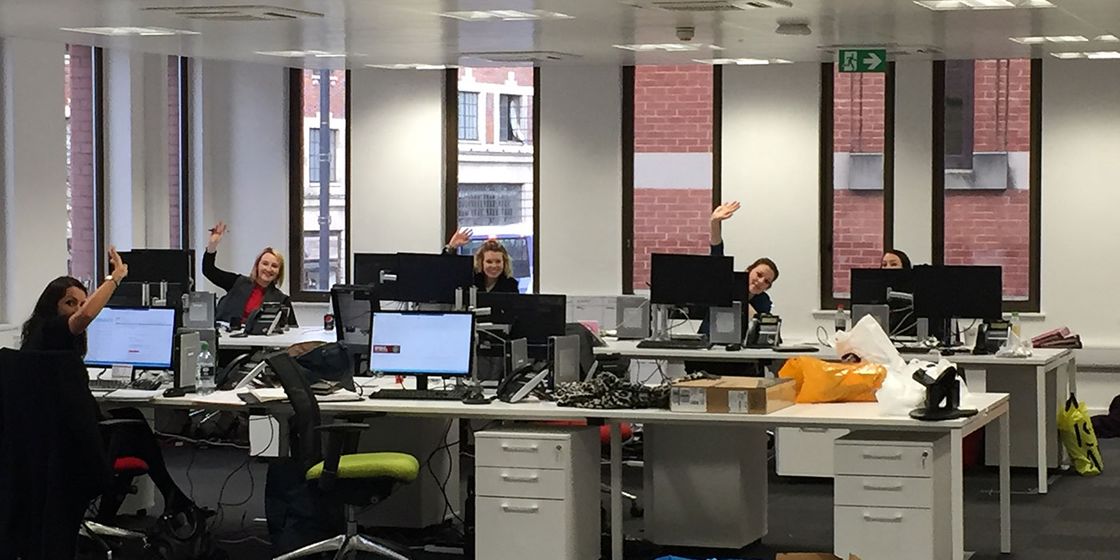 We are delighted to have moved in to our brand new premises in Leeds based at St Andrew House, The Headrow, in the heart of the city.
Nigel Brewster commented: "Due to the continued success and growth of our Leeds team we were looking to find a suitable, larger, longer-term solution which kept our central Leeds location but had the capacity to grow our business in line with the increasing demands from our clients.
"Having secured a similar move for our Sheffield operation just over a year ago, the Knight Frank team in Leeds were successful in identifying St Andrew House as a potential solution.
"Our new site at St Andrew House combines a central Leeds presence on The Headrow in the heart of the business and commercial district with attractive yet cost-effective space. This is the ideal move for us, allowing our Leeds team to expand in a more permanent base in line with our predicted growth.
Brewster Pratap has taken 2.020 sq ft of prime office space in St Andrew House, a flagship building situated on the corner of Park Row and The Headrow. The 15,000 sq ft office building has recently undergone a £400k refurbishment and Brewster Pratap have moved onto the second floor.