Brewster Pratap in 'Seventh Heaven' as we celebrate our seventh birthday
Published: 4th July 2018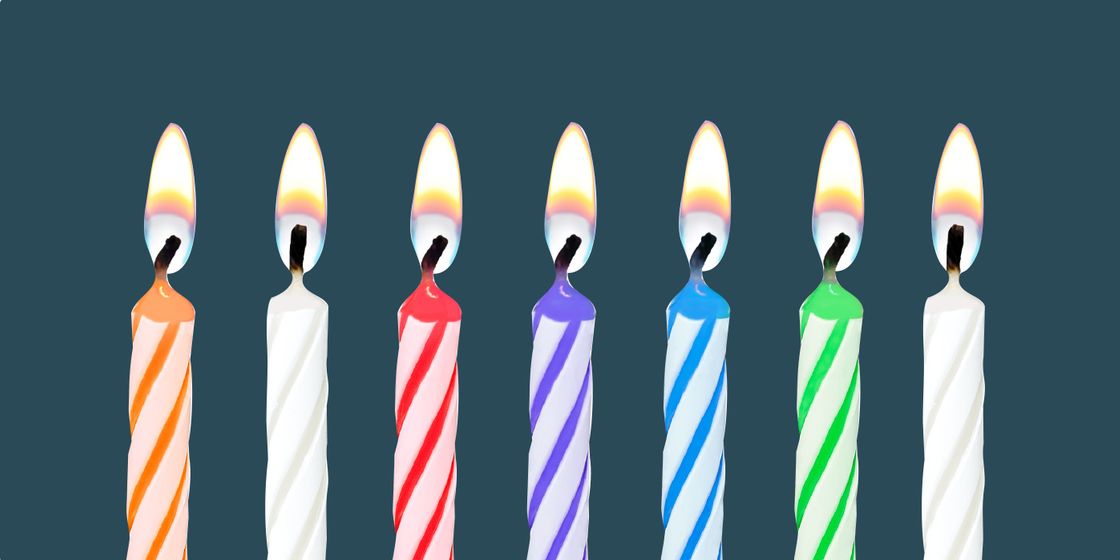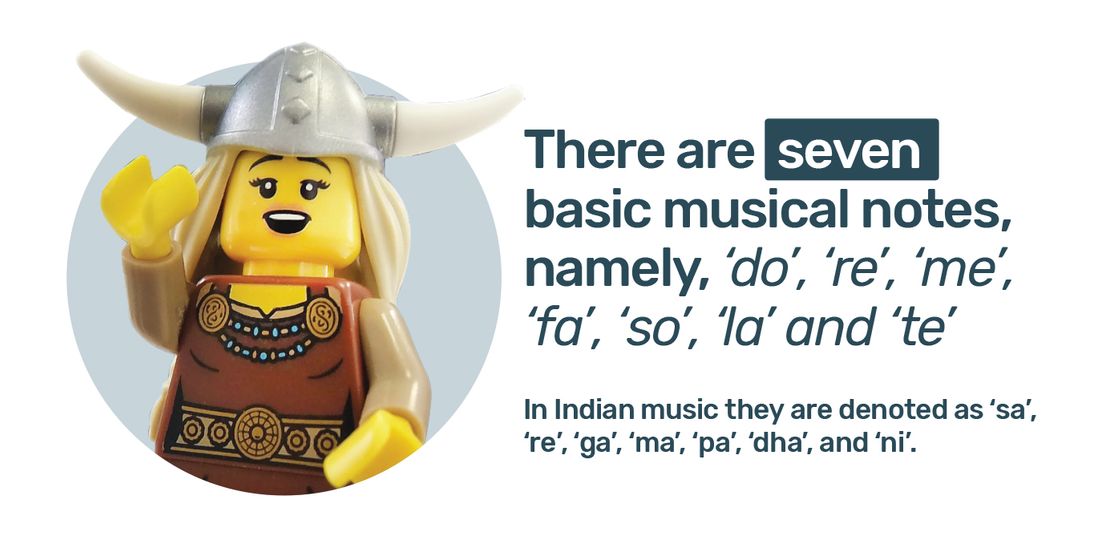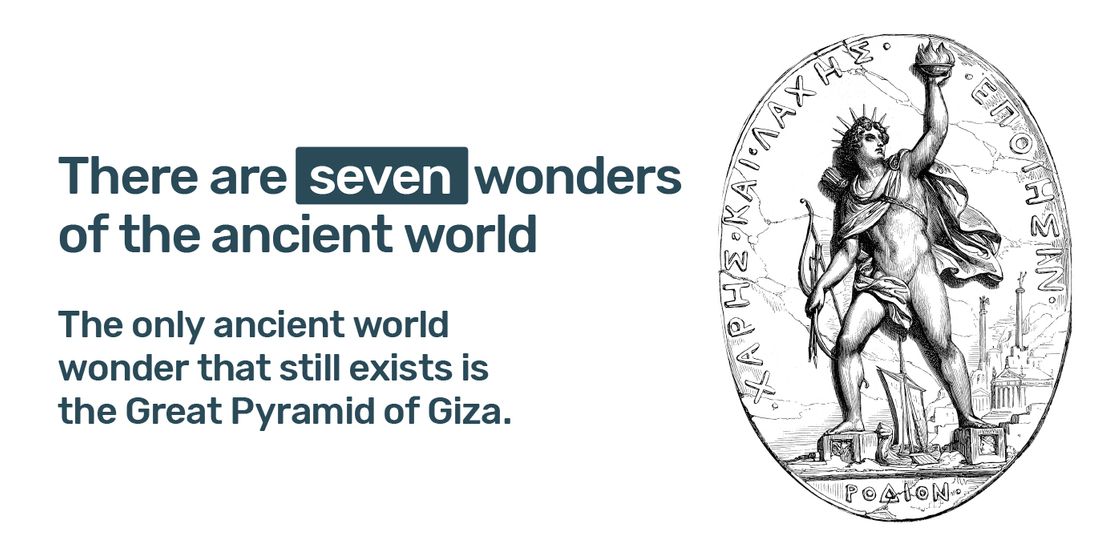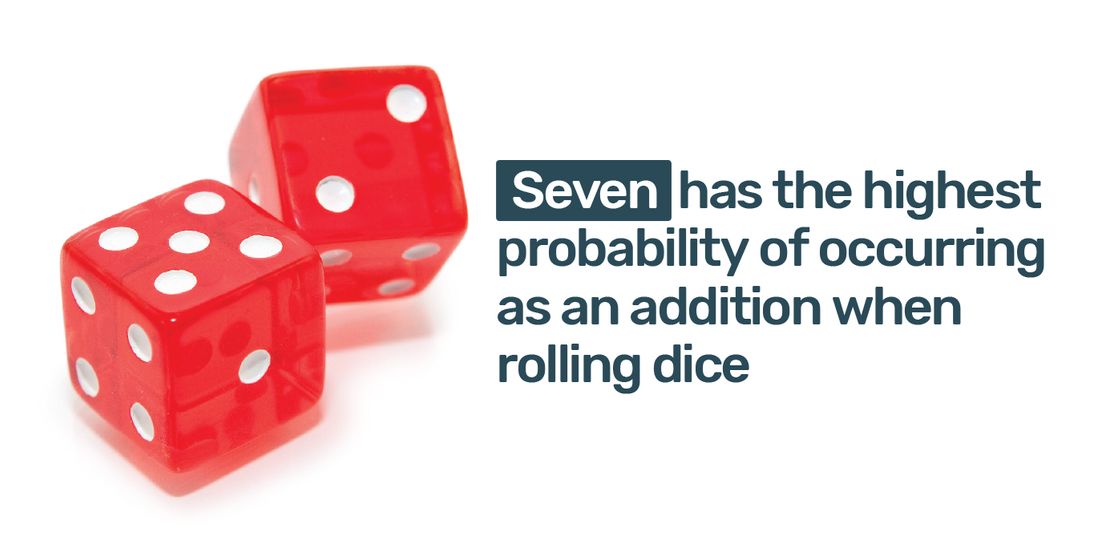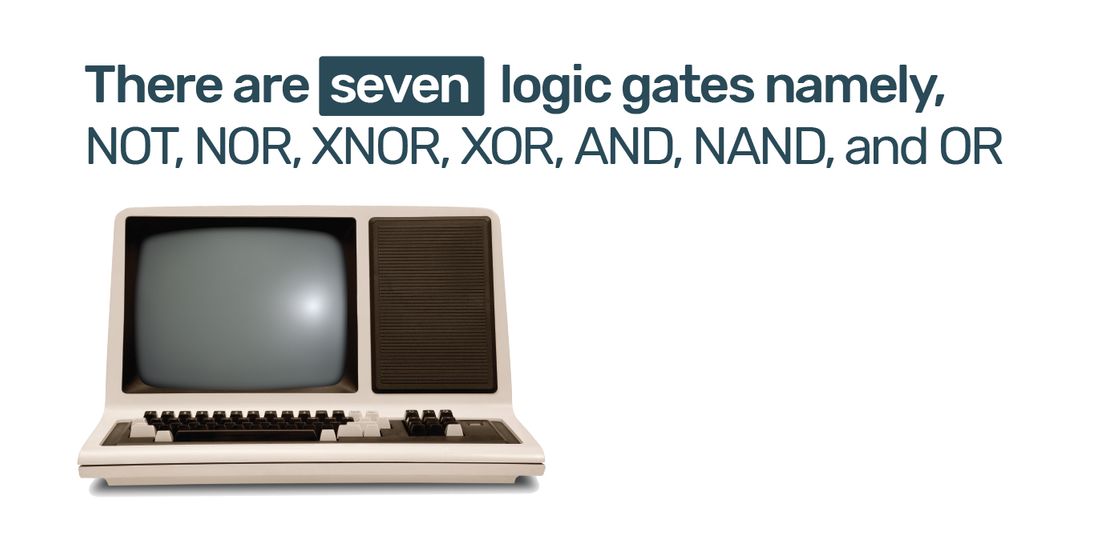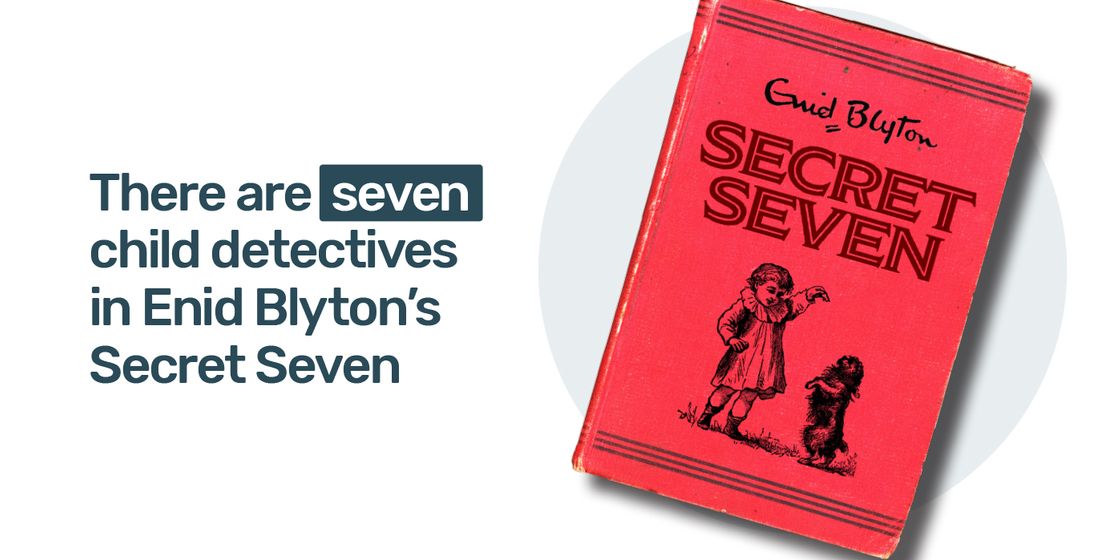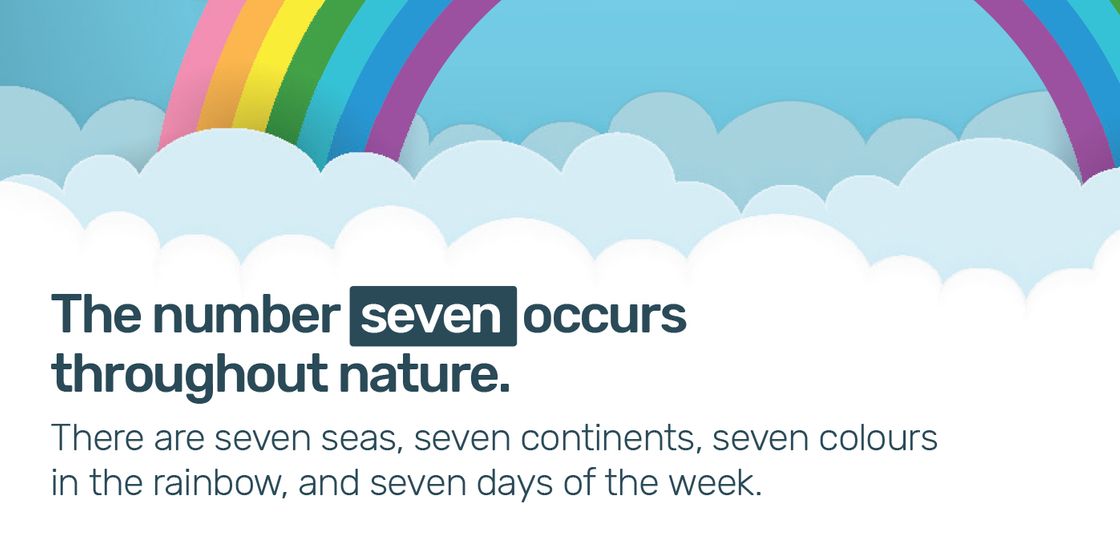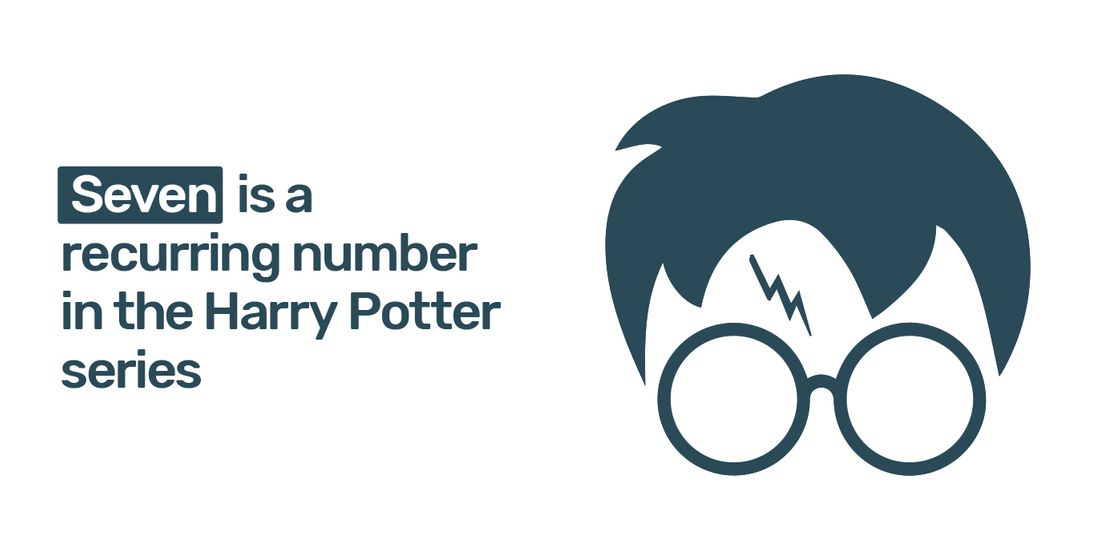 Brewster Pratap are very proud to be celebrating our seventh birthday! We'd like to say a big thank you to all clients, candidates and suppliers who have all helped us achieve what is proving to be a record-breaking year.
We're feeling pretty good about turning seven, and it turns out the number seven is pretty interesting in itself. Here are seven great things about the number seven:
There are seven wonders of the ancient world.
There are seven basic musical notes, namely, 'do', 're', 'me', 'fa', 'so', 'la' and 'te'. In Indian music they are denoted as 'sa', 're', 'ga', 'ma', 'pa', 'dha', and 'ni'.
Seven has the highest probability of occurring as an addition when rolling dice.
There are seven logic gates namely, NOT, NOR, XNOR, XOR, AND, NAND, and OR.
There are seven child detectives in Enid Blyton's Secret Seven.
In J.K. Rowling's Harry Potter Series, Ginny Weasley is the seventh child of the Weasley family. Harry potter was born in July, the seventh month of the year. Seven is the number on the back of his Quidditch robes. Wizarding students have to complete seven years of school at Hogwarts. The chest in which Professor Moody was hidden had seven locks. Moreover, there are seven books in the Harry Potter series.
The number seven occurs throughout nature. There are seven seas, seven continents, seven colours in the rainbow, and seven days of the week.
And finally, at Brewster Pratap we're hoping that England's footballers can make it through to match number seven in the World Cup in Russia and become world champions.