Brewster Pratap host 'Your Future Career in Finance' seminar at Sheffield Hallam University
Published: 1st December 2015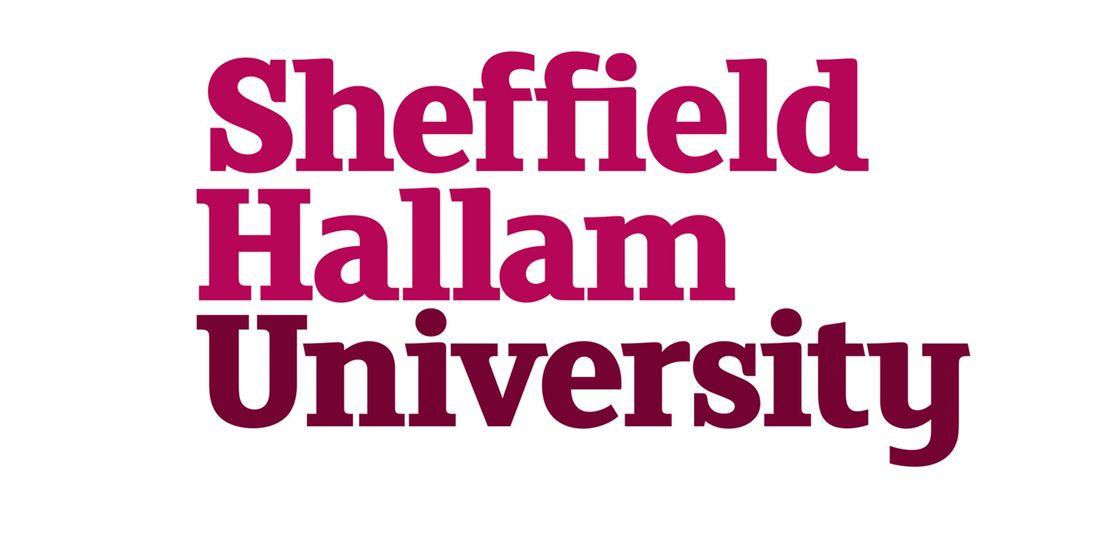 For the third year running Brewster Pratap hosted a seminar for students who have completed a placement year on 'Your Future Career in Finance' at Sheffield Hallam University.
We always feel privileged to be asked to be part of this seminar and are passionate about helping young people find the right path on their career in finance.
Topics covered:
Benefits to employers of having a placement year
How to write a cv
Competancy based interviews
Overview of the current finance recruitment market
We have since had one to ones with some of the students who attended and we look forward to working with Sheffield Hallam in the years to come.
Richard Watkinson, from Sheffield Hallam University, said: "What advice would you give to final year accounting and finance students that will help them achieve successful careers? This is always a dilemma as the job market for young finance professionals at the start of their career changes rapidly. And for the accounting and finance students at Sheffield Hallam University this is always a challenging topic.
"However Nicola Worrow and Karen Caswell of Brewster Pratap delivered a superb presentation titled 'Your Future Career in Finance'. The presentation was well received and the feedback received amplified this; 'insightful', 'really helpful' and a 'very beneficial' presentation into the recruitment process and the graduate job market.
"The range and breadth of advice offered was outstanding given the time constraints and seeing Nicola and Karen work the room giving personalised one to one advice was inspired.
"Many of the students have connected with Nicola and Karen thinking ahead to when the finish their degree course next June and for their careers beyond. All of the students who attended have asked that we thank Nicola and Karen again for taking the time to give a wider perspective on the job market they are about to enter and making the time they spent together enjoyable."