Brewster Pratap Host Charity Pub Quiz to raise money for Jerry Green Dog Rehoming Centre
Published: 15th December 2014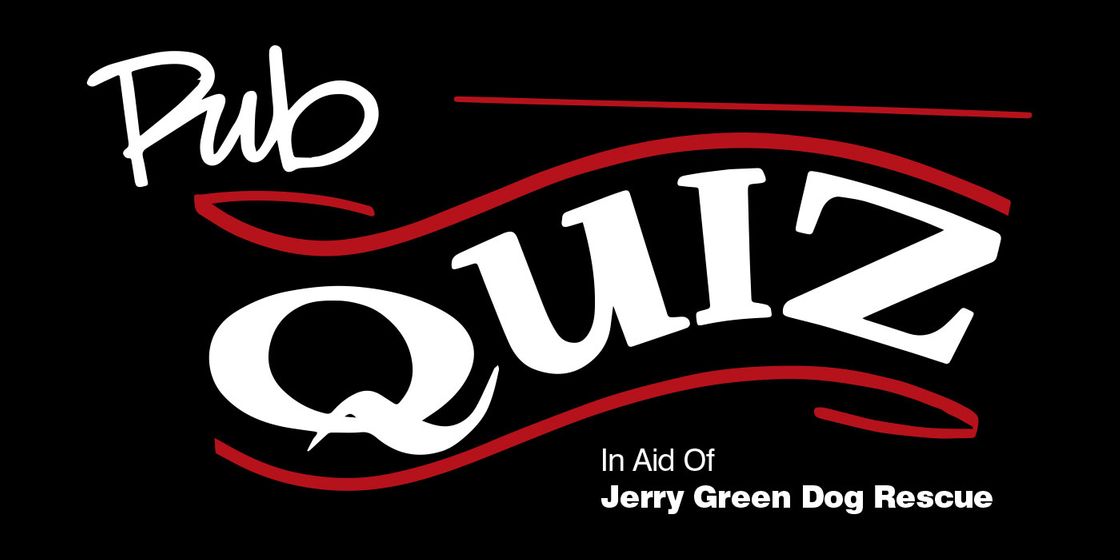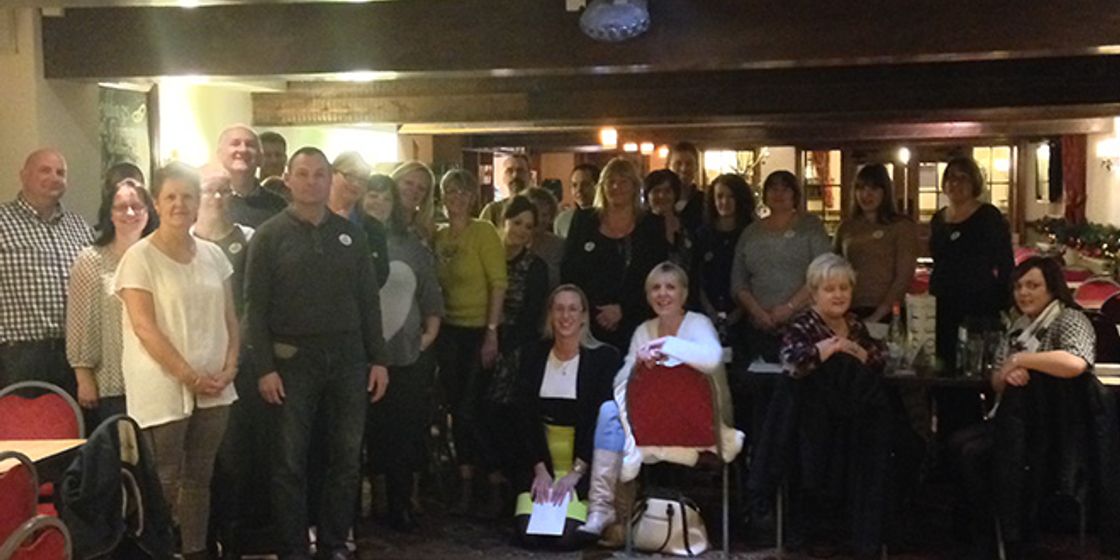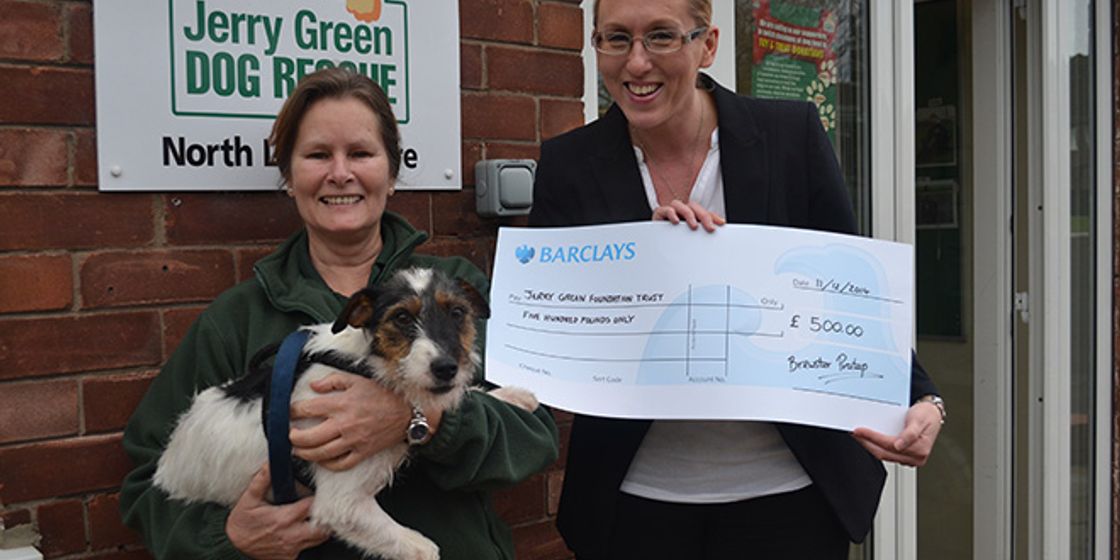 On Thursday 4th December, Brewster Pratap hosted a charity pub quiz for our Scunthorpe and Grimsby clients, to raise money for a local based charity, Jerry Green Dog Rehoming Centre. Our clients came to put their general knowledge skills to the test in a fun and informal evening as well as win prizes in the Charity Raffle. Congratulations to 'The Boys' @ Eastern Airways for winning on the night.
We raised £355 on the night which was very kindly rounded up to £500 by Brewster Pratap's partners – Nigel, Lisa and Nik, and a cheque was presented to Jerry Greens on Friday 12th December.
The happy chap trying to eat the cheque is 'Milo' who was, this very week, abandoned at the gates of Jerry Greens with wounds on his back legs. The money Brewster Pratap's clients raised will go towards the treatment and rehoming of this loveable little dog as well as the many other dogs on site.
Brewster Pratap would like to say a huge thank you to the following for attending the event and providing raffle prizes:
Eastern Airways
Clugston Group
Tolsa UK
C Spencer Ltd
A P Robinson & Co
We would also like to say a massive thank you to the following for their kind donation or donation of a raffle prize for the event:
Jotun Paints
Grove Port
Chris O'Mara – Cristal
Happy to Christmas to all at Jerry Greens!