Brewster Pratap extend sponsorship deal with YCAG for another year
Published: 12th August 2016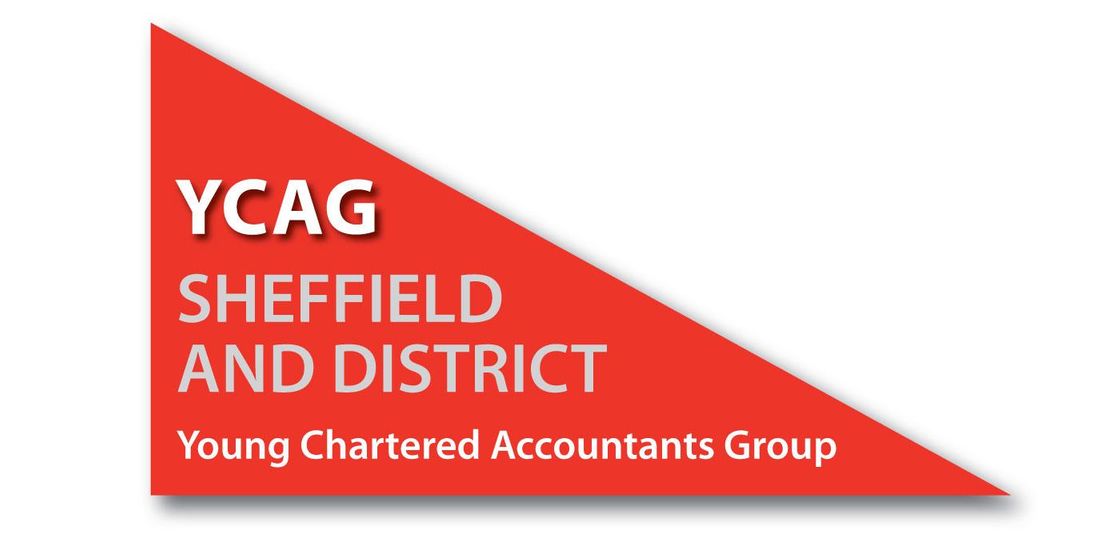 Our business has had a valuable relationship with the Young Chartered Accountants Group (YCAG) in Sheffield for many years, culminating in an exclusive sponsorship deal for the past year. We were delighted to be asked by the committee to extend our support for another twelve months and had no hesitation in accepting.
During the past year, we have worked and supported a calendar of events that has included the annual casino night, Christmas party, Climbing Works and FootGolf at Rother Valley Country Park. Our support has been to provide financial support, the service of our marketing and design team, attend the quarterly committee meetings and for our consultants to attend the events (something that we have all enjoyed doing).
Attendance levels of each event has been excellent and above our expectation. This has given us a unique opportunity to network and build relationships with the next generation of finance leaders in the Sheffield city region.
We have built up a strong relationship with Howard Freeman (YCAG President), Carmel Smithson (ICAEW Regional Executive) and with Martin Edwards (YCAG Chair). We are excited at the prospect of adding further support for the next twelve months, starting with the casino night in Sheffield on Friday 4th November. Martin passed on the following comment "I am extremely pleased that Nik and his team will continue to support YCAG for another year. We are very grateful of the support that has been provided over the past 12 months which has been invaluable for the committee. It promises to be another exciting year as the Group continues to go from strength to strength."