Brewster Pratap confirm sponsorship of Huddersfield Chartered Accountants Annual Dinner 2016
Published: 1st March 2016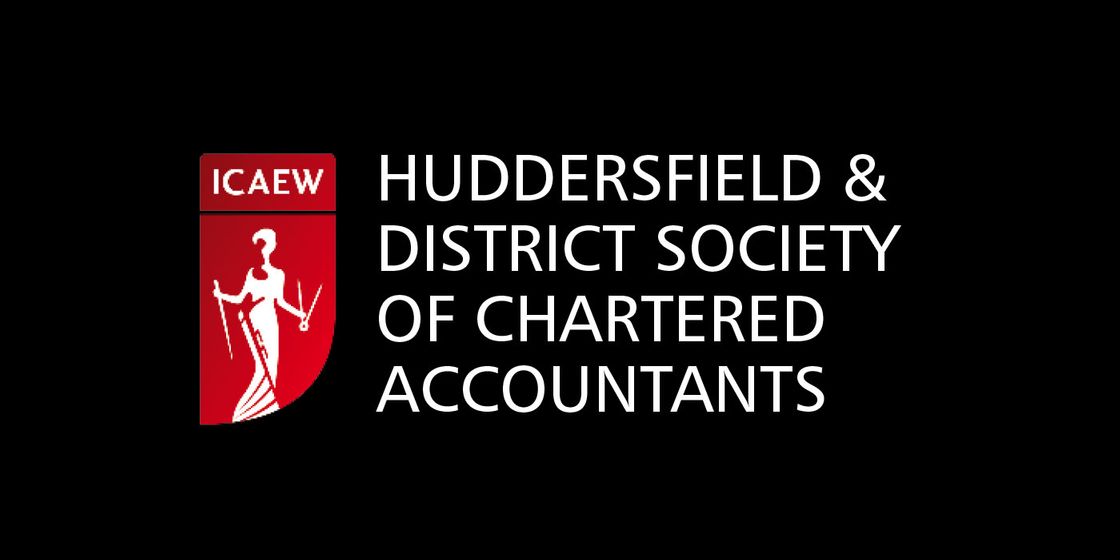 We are pleased to sponsor the Huddersfield & District Society of Chartered Accountants Annual Dinner at The John Smiths Stadium Huddersfield on Friday 11 March.
Our partners and consultants have a long history of working with the institute across the Yorkshire region over the past two decades. It is a proud moment for our business to be the main sponsor of the Huddersfield event.
We are looking forward to hosting our special guests for the evening, who are qualified accountants working within the West Yorkshire region. Guests will enjoy a delicious four course dinner and some fantastic entertainment too. This year's Annual Dinner is an event not to be missed.