Brewster Pratap commit in Sheffield
Published: 21st November 2014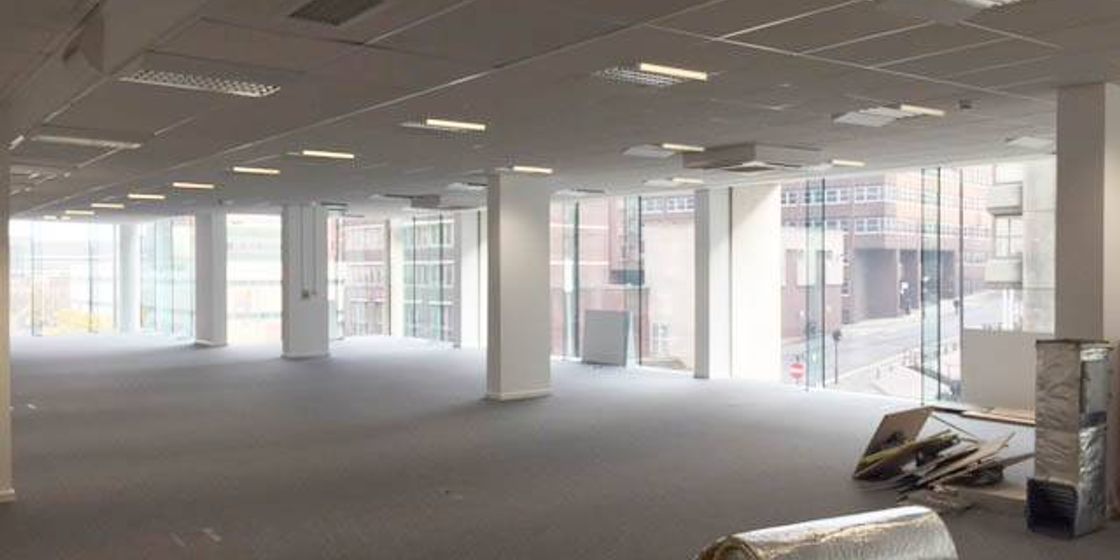 We are delighted to have signed up to our brand new premises in Sheffield based at Velocity Village in the heart of the city. We have already invested in two offices for our successful teams in Doncaster & Leeds, establishing a strong physical presence in Sheffield is the obvious next big step for our business.
We are already blessed with one of the strongest recruitment teams in Sheffield. Our investment in Velocity Village will give them additional support and resources to build on their success, grow the team and to support our growing client and candidate base in the city.
Over the past two years, we have seen a steady rise in the levels of optimism and recruitment activity in the city. There are a number of very significant projects that we are currently working on with our clients that have made this investment essential.
We have invested in a lease that is future proof for our ambition to grow in quality over the next ten years. We look forward to our opening in January 2015