Brewster Pratap attracts high profile board advisors
Published: 11th October 2018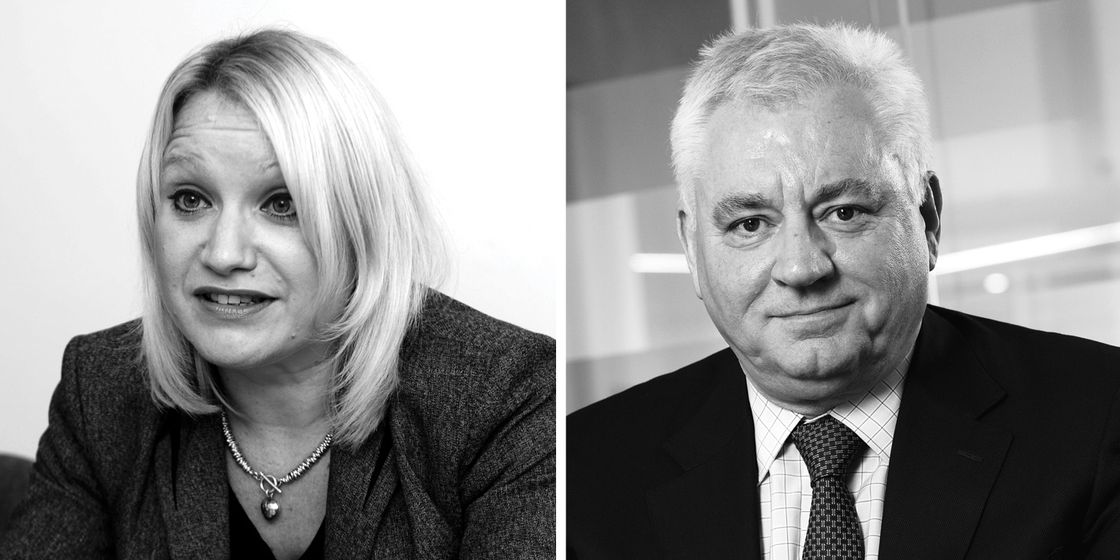 Brewster Pratap Recruitment Group have announced the appointment of two high profile new board advisors.
Former founding Director of public sector search and selection business GatenbySanderson, Rachel Hannan and former Global CEO and Chairman of law firm DLA Piper and current Chairman of DWF, Sir Nigel Knowles, will join the business as strategic advisors to the board with immediate effect.
Rachel successfully exited GatenbySanderson in 2010 having been instrumental in the business' growth from start up to multi-million market leader in its sector. She is now a well-known Non-Executive Director, active angel investor and advisor to a range of organisations across the North.
Nigel spent over 30 years with DLA Piper and oversaw their growth from a regional law firm to the world's largest legal services provider with revenues of over $2.4bn. He is now Chairman of DWF and a Non-Executive Director of a number of smaller, high growth potential service businesses.
Commenting on the two appointments, Partner and Managing Director, Nigel Brewster said "We are understandably pleased to have secured such high profile appointments. Rachel is a universally well-respected figure across the North and brings directly relevant experience in some of our target markets, and Sir Nigel led one of the UK's most successful professional services growth stories. We are already looking forward to working with them on a refresh of our strategy with a view to unveiling exciting plans for the business over the coming months."