Brewster Pratap attends the Bollywood Ball
Published: 16th November 2015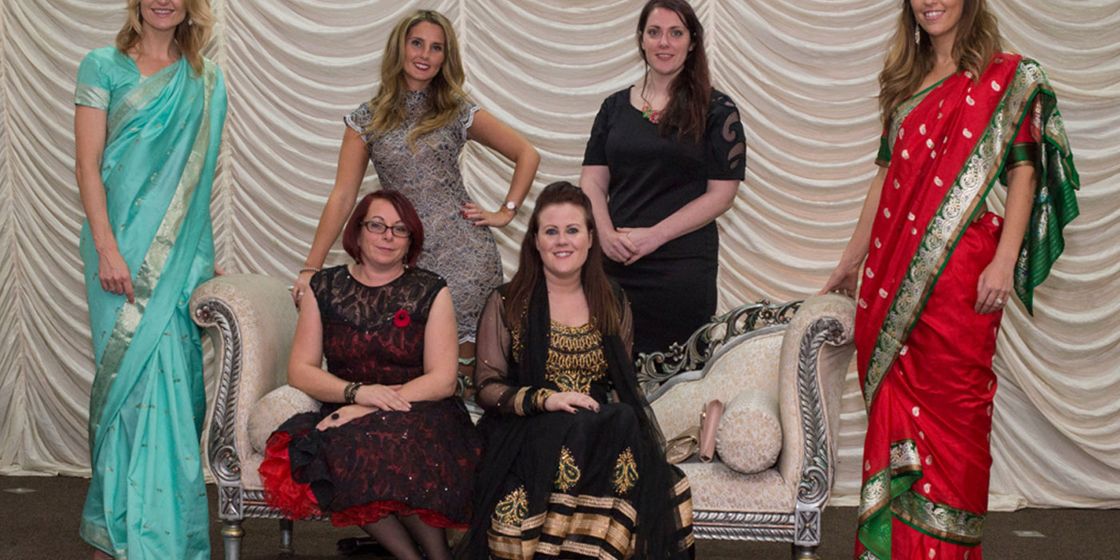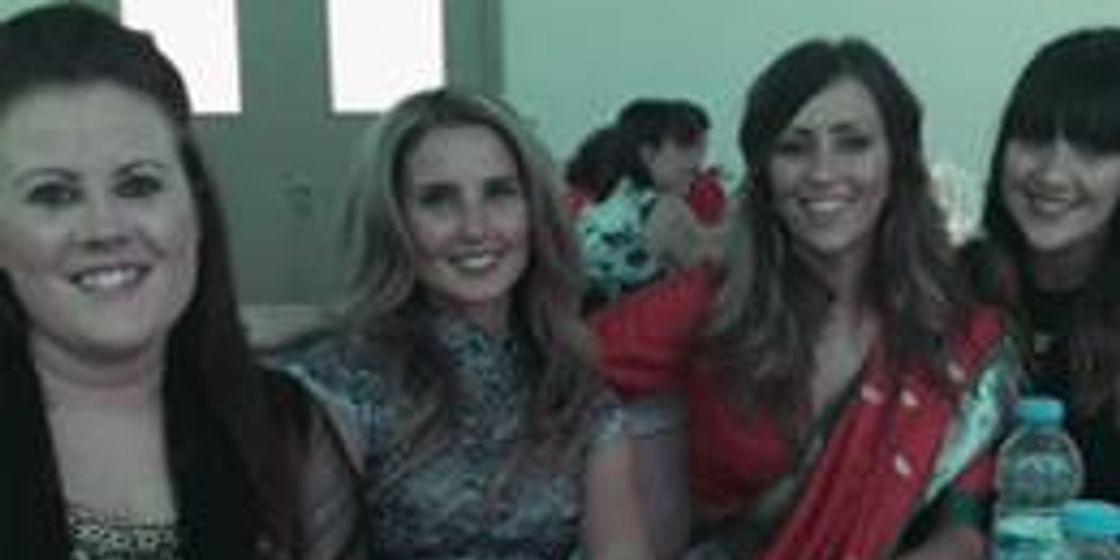 On Saturday 7th November Brewster Pratap took a table of clients to the Bollywood Ball, hosted by Jay Bhayani, to help celebrate the one year anniversary of Bhayani HR & Employment Law.
Held at Arooj, Sheffield, the event was a chance to dress up, eat some great food and experience some Indian music and dancing, at the same time as raising funds and awareness for Epilepsy Charity 'Fable'.
Gemma Blakey (Divisional Manager) and Emma Draper (Director) got into the spirit of things, wearing Indian sarees and accessories for the occasion.
Brewster Pratap have a long and successful relationship with Jay, hosting monthly HR Forums for the Yorkshire region. For further information on our HR Forum events please contact Gemma Blakey on 0114 399 0590 or email gblakey@brewsterpratap.co.uk.