Brewster Pratap are delighted to continue their sponsorship of Leeds Chartered Accountants Annual Dinner
Published: 27th April 2016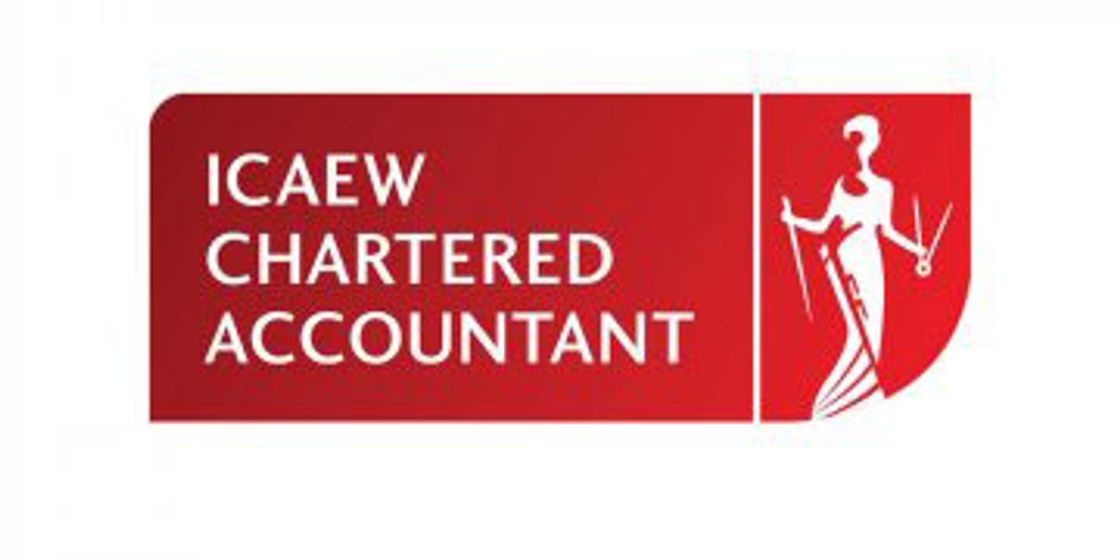 We are pleased to sponsor the annual dinner at Aspire in Leeds on Thursday 28th April.
Our partners and consultants have a long history of working with the institute across the Yorkshire region over the past two decades. It is a privilege for our business to be the main sponsor of the flagship event again in Leeds.
Our Leeds office has grown from strength to strength in the past year and we are delighted to have recently recruited Elise Walsh who is heading up our Professional Practice division. Working alongside Elise are Martin Hibbert, Gillian McBride, Natalie Poskitt and Nik Pratap with a combination of over 50 years' of experience in the West Yorkshire finance market. Our relationship with the Leeds society started two years ago when we hosted the popular and successful wine tasting event at our Leeds offices on the Headrow and it continues to prosper. We look forward to the annual dinner and many other successful events in the future.