Brewster Pratap adds steel to Engineering Division
Published: 7th February 2018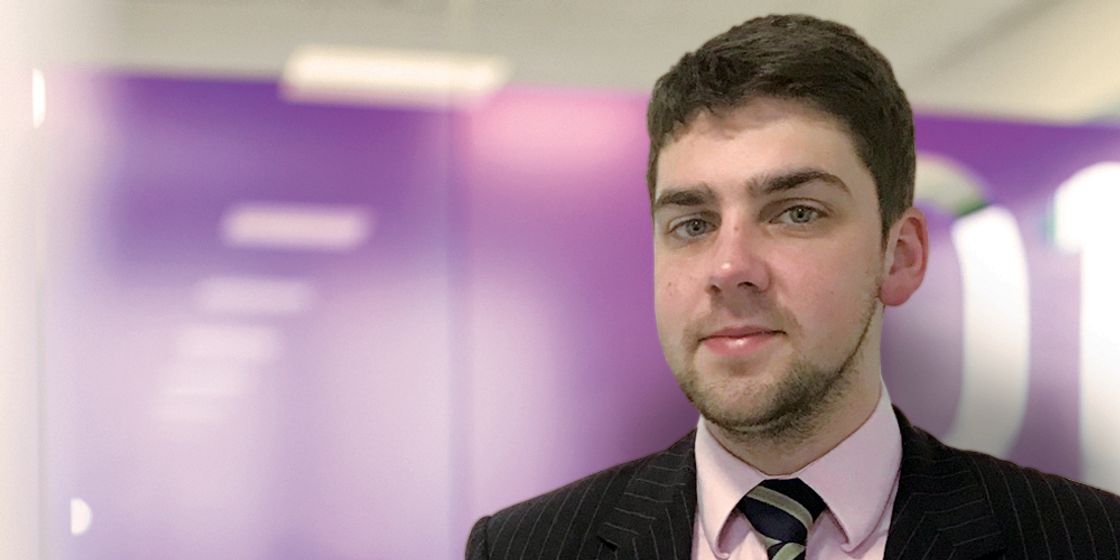 Brewster Pratap are delighted to confirm the addition of Recruitment Consultant, Lewis Walker to our Engineering and Manufacturing team.
Lewis beat a number of other very talented candidates during the interview process and we were delighted he decided to join our expanding team ahead of the other opportunities he was offered. He joins us with two years Engineering Recruitment experience within the local area already under his belt, having previously worked within sales.
Covering the Doncaster area, he joins to work closely with Divisional Manager, Pete Shillito and Senior Consultant James Travis. He's very enthusiastic and keen to make an impact and the rest of the team can't wait to work with him.
Good luck and welcome, Lewis!