Brewster Partners welcome Martin Parr to the team
Published: 28th September 2021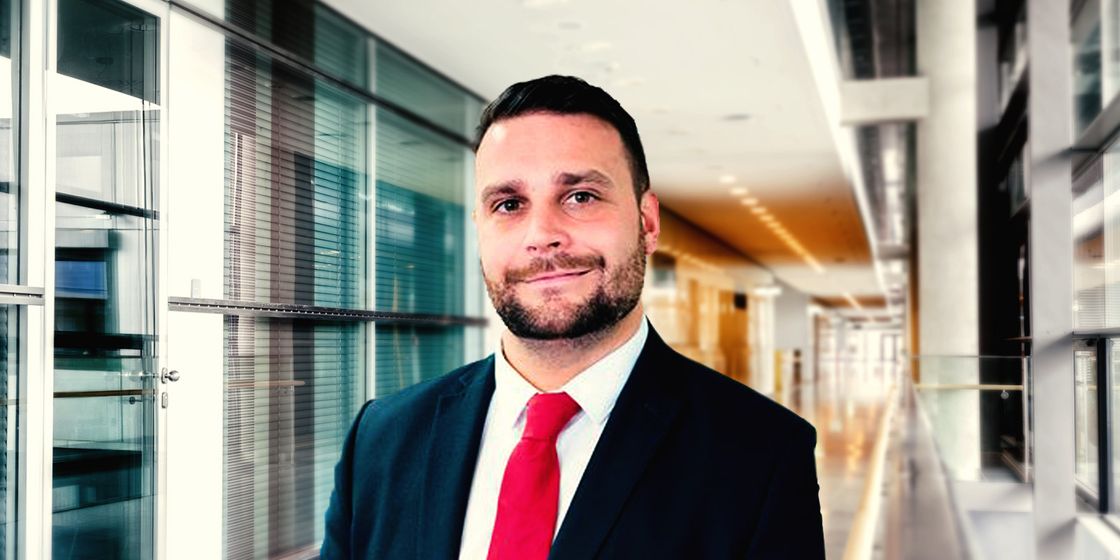 Last week we extended a warm welcome to the tremendously talented Martin Parr.
Having had a specific focus in the Accountancy & Finance sector for over 11 years, Martin has worked with some of the most prestigious brands in the North West and we're delighted to have him on board!
Martin will be supporting the growth of our Accountancy and Finance team working closely with CFO's and CEO's across the North-West market to help attract the best talent to drive their organisations forward.
We look forward to both working with Martin and seeing him succeed.
To find our more about Martin, click here.