Brewster Partners welcomes Ellie White to the team
Published: 20th September 2021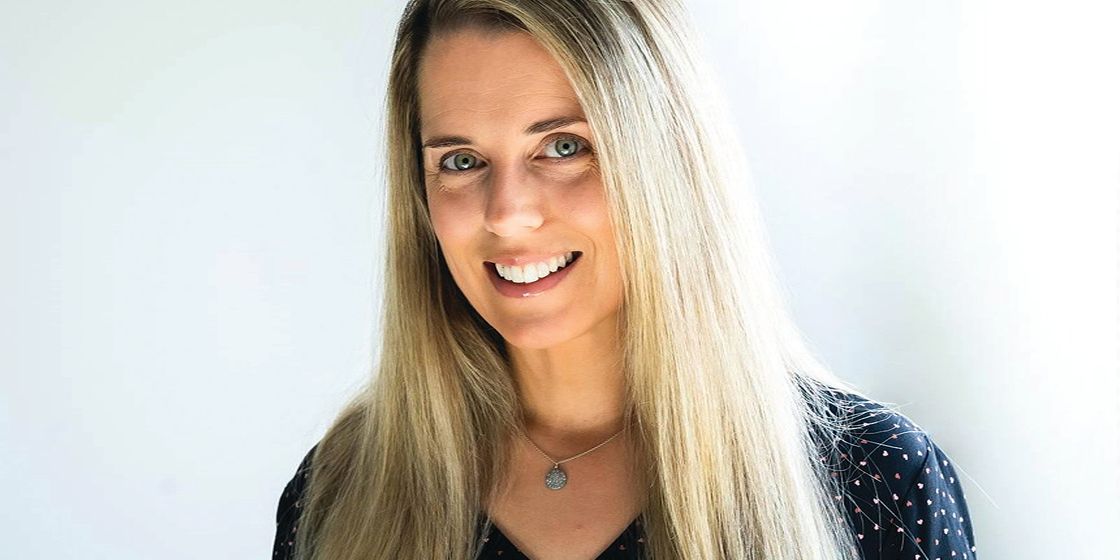 Last month we were over the moon to welcome the exceptionally talented Ellie White as a Client Director into our IT & Digital recruitment team.
Ellie has had a long and successful career in recruitment spanning over 20 years, including running her own boutique agency in London. She has been immersed in the media and digital industries in London and also Australia, where she lived for three years in Sydney. Ellie has seamlessly joined the business and has already had some fantastic wins. Here's what she has had to say:
"I've just completed my 5th week with Vanessa and Amy on the IT & Digital Team here at Brewster Partners and the weeks have flown by – we have been so busy! Everyone has made me feel so welcome through regular contact and team meetings, not to mention my on-boarding process, which was very smooth, helping to get me up and running quickly. I was straight into virtual client meetings in my first week and so far, I've helped place four candidates into roles across Data, Digital Marketing and Sales in the digital and tech space, including our first international placement in Paris, France. I'm so excited to help this brilliant team grow and continue to navigate this path of success we are on."
Ellie has had a fantastic start to her Brewster Partner's journey so far and we're delighted to have her on board.
We're hiring! So if you, like Ellie, want to join our ambitious team of 'Unique People', click here to find out more or click here to get in touch, we'd love to chat!