Brewster Partners strengthens it's team with three new hires
Published: 11th February 2020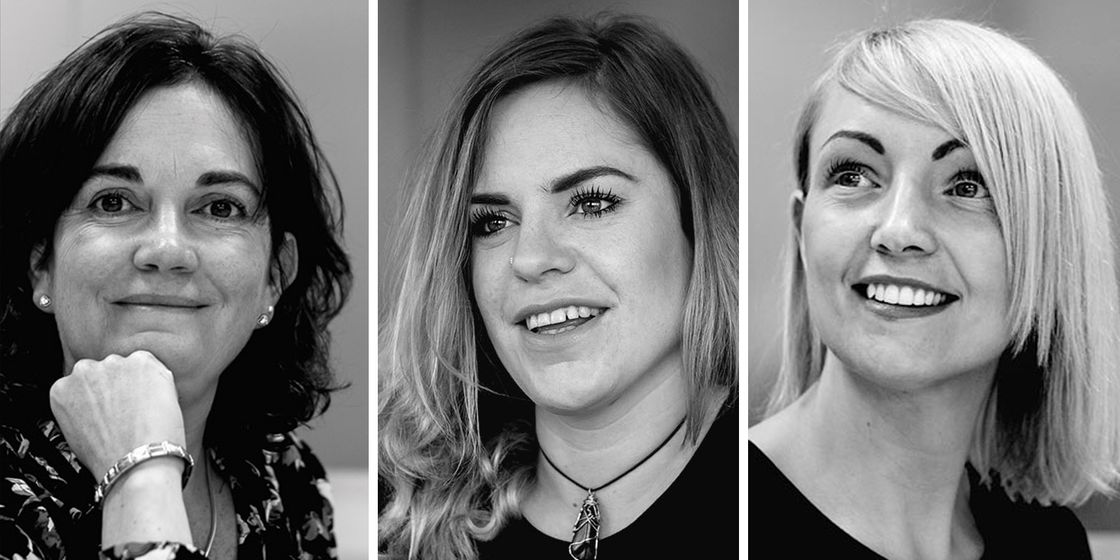 Brewster Partners would like to extend a warm welcome to three incredibly talented consultants, Jo Proctor, Amy Sharkey and Shelley Rice.
Together they bring over 40 years of recruitment experience and a deep knowledge and understanding of their respective regions and job markets, and we are delighted they have joined the Brewster Partners team.
Jo Proctor, based in our Doncaster office, will be bringing her impressive experience and skill to recruit for both Professional Support and Junior Finance roles in Hull, Scunthorpe, Grimsby and the Humber region.
Amy Sharkey, based in our Leeds office, will be focusing on temporary and contract roles in the North & West Yorkshire regions within our Office Support & Technical recruitment specialism.
And last, but certainly not least, Shelley Rice will be joining our growing team in Castle Donington to recruit for Office Support and Technical roles in and around the Nottingham area.