Brewster Partners sponsor the country's biggest ever search for successful women in business
Published: 7th December 2018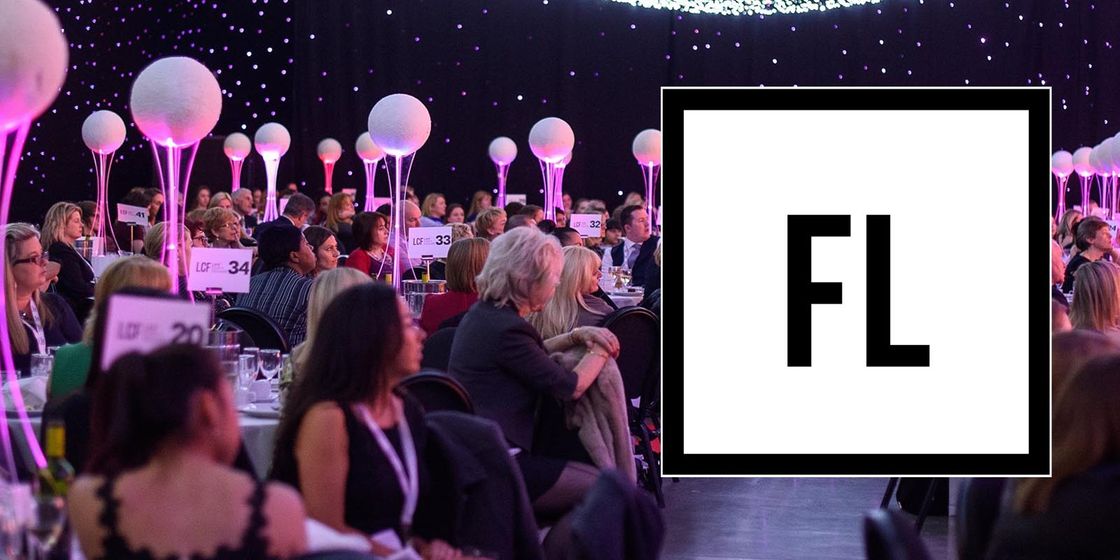 Brewster Partners are delighted to sponsor The 2018 FL National Awards & Summit which are taking place today in Leeds at The New Dock Hall, Royal Armouries Museum.
Hosted by former BBC Breakfast business presenter, Penny Haslam, The FL National Awards & Summit recognise the achievements of business women in the UK. They are dedicated to encouraging the growth of women with the event being a national showcase and celebration of the achievements of successful women across the UK.
Speakers include Gina Miller - Co-founder of SCM Direct, Transparency Activist & Philanthropist, Susanna Lawson - Founder of Onefile, Fiona Daniel - Head of Diversity and Inclusion, HSBC UK and Griselda Togobo - CEO of Forward Ladies.
Brewster Partners wish all of the regional finalists the best of luck in the Grand Final today and look forward to the winners being announced.