Brewster Partners launch new CBI People and Skills Network Event on Diversity and Inclusion
Published: 10th September 2019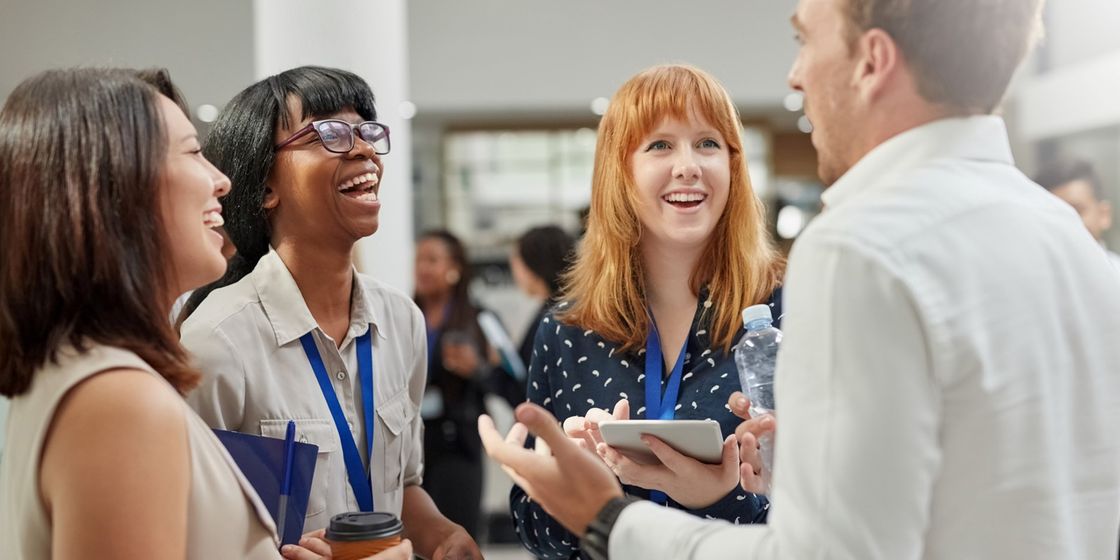 We are delighted to announce the details of the next CBI People and Skills Network Event, in partnership with Brewster Partners Recruitment Group & Freeths LLP, covering a whole host of topics surrounding Diversity and Inclusion in the workplace.
The event is set to take place on 9th October 2019 at the Advanced Manufacturing Park (AMP), Rotherham from 9am until 11am.
This is a unique opportunity for Senior HR Executives to network, collaborate and discuss current business challenges and explore the trends facing you in 2019.
The morning will be led by Eugenia Migliori (CBI Principal Policy Adviser, Employment) alongside Guest Speaker Rosie Clarke (Senior Inclusion and Diversity Consultant, Inclusive Employers) and will be an interactive session focussing on access to people and skills in an unprecedented political landscape.
Event Details:
Date: 9th October 2019
Time: 09:00am – 11:00am
Venue: Advanced Manufacturing Park, Rotherham, S60 5WG
Dress code: Business suits
Host partners: Brewster Partners and Freeths LLP
For more details please visit
https://www.eventbrite.co.uk/e/people-and-skills-network-yh-on-diversity-and-inclusion-registration-59165240828
Alternatively, to book yourself a place, please contact Anne Brady on abrady@brewsterpartners.co.uk
Spaces at these events are limited, so please ensure that you book well in advance.
We look forward to welcoming you.