Brewster Partners launch new CBI People and Skills Network
Published: 6th June 2019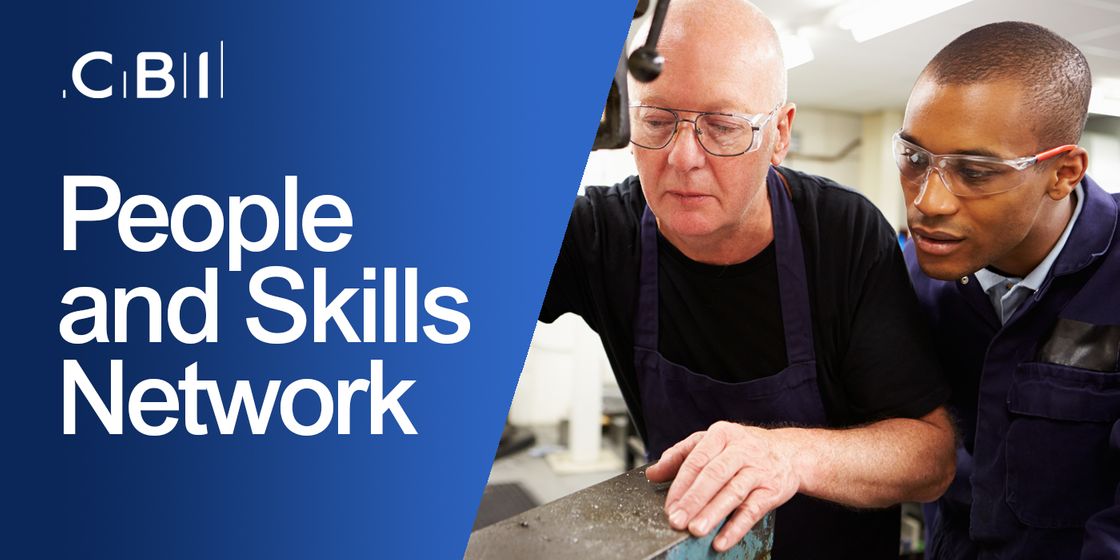 We are proud to announce the next CBI People & Skills Network event, in partnership with Brewster Partners Recruitment Group & Freeths LLP. Our next event will take place on Wednesday 26th June at the Advanced Manufacturing Park (AMP), Rotherham from 9am until 11am.
This event will see Brewster Partners Recruitment Group, Partner and Managing Director, Nigel Brewster as the guest speaker for the second time. In his presentation for the CBI People and Skills Network, Nigel will discuss the key talent trends for 2020 and beyond that all senior HR personnel need to know, including a look at what he calls 'the great British talent swindle', and why people should actually never be your greatest asset.
Nigel has worked with some of the most notable businesses in the North of England throughout his 20 years' experience in the recruitment and executive search sector. With 10 years fulfilling a range of challenging Non-Executive roles, including President of a local Chamber of Commerce, Chairman of the Sheffield City Region Chambers of Commerce Group, and as Vice Chair of the Sheffield City Region (SCR) Local Enterprise Partnership (LEP), Nigel has a wealth of market knowledge and a background in economic regeneration.
Event Details:
Date: 26th June 2019
Time: 09:00 – 11:00
Venue: Brearley Meeting Room, Advanced Manufacturing Park, Rotherham, S60 5WG
Dress Code: Business Suits
Host Partners: Brewster Partners and Freeths LLP
Space on these events is limited, so please ensure that you book well in advance.
For more details, or to book yourself a place, please contact Anne Brady on abrady@brewsterpartners.co.uk