Brewster Partners host first work experience student
Published: 8th July 2019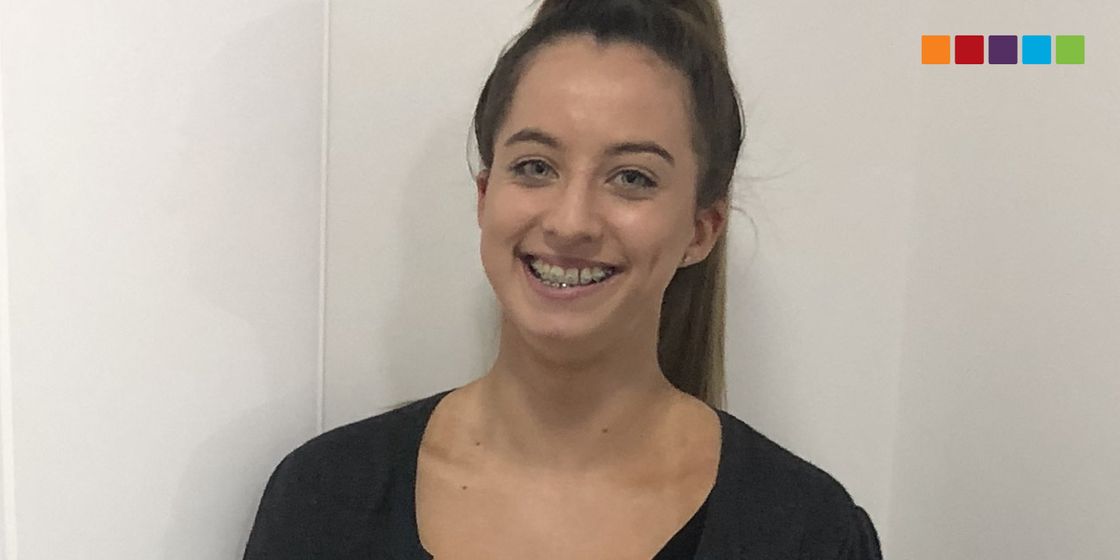 Last week was a busy week for Brewster Partners, not only did we celebrate our eighth birthday, but it also saw us host our first work experience student.
Paige Caswell, daughter of Client Director, Karen Caswell is a year 10 student at Ecclesfield School, Sheffield. During this year, students are encouraged to spend a week in a working environment to give them an insight into how a business works, as well as give them an idea of what they might like to do in the future. Paige chose to spend her time in a recruitment environment to give her good exposure to many different fields of work.
Paige worked alongside the Sheffield team getting involved with typical recruitment duties such as CV Searching and searching for job leads. She also got involved with some more bespoke projects such as the implementation of our new CRM system and the organisation of an awards event.
Paige thoroughly enjoyed her week with Brewster Partners, "It was a great week and it was so lovely to work with such supportive and friendly people. I learnt a massive amount of new skills and gained a significant amount of experience out of it, which I am really grateful for."
Thank you for all of your hard work Paige, you did a fantastic job and we hope that you would like to come back soon!