Brewster Partners Group sponsor LCASS Awards Dinner
Published: 25th February 2019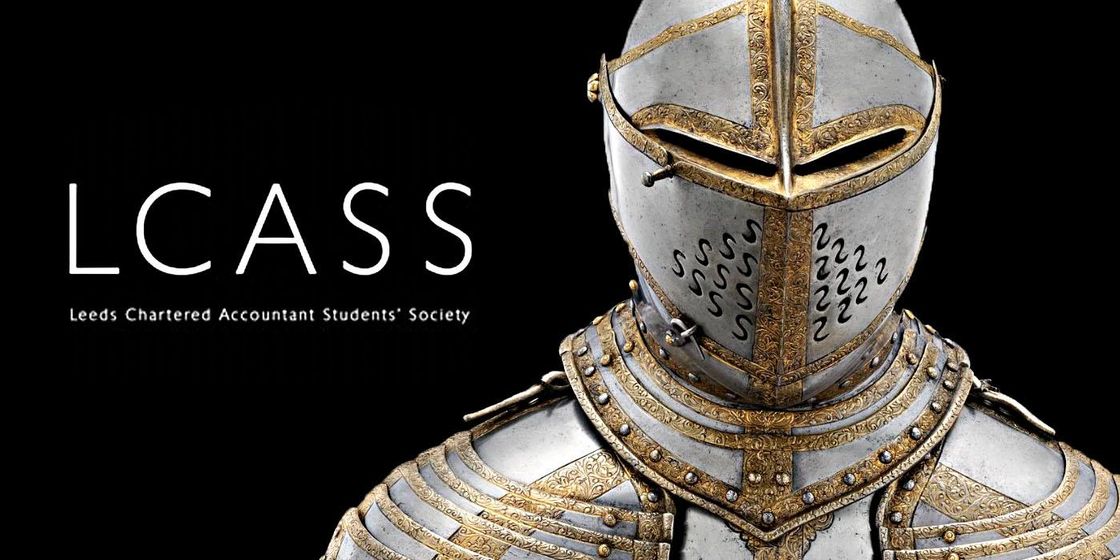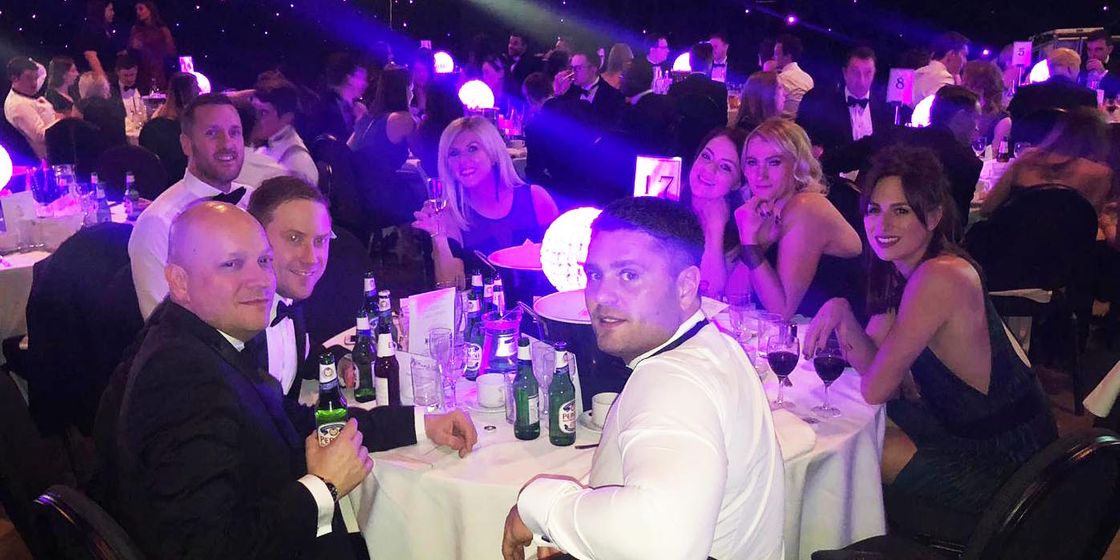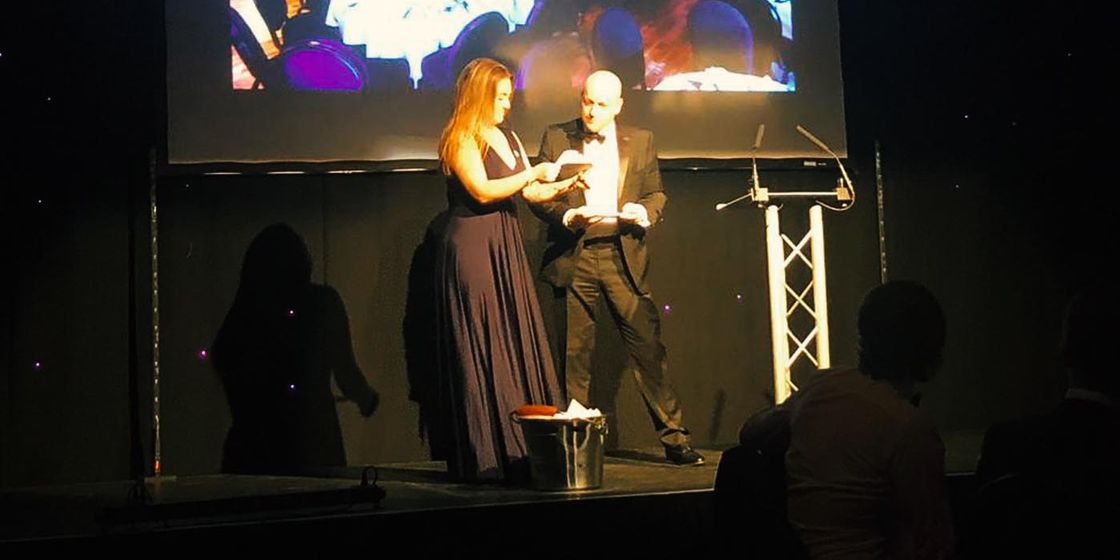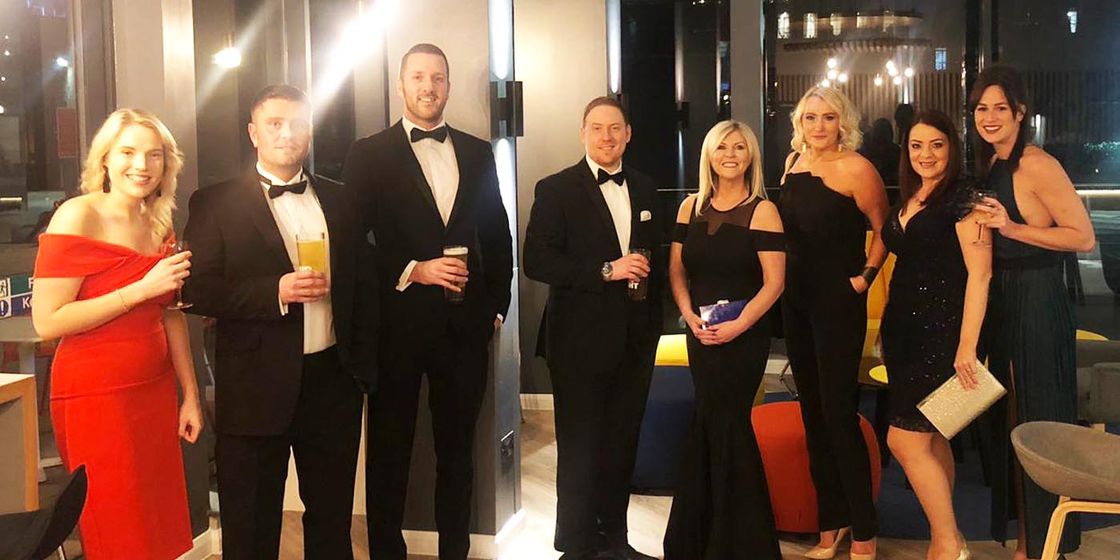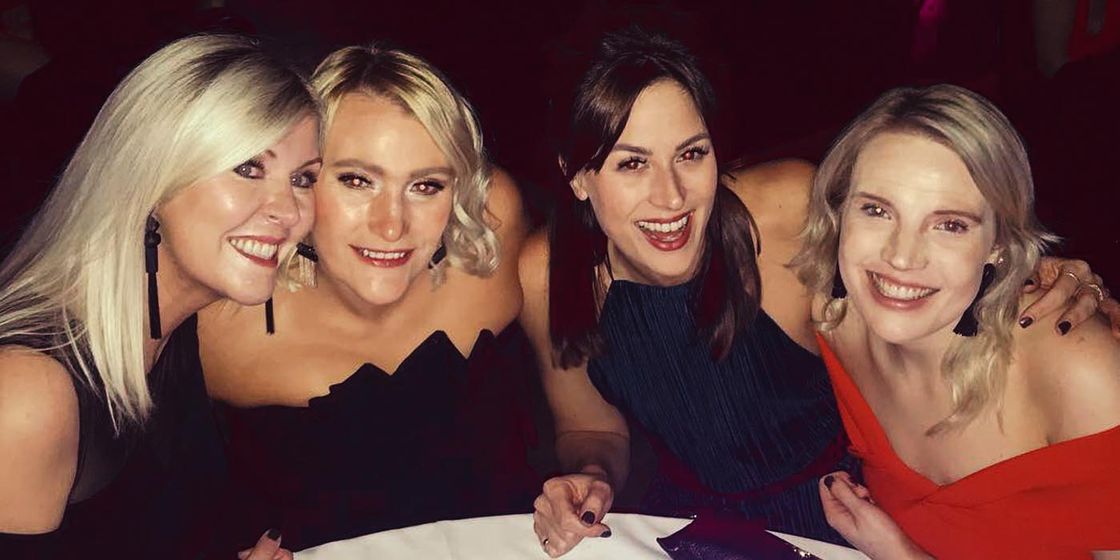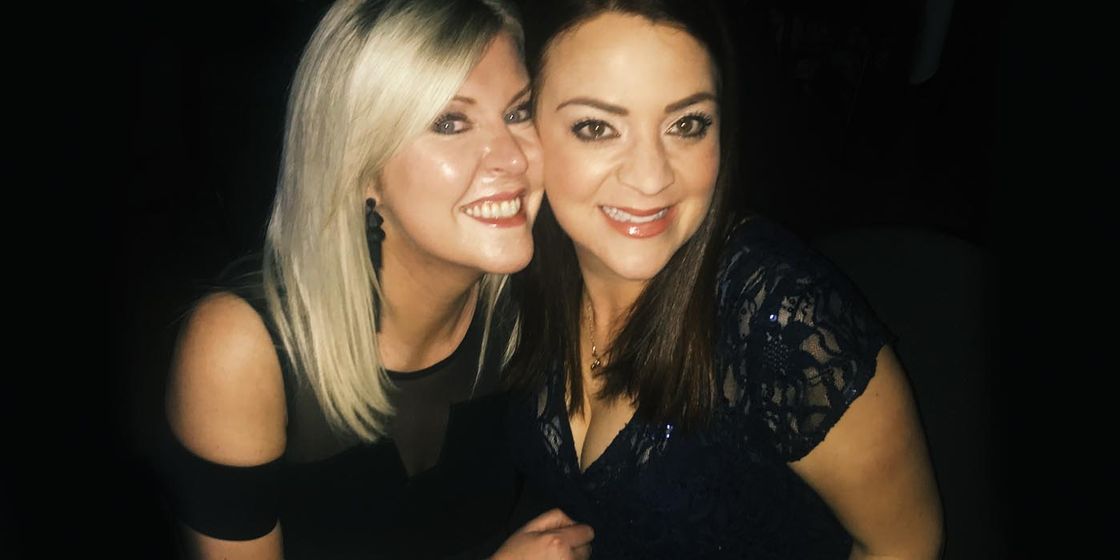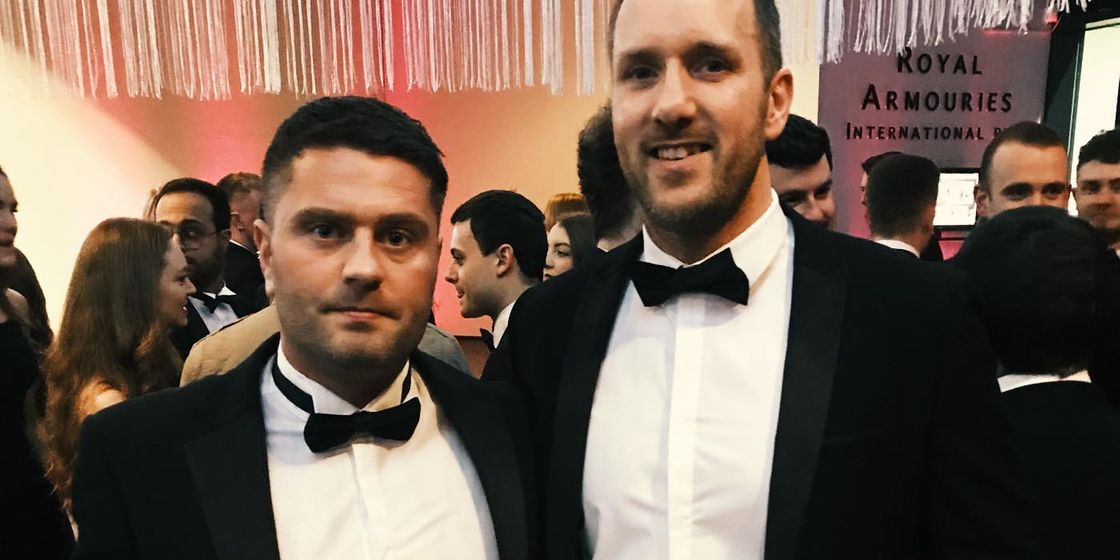 The Brewster Partners Recruitment Group were pleased to be one of the sponsors of the 2019 LCASS Awards Dinner, held at the Royal Armouries, Leeds on Friday 22nd February 2019. The evening saw hundreds of young accountants come together from some of West Yorkshire's most prestigious accountancy firms.
The evening saw a successful charity raffle, sponsored by Brewster Partners, all the money raised went to the charity Mind.
The ceremony also saw the Young Accountant of the Year award congratulations to all nominated, a fantastic achievement.
A huge thank you to Gillian North, ICAEW Regional Executive for organising such a successful event, a fantastic evening was had by all and we look forward to partnering many more of these events.