Brewster Partners goes Platinum
Published: 1st August 2019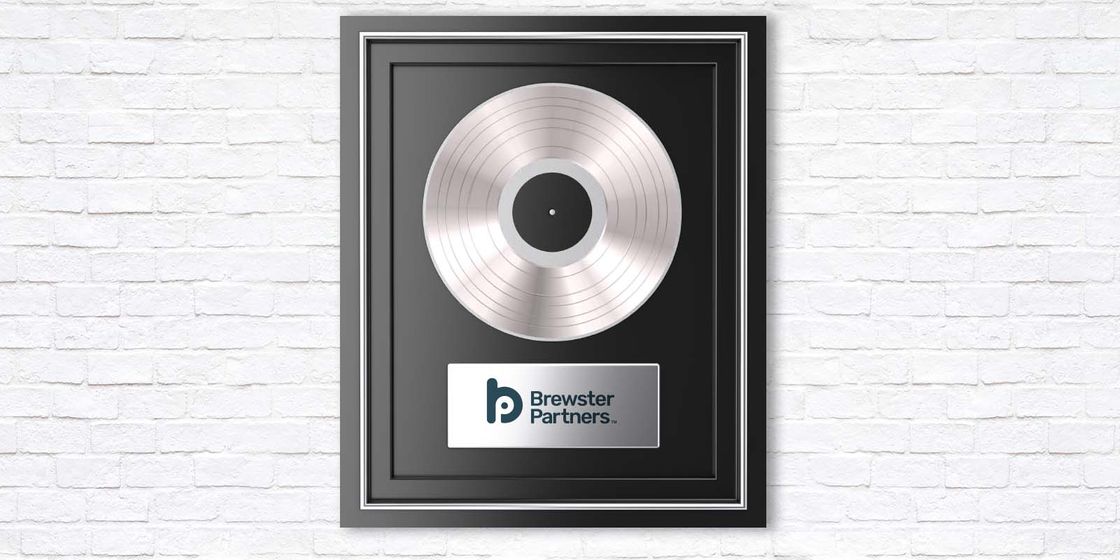 Brewster Partners Recruitment Group has been accredited as an Investors in People (IIP) 'Platinum' employer; the highest Investors in People award possible under the current standard. The business was originally accredited with the Investors in People in 2013 and then subsequently reaccredited achieving the Gold standard in 2016. The achievement of the Platinum accreditation means Brewster Partners becomes one of only 114 businesses worldwide to achieve the Platinum standard and one of only a handful of recruitment businesses in the UK.
Managing Director, Nigel Brewster said "We are obviously delighted to have been accredited with the Platinum standard. The last 12 months have seen us work harder than ever on improving our culture and levels of engagement across all areas of the business. The achievement of the platinum award,along with the assessor's comments in the detailed IIP report,recognise the positive impact of the initiatives we have implemented and the changes we have made during this period."
The business' IIP champion Lis Luke said "This is another step forward for our business. We are proud to have now joined such exclusive company in becoming an Investors in People Platinum employer. All our team are very excited about achieving this, and how we can continue to grow and further invest in our people in the future."
Investors in People is an international standard for people management, offering accreditation to organisations that adhere to the Investors in People Standard since 1991.