Brewster Partners come 6th in annual Dragon Boat Race
Published: 15th July 2019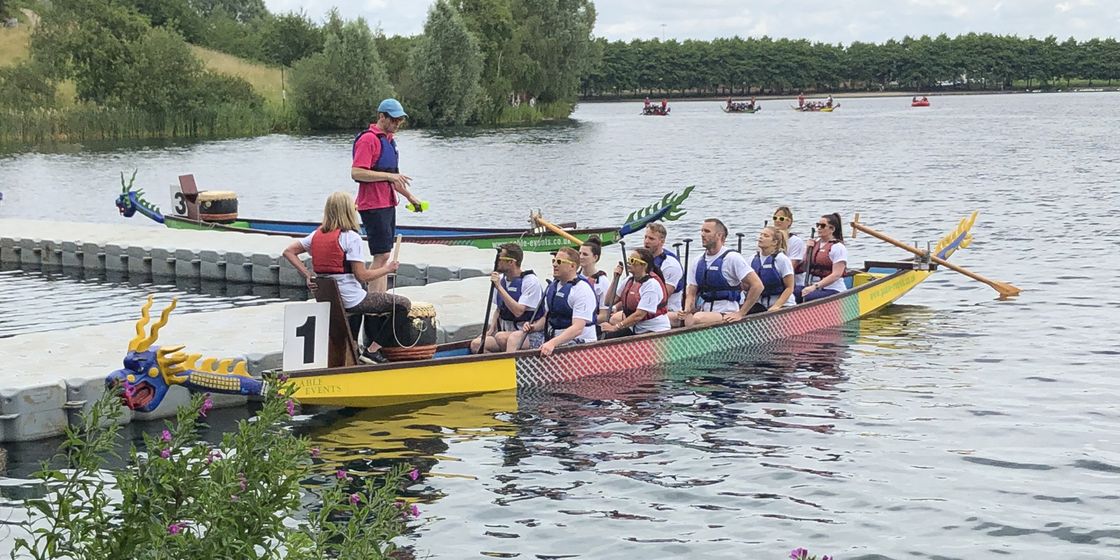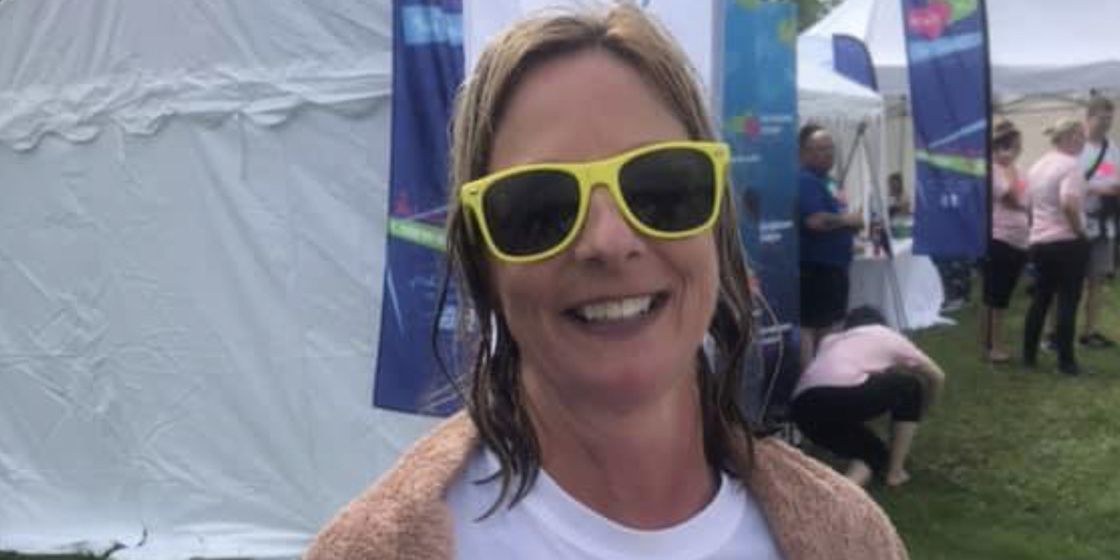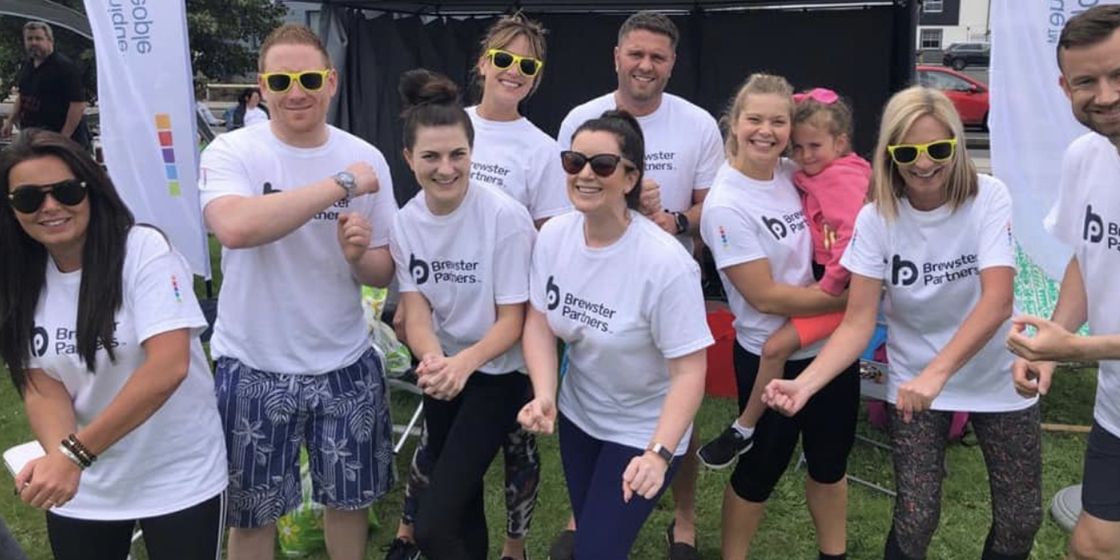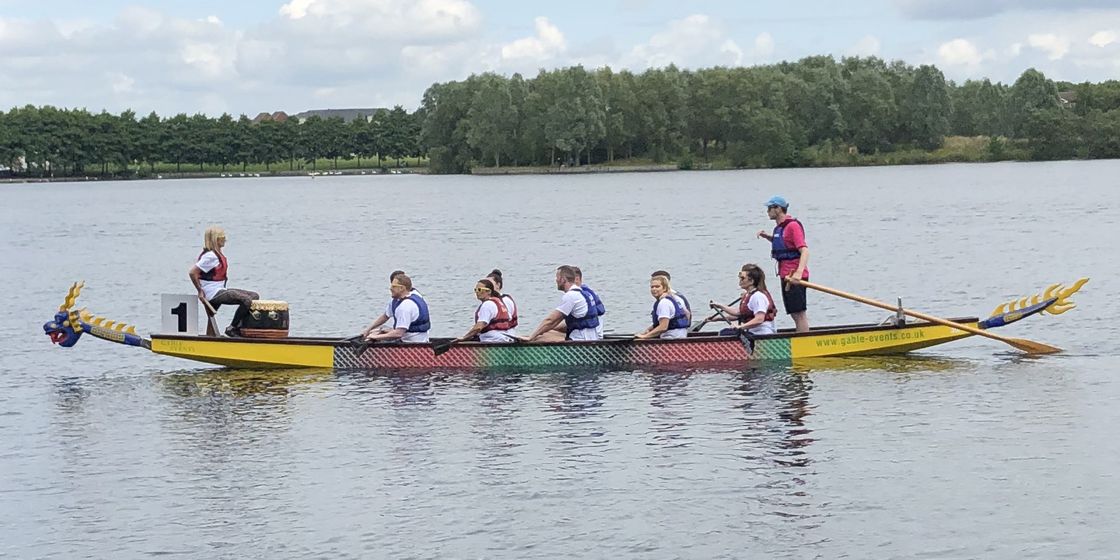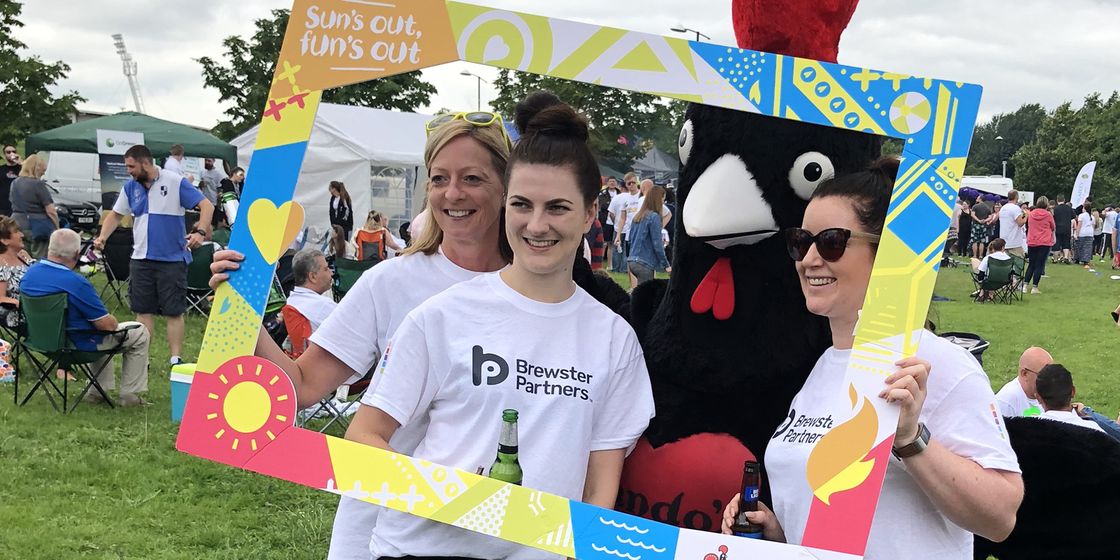 On Saturday 13th July 2019, Brewster Partners took part in the annual Dragon Boat Race, sponsored by Visit Doncaster and the Doncaster Rotary Club of St George's at Lakeside, Doncaster. It was the 10th Anniversary of the event, which over the years, has helped to raise over £110,000 for local charities and good causes.
The event saw 32 teams of local Doncaster business come together to fight for the title where all teams, consisting of 10 paddlers and 1 drummer, used authentic 30 foot Chinese Dragon Boats over a 200m course.
We are very proud to say that we came in 6th place overall, despite having to do one race twice due to the photo-finish technology failing!
A fantastic day was had by all and friends and family came along to support us and cheer us on! Even Karen Caswell kept a smile on her face after the boat capsized and she fell in… picture below!
We are already limbering up and making plans for next years' event!