Brewster Partners co-sponsor the Connect Yorkshire, Thank You Dinner at The Mansion, Leeds
Published: 21st September 2021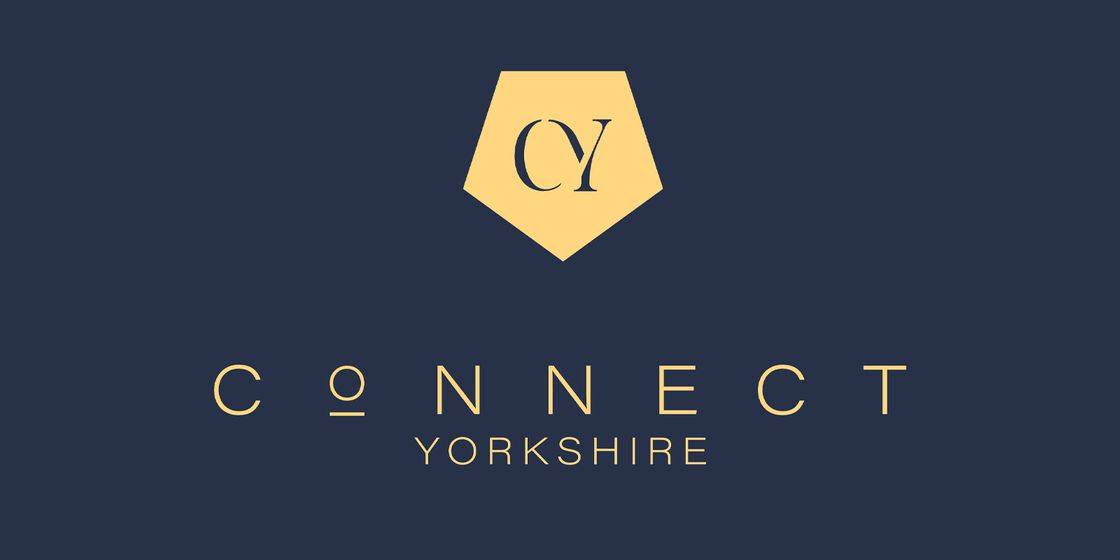 On Thursday 16th September, Brewster Partners Recruitment Group were co-sponsors of the Connect Yorkshire Thank You Dinner at The Mansion, Roundhay in Leeds, along with Garbutt & Elliott Accountants and Clarion Solicitors. The event was attended by many of the region's entrepreneurs and business leaders, and it was an honour to support and celebrate in their success.
One of the highlights of the evening was the Auction run by now famous, star of BBC's Antique Road Trip and The Yorkshire Auction House, Angus Ashworth of Ryedale Auctioneers.
We are delighted to be able to show our support to growing businesses in the region and to be participating in real life, face-to-face events again!