Brewster Partners celebrate their 8th Birthday at the Yorkshire Wildlife Park
Published: 11th July 2019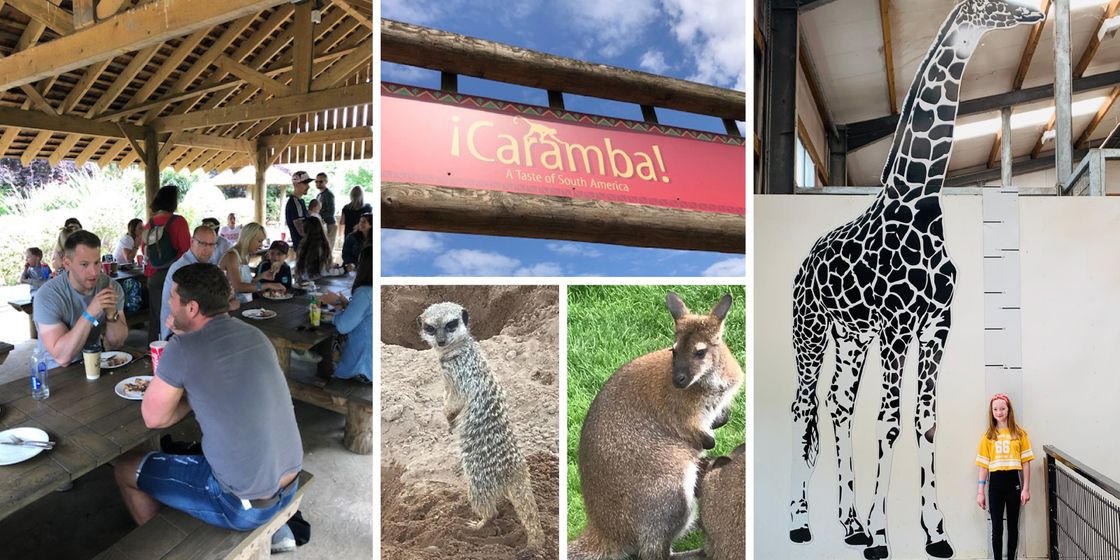 As many of you may know, last week Brewster Partners celebrated our 8th Birthday and what a week of celebrations it has been, with a different cake in each of our three offices every day!
On Sunday 7th July, Brewster Partners employees along with their friends and families visited the Yorkshire Wildlife Park in Doncaster for a Summer BBQ and fun packed afternoon!
We had the South American picnic area (iCaramba) to ourselves, where we enjoyed a BBQ, plenty of sunshine, and a chance to catch up with the whole team. With access to the park all day, we then had the chance to stroll around and see all of the animals, and though the baboons did all they could to get our attention, the giraffes were a clear favourite amongst our guests!
A fantastic day was had by all, and the team are now getting limbered up and ready for our next social event on Saturday – the Dragon Boat Race in Doncaster!