Funding Options; Post Covid - Breakfast Seminar 24th March
Published: 11th March 2021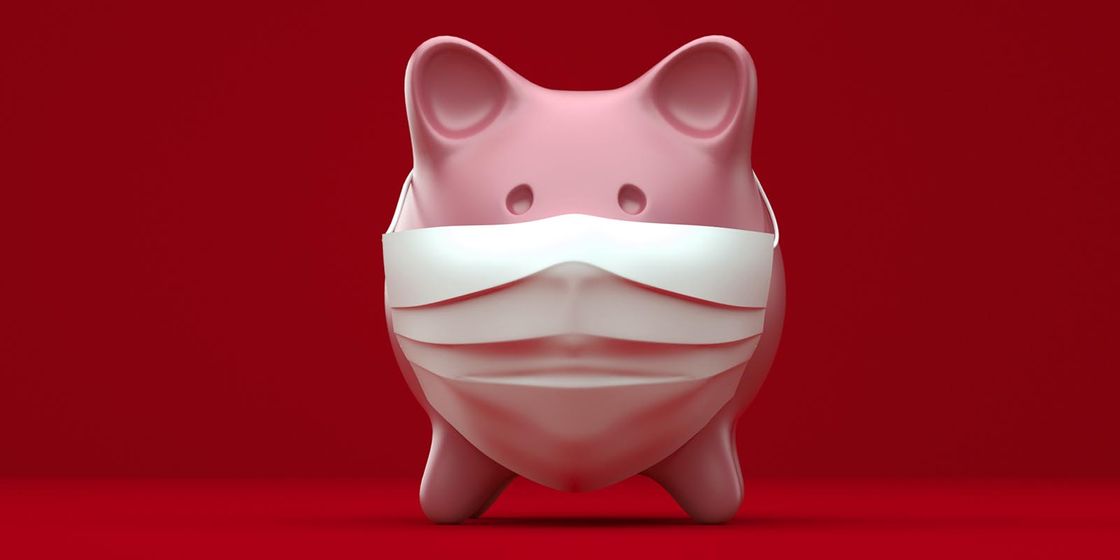 Brewster Partners are teaming up with Kevan Shaw from Castle Square Corporate Finance to deliver an online breakfast seminar entitled Funding Options; Post Covid, on Wednesday 24th March from 8am. Kevan will focus on providing Finance Directors, Managing Directors and Business Owners an insight into how the funding landscape has changed post-COVID, and how to make sense of the options available.
Kevan and Castle Square won Corporate Finance Advisory Firm of the Year at the 2019 Sheffield City Region Insider Dealmaker awards, and were shortlisted for 3 honours at the 2020 awards. Castle Square have developed an excellent reputation across Yorkshire for delivering first class corporate finance services.
To join us at this event please contact Richard Chamberlain on 07773256098 or rchamberlain@brewsterpartners.co.uk.