Brewster Partners and CBI Dinner
Published: 12th July 2019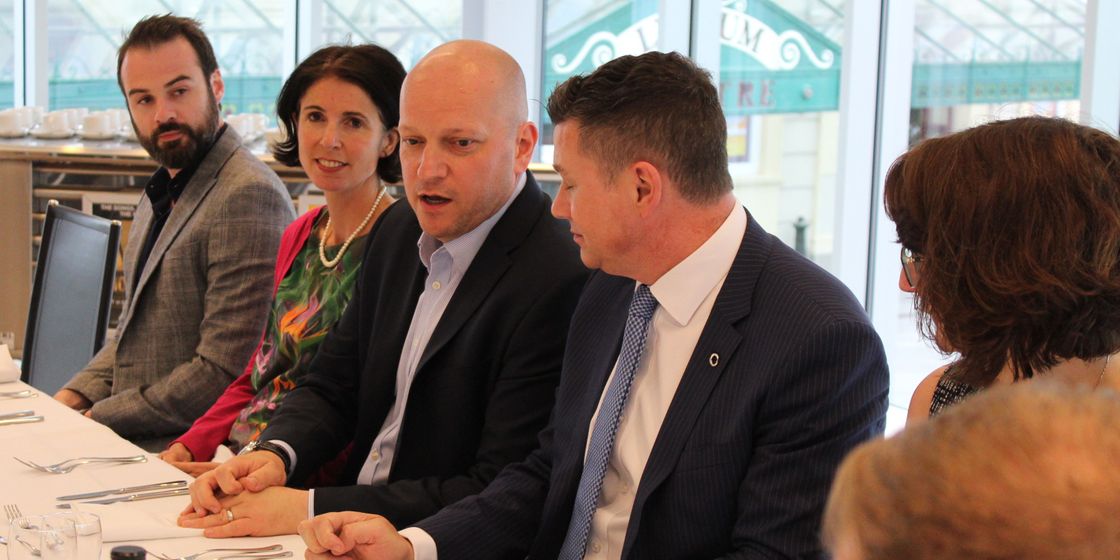 On Tuesday 9th July, Brewster Partners held a joint event with the Humber and Yorkshire CBI at the Crucible theatre in Sheffield.
The invite – only event saw 20 like-minded business professionals from around the region come together to discuss current market trends. We were very lucky to be joined by Rain Newton Smith (Chief Economist for the CBI), who presented an insightful overview of some of the CBI's key observations around economic trends.
A big thank you to everyone that joined us, a great evening was had by all and we look forward to the next event!