Brewster Partners adds senior hires to the team
Published: 20th May 2019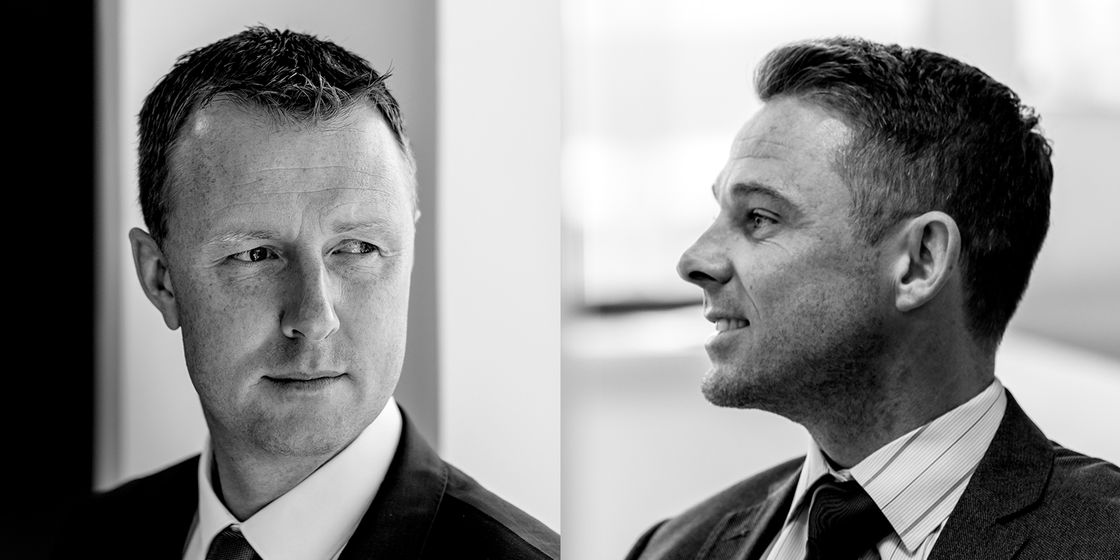 Brewster Partners Recruitment Group are delighted to welcome Neil Edwards and Robert McLeary to our executive search team.
Neil joins Brewster Partners to head up our already successful executive search team. With ten years' experience in the recruitment sector and having developed an excellent reputation in the market, Neil was an obvious choice for us as a key addition to our growing team and is a natural fit within our culture, sharing many of our core values and ambitions.
Robert also joins our team in Doncaster and has 13 years executive search/head-hunting experience, having a successful track record working with business leaders to fulfil senior executive appointment gaps identified typically in either their growth or business turnaround strategies. Robert has a passion for developing a deep understanding of his clients businesses and future aspirations and firmly believes true retained search methods produce the best leadership hires for his clients.
Speaking of the new appointments, Partner, Nigel Brewster commented "Both Neil and Robert have excellent reputations in our region and are well known to many parts of our existing client and candidate network. We are extremely pleased to have them on board and they will form a major part of our growth plans. We wish them every success in the business."