Tee-time with BRADCASS
Published: 21st August 2017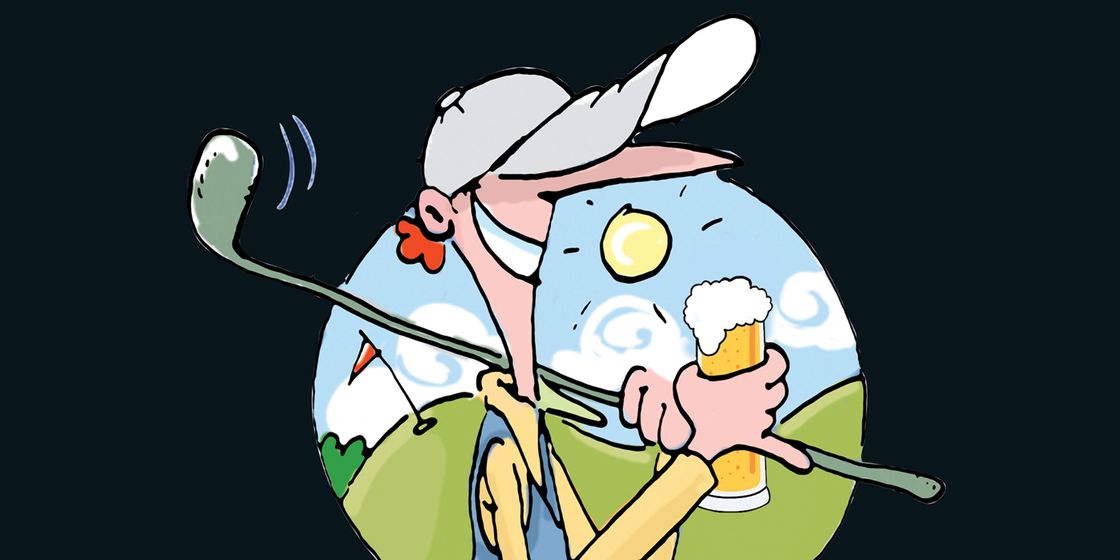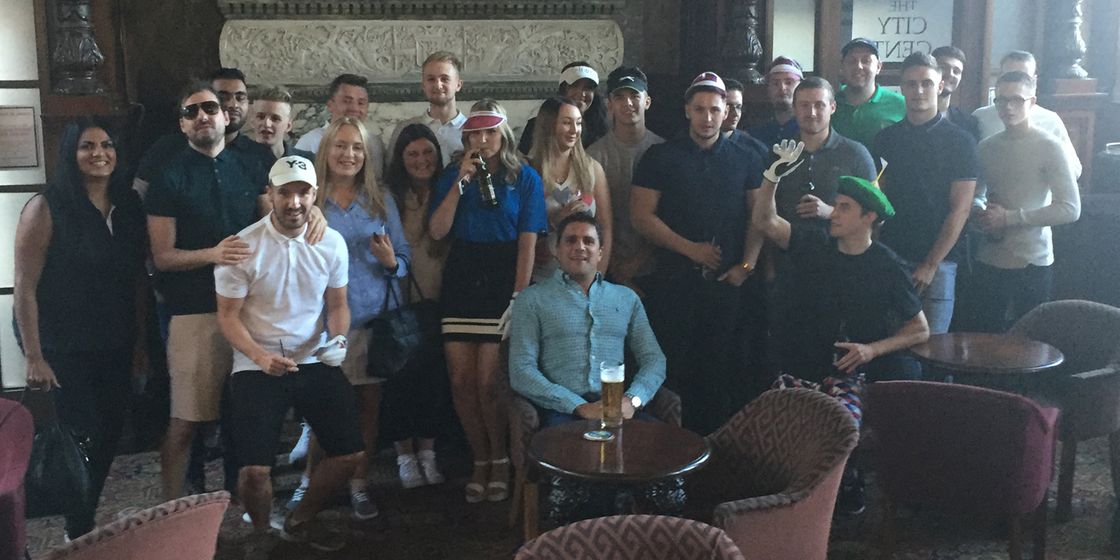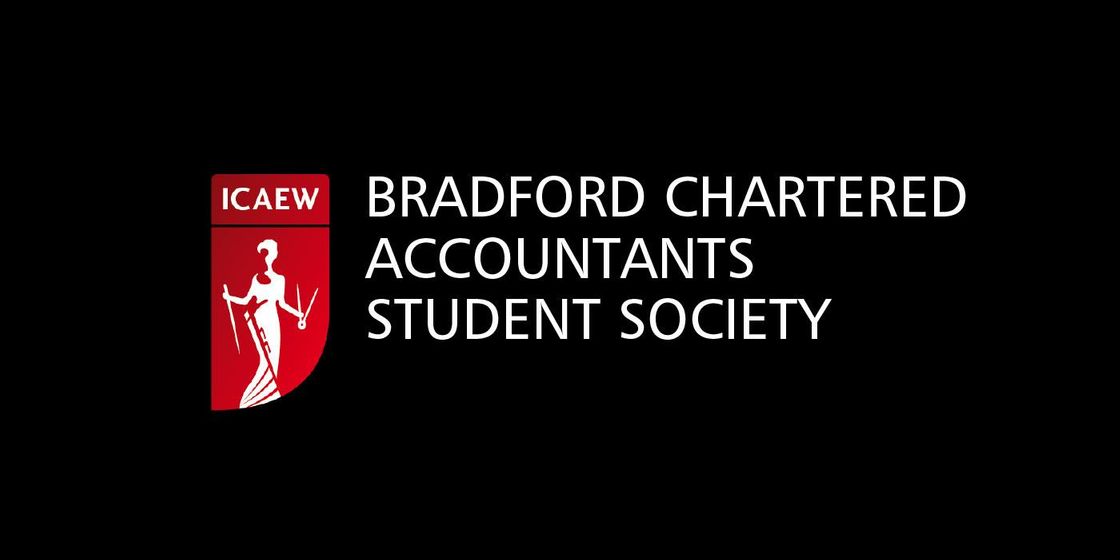 Brewster Pratap were delighted to sponsor the latest event in the Bradford Chartered Accountant Student Society (BRADCASS) calendar - Pub Golf!
This is the third consecutive year we've sponsored the event and we've made some valuable relationships within the society.
The evening attracted 25 students and a great time was had by all. We'd like to say a big thank you to Vicki O'Connell (BRADCASS Chair) and Emily Bebb who organised the evening. We look forward to hopefully enjoying many more events together.