Yorkshire Finance Leaders, Issue 7 – Out now
Published: 10th October 2017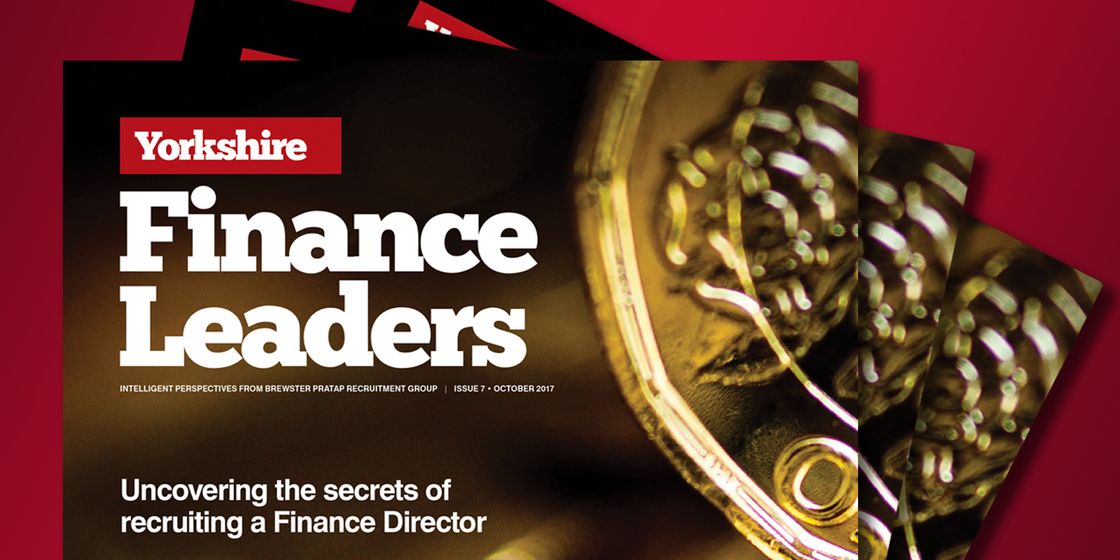 We are delighted to publish the latest edition of Yorkshire Finance Leaders.
Yorkshire Finance Leaders is a publication produced for senior finance professionals across Yorkshire, the Humber and the East Midlands, including features from some prominent individuals within our network and content on topical issues, tailored for a finance audience.
This quarter's edition features articles from Emma Greenwood (Shulmans LLP), Gordon Singer (PwC), Jeremy Gledhill (Avant Homes), Cécile Parker (JLA) and Scott Burkinshaw (Shorts Chartered Accountants)
One of our Directors, Richard Chamberlain, has written an article on his observations, including advice and tips on how to recruit a Finance Director. We hope that this will be useful to a good number of employers and also for any potential FD candidates to review.
We hope you find this latest edition both interesting and insightful.
To read our latest edition, simply click here to access it via our publications section on our website.