Benefits of temporary working
Published: 1st April 2019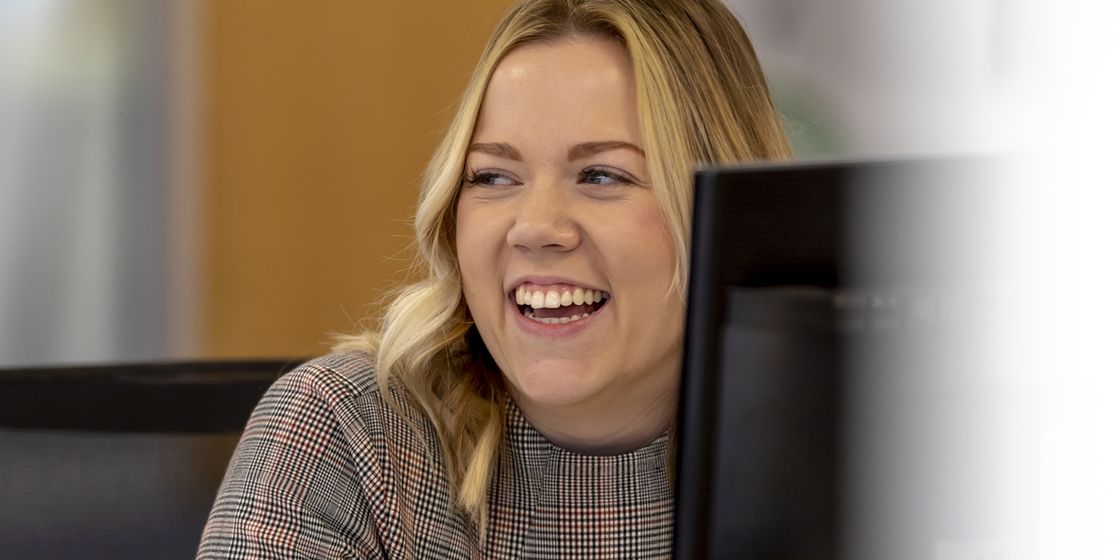 Paige Hudson, Consultant at Brewster Partners Recruitment Group, specialises in temporary recruitment across South Yorkshire. We often find that people are reluctant to work on a temporary basis, however, Paige reflects further on the many benefits that it can have for a candidate.
Throughout my recruitment career, I have had the opportunity to recruit both permanent and temporary roles for a variety of sectors and one thing that has always stood out to me, is the benefits that temporary work can have for candidates.
Often candidates will go into temporary work for many different reasons, from being made redundant to working holidays between university terms.
But what exactly are the benefits to a candidate of working on a temporary basis?
1) Experience - Probably one of the most important benefits of working on a temporary basis is the variety of experience you can gain. People turn to temporary work for many reasons, but the opportunities and skills gained are valuable and often transferable throughout your life.
2) Flexibility - All work and no play! Flexibility is a key factor of temporary work. You are in control of your career and it is far easier to fit your job around your life. Although many prefer the security of a permanent job, enjoying the freedom of temporary work when you want can be invigorating.
3) Network, network and even more networking! - 'It's not what you know, it's who you know!' is exactly right! The beauty of temporary work is the people you meet along the way. Not only can it give you a foot in the door working with an excellent company, it can also give you invaluable connections that could help you along the way.
4) The opportunity of permanent work - Often temporary jobs can lead to permanent contracts. Temporary work gives you an opportunity to prove to your future employer what you are worth. One thing I try to encourage when representing candidates is you should never turn down a good temporary role just because it is temporary, you never know where it might lead to.