Be more Magpie
Published: 4th September 2018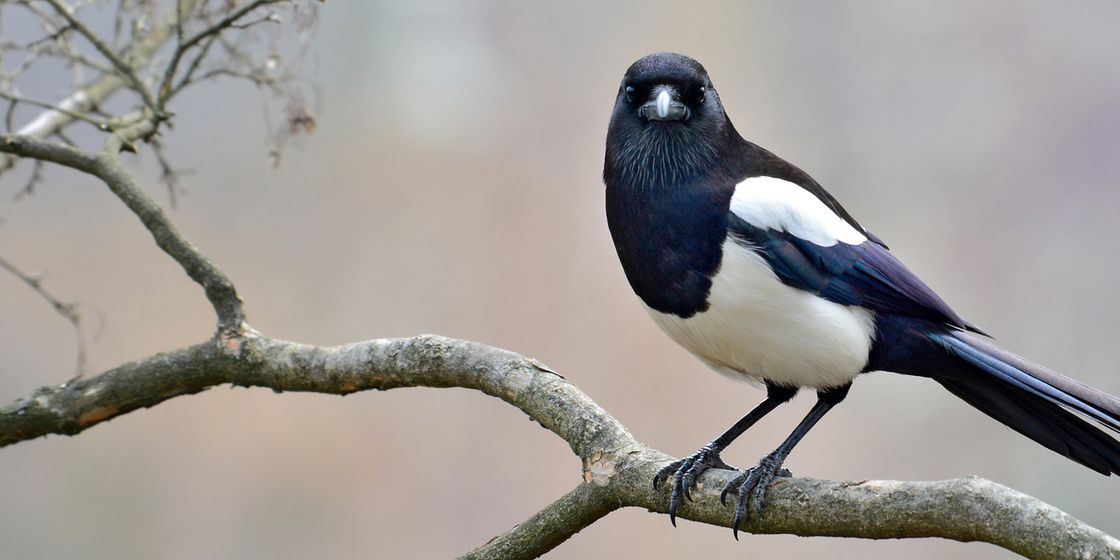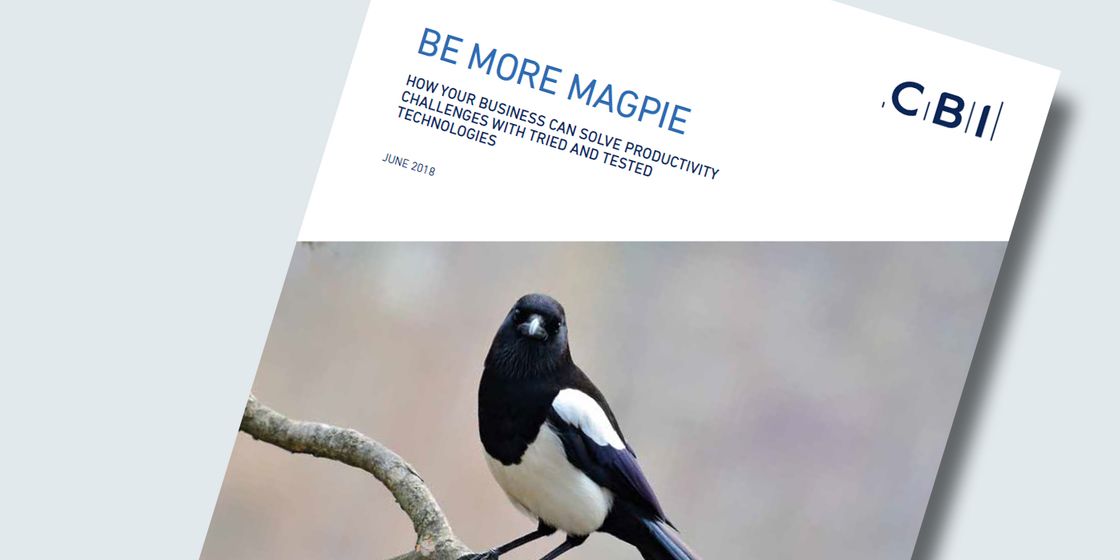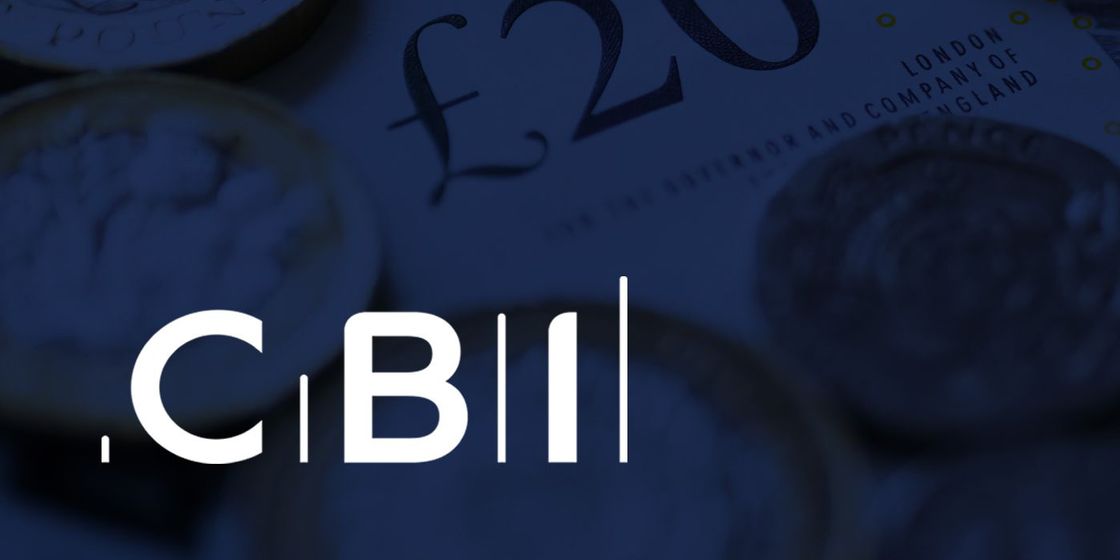 Nigel Brewster attended the CBI's 5thMSB Business Insight Conference back in June, and was quite taken with the topics and issues discussed. In particular, CBI Director General Carolyn Fairbairn's speech around the concept of 'Magpies' and her ideas around productivity and boosting performance. She stated:
"Magpies are the best kept secret solution to the UK's productivity problem. Magpies are the firms that adopt the technologies and best practices that are proven to lift productivity and pay. They find and take on board the best CRM, find cloud computing that works for them, and e-invoicing that saves time for important things. We're not talking about blockchain or bleeding-edge here, we're talking about the basics on which the cutting-edge can then be built."
The main concept Carolyn was trying to get across was 'simple steps, big results,' and that the UK is still falling behind when it comes to adopting new digital technologies, which is undoubtedly having an impact on our overall productivity. In 2015, the proportion of UK firms utilising cloud computing was nearly 30 percentage points below the EU's best performers. In addition to this, the proportion of businesses with websites, internet trading capabilities, and CRM and ERP systems in the UK today is still below levels in Denmark in 2009.
Carolyn also suggested that if we can properly embrace technology, as outlined in the CBI's 'Be More Magpie' report, businesses can save thousands of hours on admin every year – and the economy gets a predicted boost of £100bn.
The 'Be More Magpie' report shares five simple tips for businesses to follow to help them adopt the technology that's right for them:
Diagnose the problems and opportunities so you know what you want technology to deliver
Engage your suppliers to help you solve the problem
Be cautious about customisation – you can often achieve 80 per cent of what you want, more efficiently, with an off-the-shelf solution
Involve your people in the process
Tap into your networks and talk to others about how they've addressed the challenge
There was then a panel discussion around strategies and opinions on boosting business productivity, and employee engagement.
Small Business Minister Andrew Griffiths took part in the event to launch the £8m Business Basics Fund to help small businesses with this challenge. Run in partnership with Innovate UK, it is designed to support projects run by businesses, charities, trade- and public sector organisations to boost take up of tried and tested technologies and management techniques among SMEs. By evaluating the effectiveness of each project, the Department for Business, Energy and Industrial Strategy hopes the fund will help to inform future policies.
"We need to make the most of our country's great potential," Griffiths said, pointing to the fact that more than 1,000 businesses start up every day in Britain, and that between 2012 and 2016, London attracted more tech investment than Paris, Berlin and Amsterdam combined.
Questioned on what he thought was behind the UK's productivity problem, Griffiths highlighted continued reluctance to borrow and late payments as two important factors behind the lack of investment. He also nodded to the importance of initiatives around improving skills and support for R&D.
"A variety of things affect productivity, so we need a variety of solutions," he said, and also urged more firms to feed into the government's productivity review to uncover further answers. "This is very much about working with business," he added.
Sitting on the discussion panel was Tony Danker, Chief Executive at Be the Business – an industry-led initiative backed by government to benchmark and improve productivity – and he warned that government strategy might take years to kick in. "Businesses can start to influence change today," he said.
Tony Danker went on to say that four out of five SME leaders believe that their business is as or more productive than their peers – but the UK's productivity performance suggests a different reality. Being more humble and ready to learn from others is an important first step to take. Best practice is within easy reach, he added – you just need to look at what other firms are already doing successfully.
"It's not the strongest or the fittest firms that will survive, but the most adaptable," said Dr Andy Wood, CEO at Suffolk brewer Adnams. "Business leaders have got to feel comfortable with the idea of constant change."
Karl Tucker, Managing Director of Yeo Valley, highlighted how important employee engagement has been as part of its shift from a family-owned to a family-managed business. "People must understand their role and how it's relevant to the company purpose," he said. Communication was key, he added.
Scott Barton, Managing Director, Mid Markets – Commercial Banking, at Lloyds Banking Group, agreed, pointing to the importance of employee networks and training. He also highlighted the role effective health and wellbeing strategies can play in boosting productivity – a topic that was picked up by his colleague, People Director Rebecca Priestly, in a breakout session.
Technology is also driving the rise in flexible working and the end to the "slavish commute", said Richard Morris, CEO of International Workplace Group – and that in turn is promoting greater creativity. He added that firms now had the ability to "access pockets of talent" without needing to set up formal office space.
The idea of doing things differently was picked up by the last keynote speaker of the day: Richard Laughton, CEO of Easy Car and Chair of Sharing Economy UK. The sharing economy is growing in the UK as trust in new platforms is improving, and whether business adopt new business models themselves – or use suppliers that do – there are plenty of efficiencies to be gained, he explained.
In summary, the conference was a fantastic display of companies willing to share their experiences to help businesses focus on how best to embrace new ways of doing things and help push forward with productivity and engagement through technology and focussing on the opportunities available to them.