Bawtry Running Men raise over £2,500 for Child Bereavement UK
Published: 27th April 2015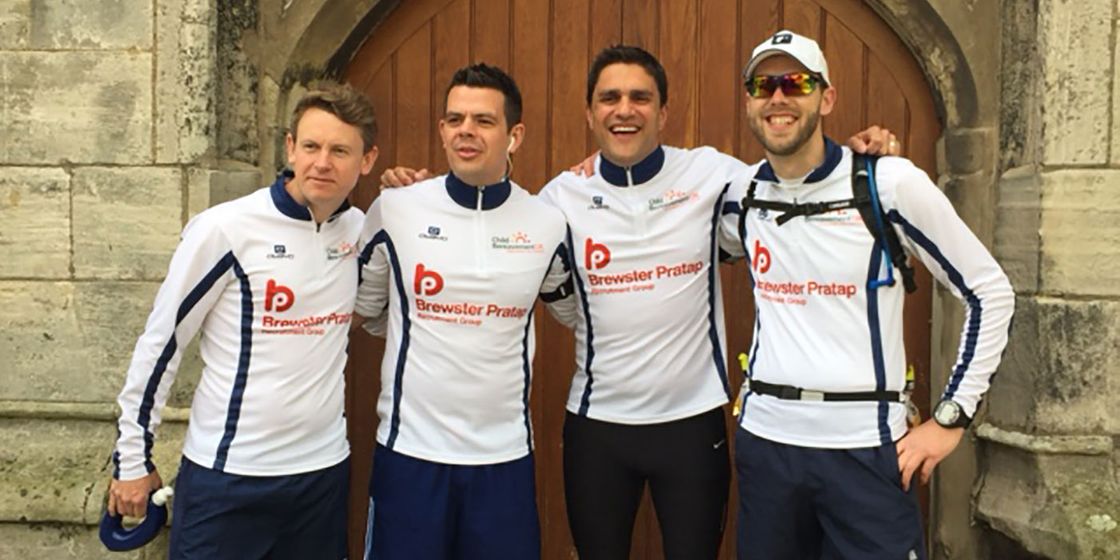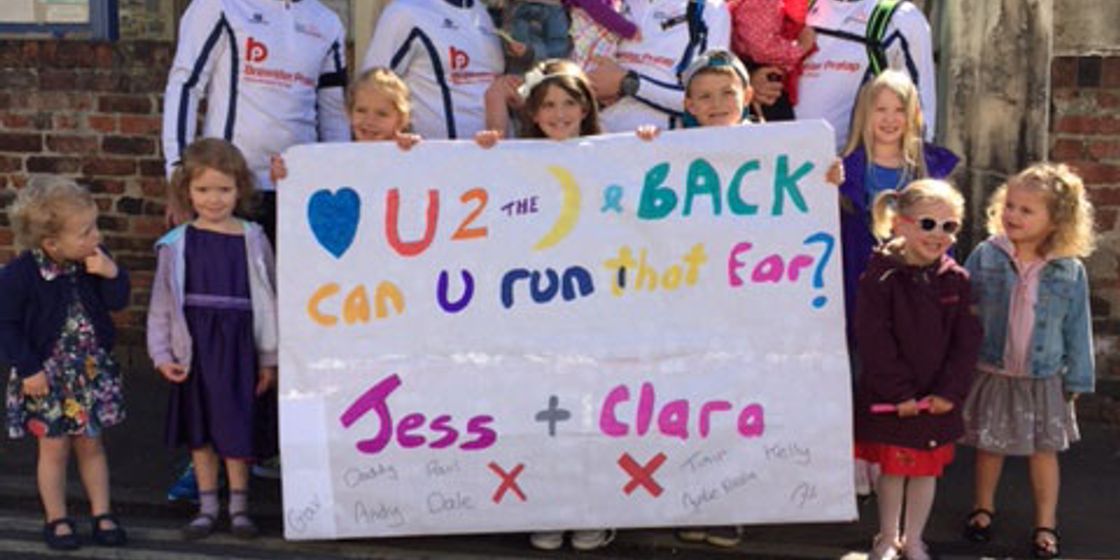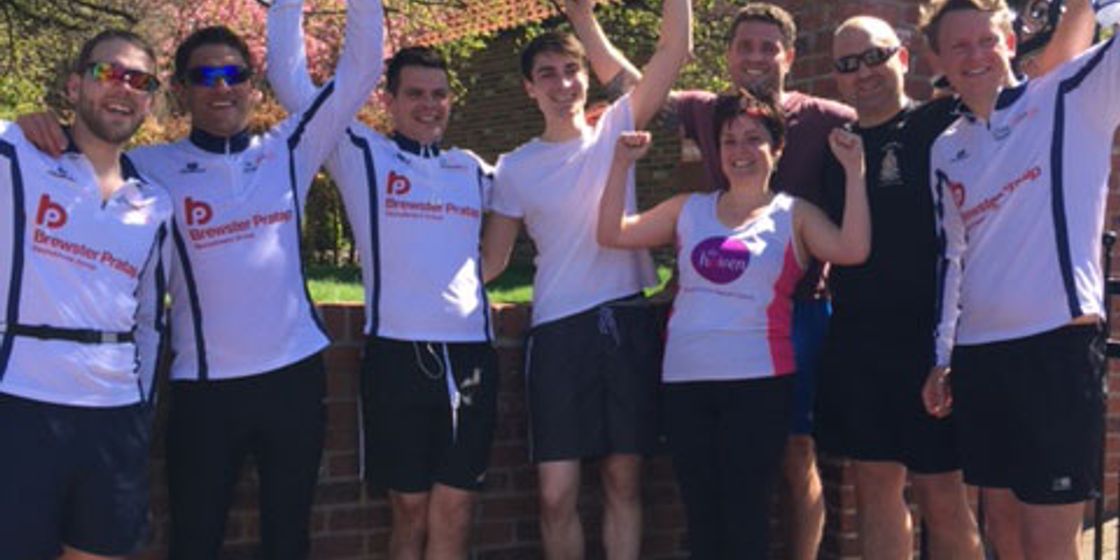 Nik Pratap and his running team successfully completed two half marathons this weekend, raising over £2,500 for Child Bereavement UK. The Bawtry Running Men were running to support one of Nik's closest friends, Peter Howarth who ran the London Marathon yesterday - something that he was motivated to do following the tragic death of his daughter last April.
Familiar faces joined Nik on day two of the run including Brewster Pratap's Nicola Worrow, Dale Spink and Timir Goswami.
Nik would like to say a massive thank you to everyone that donated to the cause, and thank you to all the families and friends for all of their support.