Audio technology is now vital for businesses
Published: 20th January 2021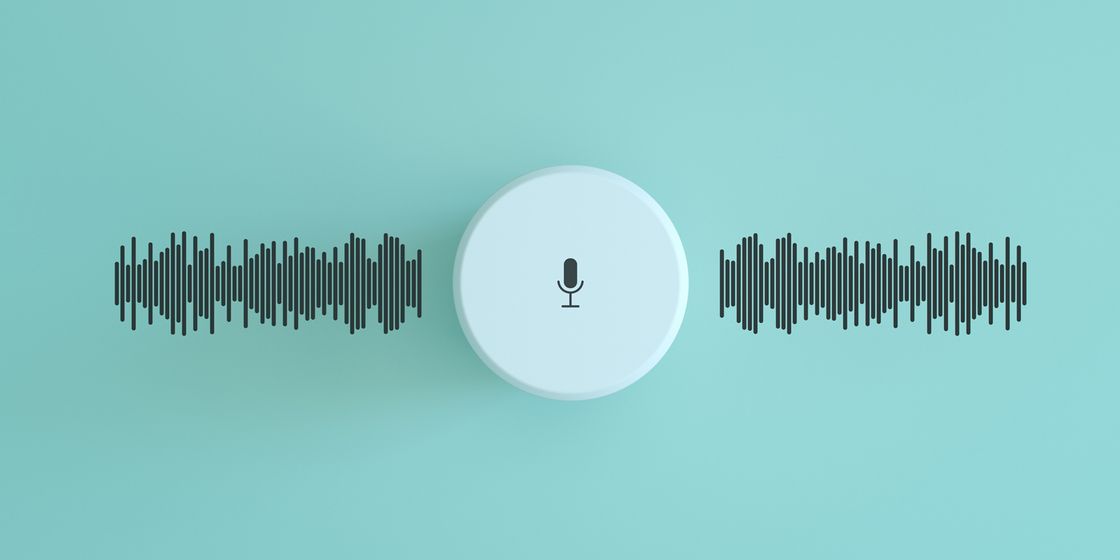 2020 brought with it the Coronavirus pandemic and meant the vast majority of the UK were forced to work from home. This meant organisations had to ensure their employees were able to carry out their work remotely, and a major factor of this was guaranteeing virtual communication was as easy and as straightforward for all as possible.
High-quality audio technology became vital for businesses overnight in order that team meetings could be carried out, virtual meetings with customers and clients could still take place, and day-to-day operations could continue in order for businesses to remain trading.
Before the pandemic, most organisations didn't rely heavily on audio (or video) technology for communication and so occasional poor sound quality, background noise or signal issues wouldn't have been a huge problem, but when all communication is being carried out virtually, it's vital that audio is as good as possible. Poor audio quality is more than just a frustration, it's a severe obstruction to productivity and getting things done.
Unsurprisingly, research carried out by EPOS revealed that 95% of business leaders will be continuing to invest in new audio equipment for individual use by employees in order to keep businesses running smoothly. This comes as many organisations will be happy to have employees work from home remotely even after the pandemic has ended.
Giving employees the tools they need to do their job to the best of their ability no matter where in the world they are is especially important right now when the workplace is so vastly different to normal. Organisations who choose to invest in high-quality audio technology now that allows employees to work as effectively and productively as possible, can save money in the long run. To allow employees to fulfil their potential and thrive in the job roles, effective and technologically advanced audio solutions are key.