Ashgate Hospicecare announced as official charity partner 2016
Published: 17th February 2016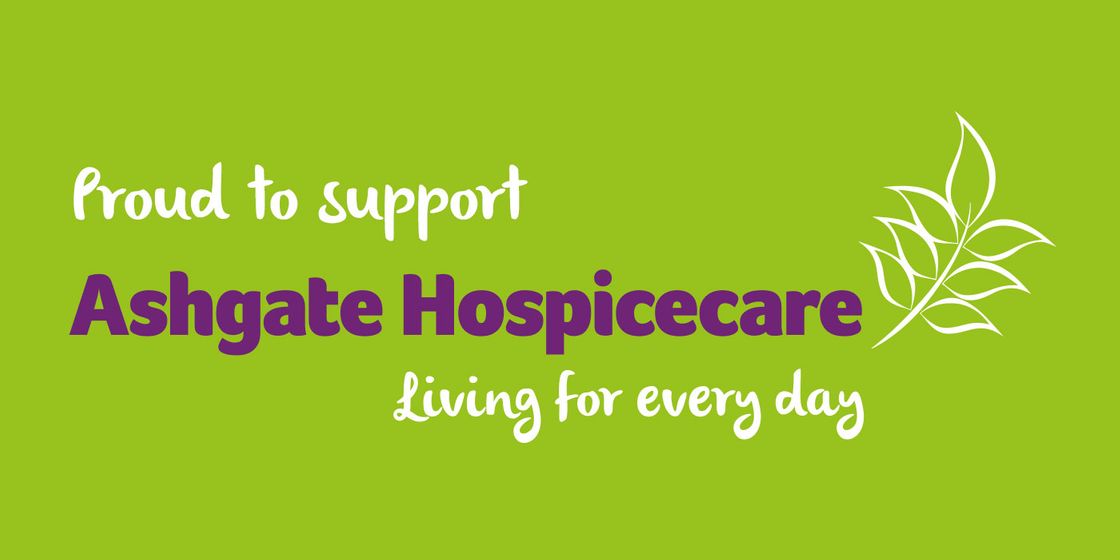 We are delighted to confirm Ashgate Hospicecare as our official charity partner for 2016.
Our consultants raised over £4,000 in 2015 for Child Bereavement UK, the Cathedral Archer Project, Cash for Kids and Yorkshire Cancer Research through a combination of half marathons, 10k runs, bake sales and client quizzes. We are looking forward to having our first official charity partner and raising more money this year.
Ashgate Hospicecare is an obvious choice for us to support this year. Based in Chesterfield, they provide care to people across North Derbyshire with any life limiting illness, helping them live for everyday. The organisation has been close to the heart of some of our members of staff in recent years – it is very rewarding to be able to offer something back to the organisation from us all.
Nik Pratap, Nigel Brewster, Jamie Waugh and Gemma Blakey have all spent time with the senior management team at Ashgate Hospicecare to understand the organisation and to provide some advice. We are working on a calendar of fundraising opportunities during the course of the year and hope to raise in excess of £5,000 which would make a massive difference to the lives of Ashgate Hospicecare's patients and their families. £5,000 could pay for over 50 patients to receive visits from the Hospice at Home team, giving patients the choice to stay at home when it matters most. Alternatively, it could pay for 10 new and comfortable put up beds on the ward, which would enable loved ones to sleep in comfort within the patients bedroom – sleeping by the side of someone we love at a difficult time is really important.
Our fundraising efforts start in April when four members of our team are planning to run the Sheffield Half Marathon and raise some funds. You can sponsor us through our company Just Giving page by cilcking here.
Please contact Nik Pratap for details on the other events that we are planning throughout 2016.
For more information about Ashgate Hospicecare and the amazing work they do, click here.