Arrested Development
Published: 15th April 2019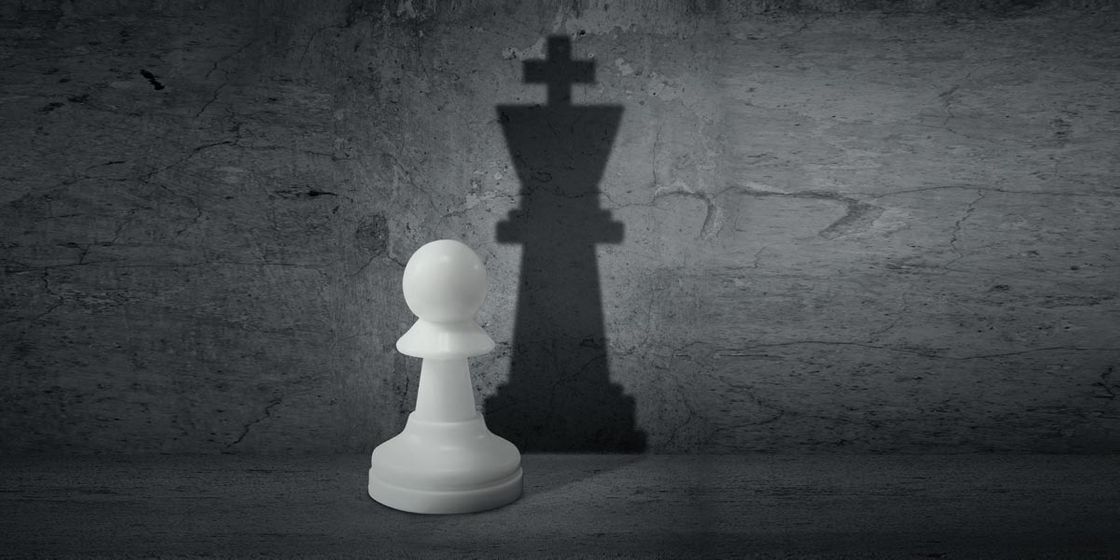 It might sound strange, but one of a manager's primary jobs is to hire and train their replacement. Managers shouldn't be threatened by this, because it's not something that happens right away – developing talent takes time. But it's important to have a team behind you that you would genuinely trust to perform your duties in your absence.
For example, let's say the CEO comes into the office this afternoon and says, "I want to put together a team to work on our next big product. It's a secret project, but I want our best performers. Give me a list of names to consider ASAP!" At first glance, you're thinking, 'No problem, we have plenty of great performers.' But then reality sets in. If your managers haven't been out there developing their talent, then they don't have anyone to delegate to. Which means that if they are assigned to an important project, their team would suffer. That's not a win for the manager, the department, or the company as a whole. However, it's easy to understand the manager's point of view too. The company tells them that they need to start focussing on developing their employees, which then becomes just another plate you are trying to keep spinning. Developing employees often becomes the item that keeps sliding down the priority list.
Organisations and managers can shift the focus back to employee development by making it part of the manager's performance expectations (i.e. part of their performance review). You could potentially take it one step further, and make it form part of the learning and development (L&D) department metrics.
Learning and development teams should have a metric that reflects the ratio of employees who receive training versus development, and understanding training as learning related to the job you have, and development as learning towards a future role. It should be easy to track – when an employee attends a learning event, is it training or development? That will tell the organisation how much talent development is taking place.
Managers should be held accountable for giving their employees development opportunities, and should be able to set a goal of scheduling every employee for a certain number of development sessions each year. A large number of employers are asking their staff to complete a minimum number of training hours each year, but it could be worth extending that to include a minimum number of development hours to help shape your team for the future.
Another important aspect of employee development is creating an open communication channel, either at performance reviews, or by having a trusted and genuine 'open door' policy. Talk to your team and ask them about areas of development they would like to explore. It could be that your team have aspirations and ambitions that you knew nothing about.
The quality of conversation is important; identify goals, and work with your team to create individual development plans. Not only does this help the organisation develop future talent, but it can motivate your staff to work harder to achieve promotion or improvement, and encourage those who might otherwise have stayed in the background and not thought to take a step up.
Many organisations don't want to create formal replacement or succession plans. It's understandable. That doesn't mean they shouldn't have any plans when it comes to future staffing. Holding everyone accountable for development can keep efforts moving in a positive direction, even when formal plans aren't being made.
In today's job market, it's possible that the candidates being hired need training and development, and organisations should always set aside resources to be able to provide this. Effective talent management and development will keep staff at all levels engaged, managers effectively supported, and allow for organisations to consistently grow and keep moving forward.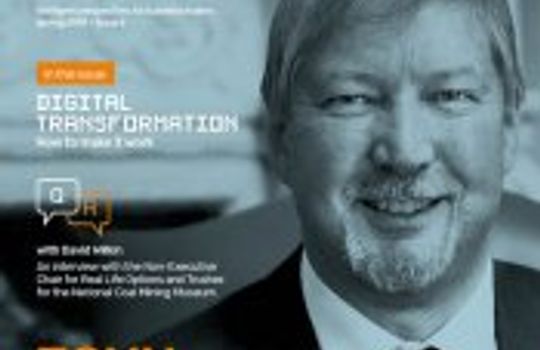 This article is featured in UP Magazine Issue 6
Share