Are you in love with your career?
Published: 14th February 2020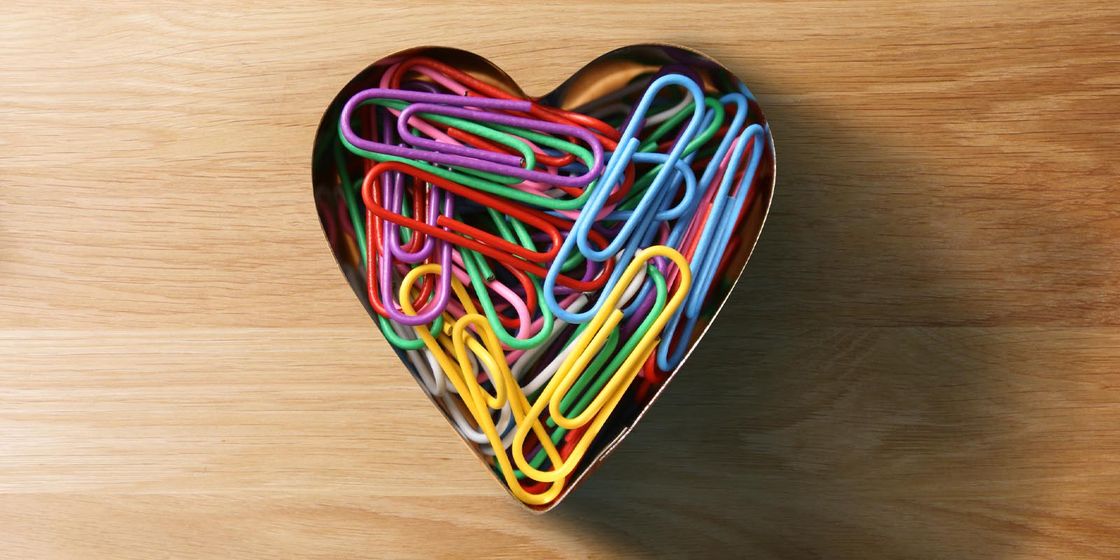 Valentine's Day is a time for love and here at Brewster Partners we want to know if you're in love with your career? Does it make you feel fulfilled, happy and suitably challenged?
Being in a role that you're passionate about can go a long way towards reducing stress, increasing happiness and driving you closer to achieve more personal and professional growth. Steve Jobs once said: "The only way to do great work is to love what you do", so it's no secret that we worker harder and engage more when we enjoy what we're doing.
So, if you're not truly, madly, deeply in love with your current role, we're here to help. Our experienced consultants are here to help you find the right opportunities and career prospects that will kick-start your journey towards career hapiness.
Get in touch and maybe next year you'll be in love with what you do.