Aptitude testing - help or hindrance?
Published: 1st March 2019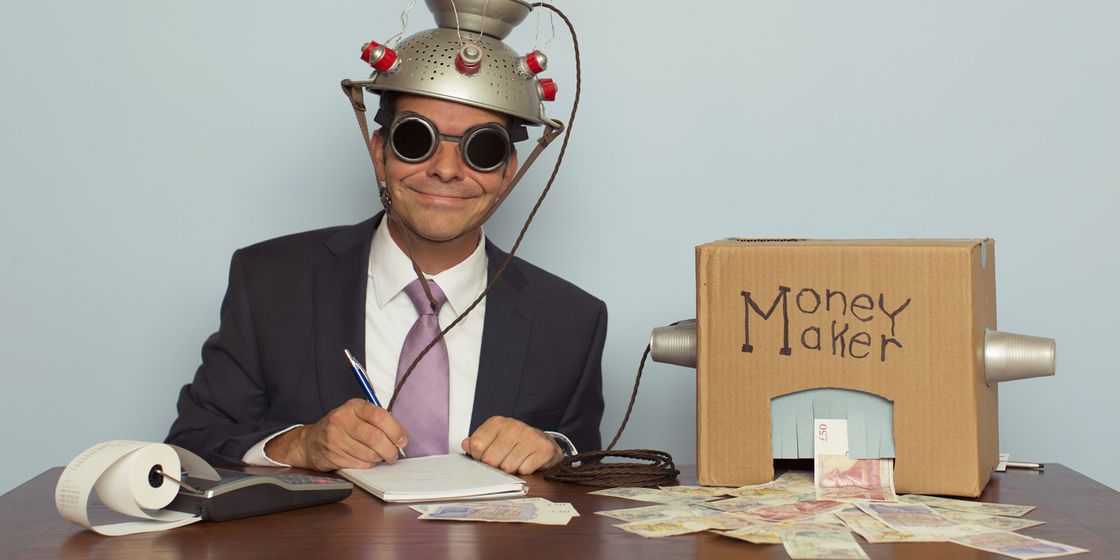 Aptitude tests are becoming more and more popular in a recruitment process, however, in a time when the recruitment market is seeing a skills shortage, could they be counterproductive and detrimental to finding the right candidate?
The answer is blurred, as useful as they are, they do have their drawbacks. It is important that each hiring manager is aware of the pros and cons involved, to allow them to decipher if a test would be beneficial to the efficiency of the process.
Before even sending candidates the tests, it is pivotal that hiring managers ensure the test that they provide is tailored to the key skills needed within a role. This is often the mistake made by businesses, sending tests to candidates that don't match the skills required for the role, which often leads to an unfair representation of candidates.
With the rise of the internet, applying for jobs can be done at the click of a button, meaning that the volume of applications being received for each vacancy has sky-rocketed. Aptitude tests are a really efficient way of whittling down the shortlist and removing any conscious or unconscious bias.
Naturally, the thought of these tests can be daunting for candidates, and as a consequence the results can be effected by these nerves.
Perhaps the biggest risk involved is the time factor. The logistics and organisation of these tests can be time consuming. In a market where candidates are receiving multiple job offers, dragging out the recruitment process can be off-putting for candidates.
In conclusion, Aptitude tests can be used as a useful tool to recruit, but if the process is managed incorrectly or is too lengthy, it can result in losing candidates to the competition. The key for hiring managers is to find the right balance between the two, and to ensure that candidates are informed every step of the way.