April 2019 Employment Law changes – six action points for HR Professionals
Published: 27th March 2019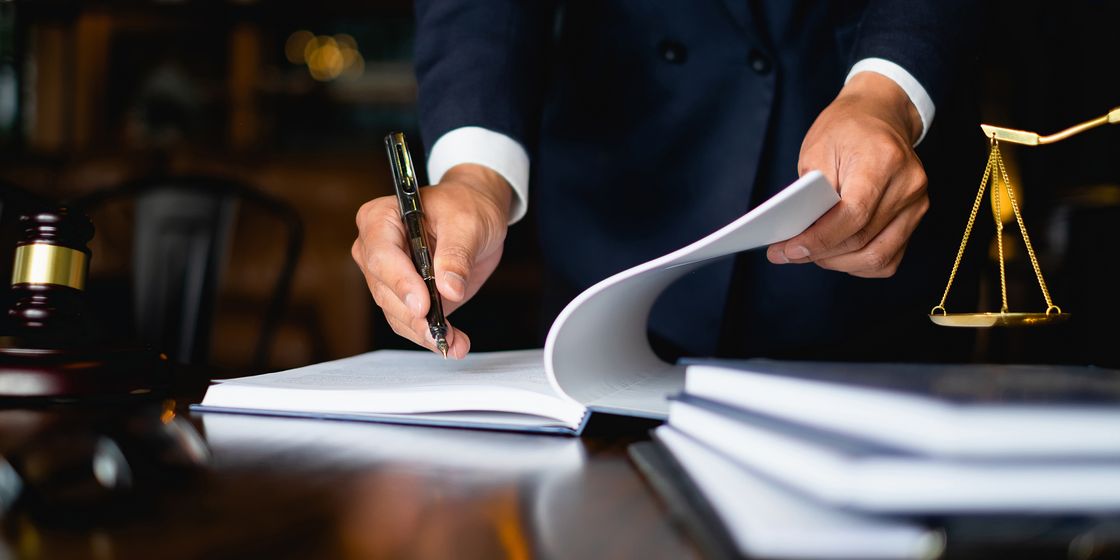 For HR professionals, April can be a daunting month as amendments are made to employment law. We have made a fool-proof checklist of what HR departments need to be aware of this year:
Second Gender Pay Gap deadline
Any business with 250 or more employees will be expected to publish their second Gender Pay Gap report. Once complete this report must be visible on the company website and remain there for at least three years

Ensure that payslips are updated
As of 6th April there will be two changes to the way in which business' process payslips. Firstly, payslips must include additional information for individuals whose pay varies depending on the number of hours that they have worked. In addition to this, the right to a payslip is extended to all workers, rather than just employees, for pay periods that begin on or after 6 April 2019

Pay National Minimum Wage
As of 1st April 2019 the National Living Wage for employees aged 25+ will increase to £8.21. In addition to increasing this hourly rate, it imperative that HR keep records of this change to demonstrate they are complying with regulations

Increase statutory family-related pay and statutory sick pay
Starting on April 7th 2019, the weekly rate of statutory maternity, paternity, adoption and shared parental pay increases to £148.68. As well as this, the statutory sick pay rate will increase to £94.25 a week

Adjust your organisation's statutory redundancy pay calculations- 6th April 2019
This will mean that employers that dismiss employees for redundancy must pay those with two years' service an amount based on the employee's weekly pay, length of service and age

Start your 2019 Modern Slavery Act
In a bid to reduce rates of trafficking and modern slavery, the government has made these reports compulsory for organisations with an annual turnover of at least £36 million. Unlike the Gender Pay Gap Reports, there are no strict deadlines for this, however the government has suggested reports are published within six months of the end of the organisations financial year.