Anne Brady - Volunteering day at Whirlow Hall Farm Trust
Published: 10th April 2019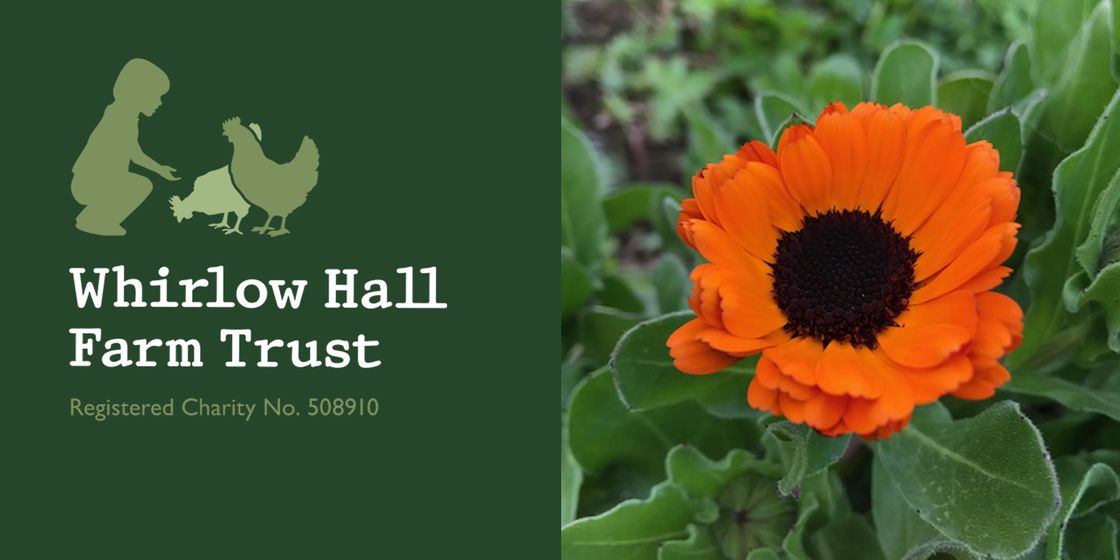 Throughout 2019, each member of the Brewster Partners team has committed to completing a day of volunteering for a charity or cause of their choice. This gives our team the opportunity to use one of their working days (for free), step away from their desks, and give something back to people and organisations in our region that are in need of help and support.
This week, Associate Client Director, Anne Brady volunteered at Whirlow Hall Farm Trust in Sheffield.
Whirlow Hall Farm Trust is an educational trust that was established by Alan Aikin in 1979. Alan grew up in the inner-city and was evacuated to a farm during the Second World War. He was so profoundly affected by his experience that he decided to create somewhere in the countryside where inner-city children and those from challenging backgrounds could learn and grow.
Whirlow Hall Farm Trust has activities for youngsters who have additional educational needs – to help them develop life skills, grow in confidence and reduce the risk of isolation. The farm also host schools on day and residential visits so that they can learn in a different environment, grow in confidence and develop bonds with classmates and teaching staff. They run programmes for children who are excluded, or at risk of exclusion, from mainstream education by helping them get back on track. Finally, the farm enables college students to fulfill the practical elements of agriculture and environmental qualifications.
Most of their young visitors will not have spent much time at a farm or in the countryside. So holding a freshly-hatched chick, bottle feeding a new-born lamb or seeing a pig with her piglets can be an unforgettable experience. For many, it will change their lives forever.
Most of those who visit come from the Sheffield City Region, but their reach extends across South Yorkshire and beyond.
Anne is a keen horticulturist, having previously volunteered at Whirlow Hall Farm Trust. She talks to us more about her day here:
"Whirlow Hall Farm Trust was a natural choice for me, as it is somewhere that I have volunteered for a number of years and believe it to be an inspiring organisation which helps children to reach their potential, and also allows me to be involved in horticulture. It was a great opportunity to spend an extra day there. A small team and I originally designed a herb plot and flower beds which we now maintain. Most of the plants we have grown from seed or propagated ourselves. I spent the day weeding (a never-ending job) and planting over 60 plants that we had grown on and overwintered."