Anne Brady joins Brewster Pratap's Sheffield team
Published: 8th February 2016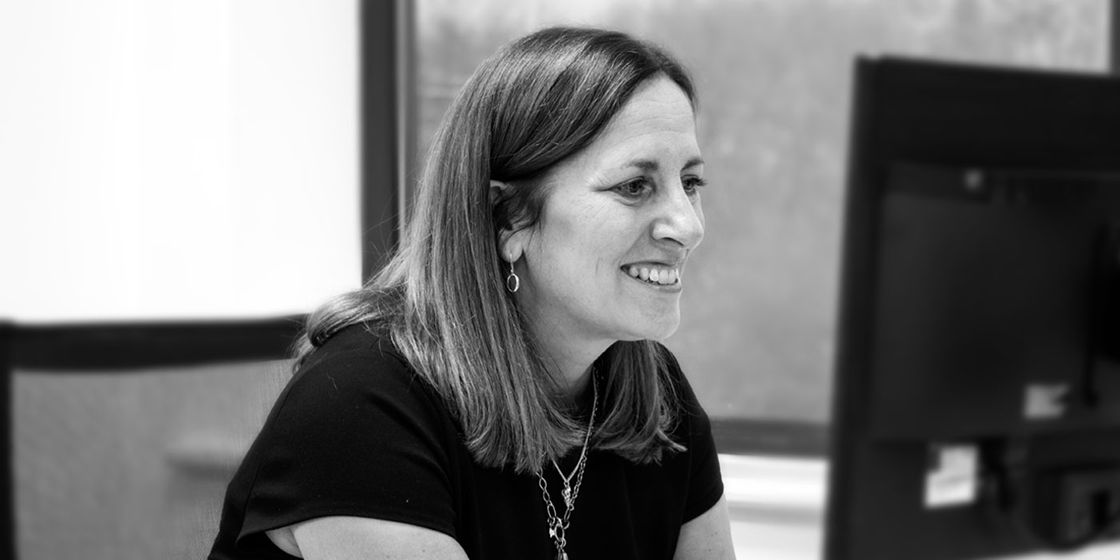 We are delighted to announce that Anne Brady has joined the Brewster Pratap team as part of our growing Sheffield office.
Anne is one of the highest profile appointments from the financial and accountancy recruitment sector anywhere in our region and has worked in financial recruitment in Sheffield for well over 20 years. She has been successful in building her own personal brand in the recruitment industry defined by her honest, genuinely consultative approach and extensive network. Her focus will be to work closely with Nik Pratap, Nicola Worrow and Karen Caswell in the recruitment of part and qualified accountants across the Sheffield city region.
As one of the fastest growing start-ups in the UK, our business has grown rapidly and this expansion has been supported by a commitment to the Sheffield market with the establishment of a long-term base close to the heart of Sheffield's business district. We have hand-picked some of the best people from across our sector and the addition of Anne Brady further supports our plan.
Nik Pratap said "We are overjoyed with the appointment of Anne Brady to our Sheffield office. All of our team have either worked with her before or competed with her in the market and all unanimously agree that this she is the perfect appointment to add even more value to our Sheffield based team. We have been pleased to see our Sheffield office grow in line with our ambitious plans by building an ever stronger portfolio of clients, candidates and professional contacts. We are committed to growing our business with people that can demonstrate a passion for maintaining our consistently high quality of service, combined with an honest, down to earth approach – Anne's appointment guarantees that we will achieve this and develop our standards even further"